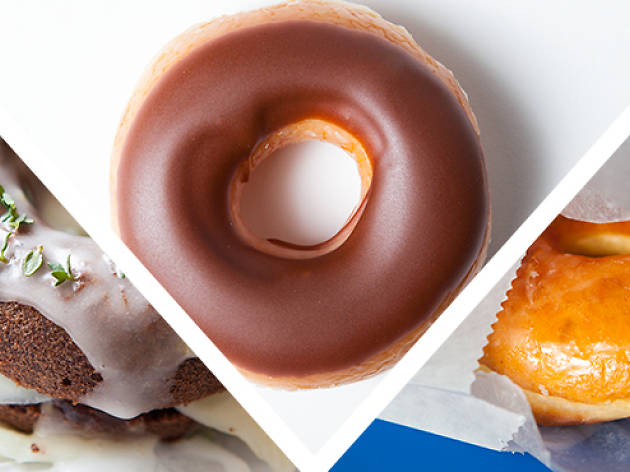 The best doughnut shops in L.A.
What's better than a fresh, hot doughnut for breakfast? Nothing. The answer is nothing.
In a city that boasts mom-and-pop donut shops on what seems like every corner, we've got this breakfast staple down to a science. We know exactly where you should go when you want a doughnut stuffed with goat cheese and strawberry jam, or a classic old fashioned paired with the perfect cup of coffee. But for the best donut shops overall—the ones where you can order one of each kind, knowing you can't go wrong? We did some research, and let's just say that by sticking to the shops on this list, you may never eat a mediocre doughnut again.
RECOMMENDED: The best doughnuts in L.A. by category