Your ultimate guide to restaurants
The best restaurants and cafés in the city, from casual to smart dining
Bar and restaurant offers
Latest restaurant reviews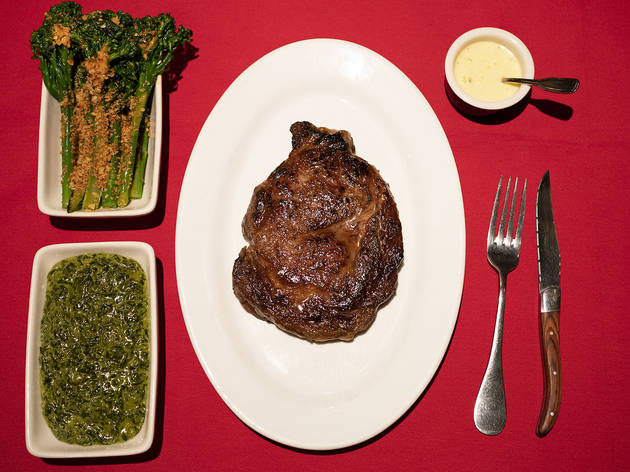 Dear John's
Even revamped with a new menu, this former Sinatra haunt is the steakhouse throwback L.A. needed.
Buy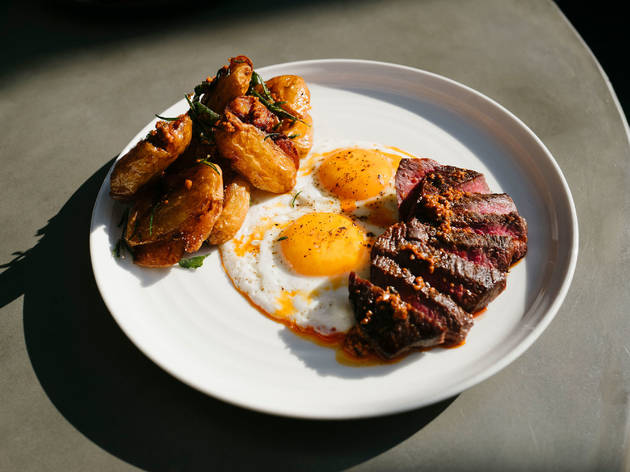 Margot
Welcome to your new favorite brunch spot.
Buy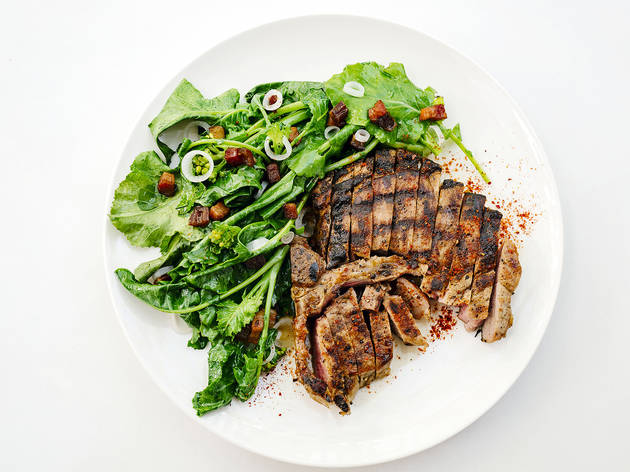 Audrey at the Hammer Museum
Come for the Hammer's art collection and maybe just a drink at Audrey.
Buy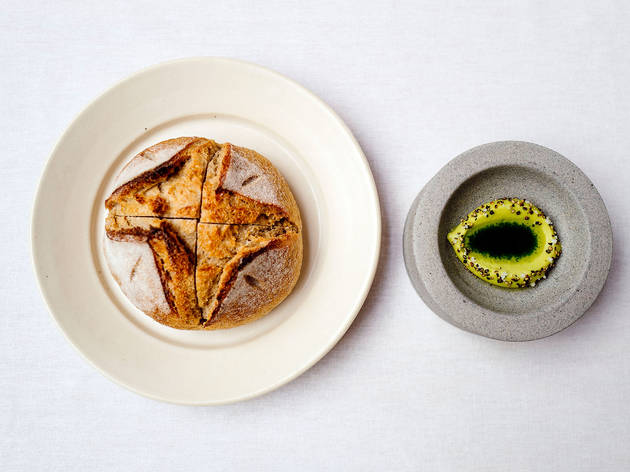 Auburn
Eric Bost's unusual tasting menu is making a stand for fine dining.
Book online
More restaurant reviews
The latest restaurant news
The best events this week
Cocktails and 'Bram Stoker's Dracula' at Big Bar
One of our favorite cocktails-and-cinema nights is back, and the Big Bar patio series is turning spooky for the season when Thirsty Classics becomes Blood...
Buy
More events in Los Angeles
Most popular for delivery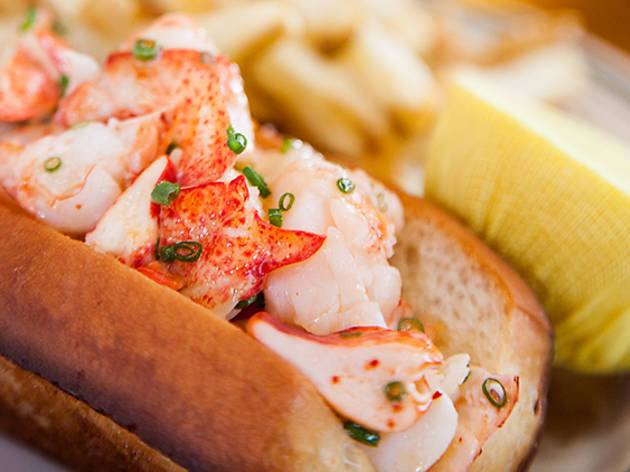 We recommend the best dineL.A. restaurants and menus for the summer.