The best burgers in Los Angeles
Hungry? Fill up with our guide to LA's best burgers, burger restaurants, French fries and more.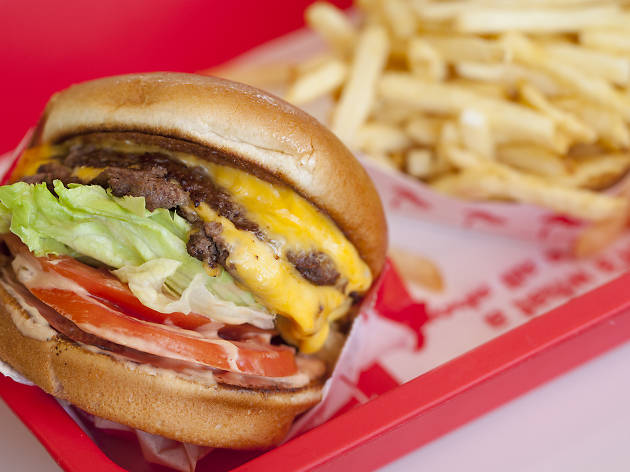 There's a little rumor going around that Los Angeles subsists on kale and juice cleanses. In a word: Nope. We may be a healthy bunch, with our hikes and our vegetarian restaurants, but we also speak the universal language of burger. For your best LA burger experience, put down that green juice and check out our favorite burger restaurants, individual burgers, French fries and more.
Your guide to LA's best burgers
On the side