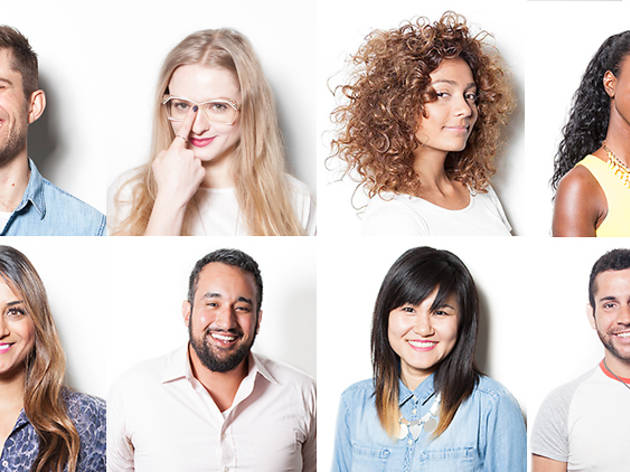 I have this friend...
Sexy, single readers, date our sexy, single friends
Looking for some new date ideas? well, single readers, you're in luck. Each week on the blog, Time Out will feature one of our very own smart, sexy, eligible buddies for your potential dating pleasure. No crazies, no creeps, no pressure. Enjoy!
Do you have a single friend who's a total catch? Nominate them below!