The best things to do in Los Angeles this week
Find concerts, screenings, art exhibits and more of our critics' picks with the best events and things to do in Los Angeles this week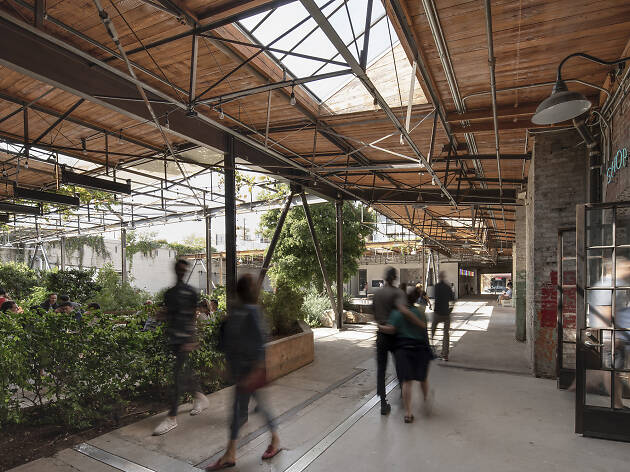 If we could write the rules of living in Los Angeles this would be our No. 1, always at the top of our list: When you live in this city, there's no excuse for boredom just because it's a weeknight. There are hundreds of things to do in Los Angeles each week, including concerts, comedy shows, happy hour deals, free museum days—and that's really only scratching the surface. Well, we don't make the rules, but we will provide you with plenty of ideas for your next free weeknight right here. Now put down that TV remote. There you go. Now get out of the house and tackle these things to do in L.A. this week.
Theater
Theater
Rose Bowl Stadium, Pasadena
A planetarium show meets a theatre-in-the-round production in this 50th anniversary celebration of the moon landing. Apollo 11 follows a fictional story of a retired NASA engineer detailing the real-life endeavors of getting man to the moon. As actors progress the story onstage, celestial projections cover the rest of the 40,000-square-foot dome.
Theater, Broadway
Pantages Theatre, Hollywood
The Anglo-French 1980s megamusical comes to town with its special effects-filled story of a Vietnamese woman and an American G.I. just before the fall of Saigon.
GYG Los Angeles TTD Attractions