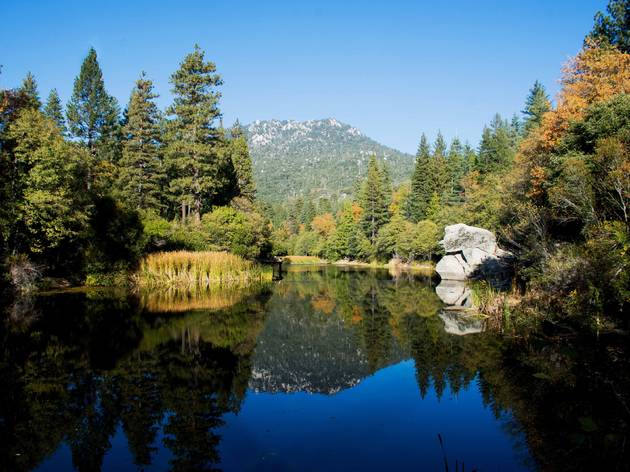 The best secluded getaways from L.A.
Want to avoid other people at all costs? Try these secluded getaways from L.A.
If your best weeekends don't involve seeing strangers, then these secluded getaways from L.A. might be just the ticket. Luckily, the city is surrounded by gorgeous national parks, forests and mountains to provide you with tons of natural beauty and a little isolation without skimping on things to do. On this list you'll find island camping, lakes that make for perfect picnics, secluded beaches and hikes to waterfalls. If you do happen to see someone on the way, make sure to wear a mask and practice social distancing.
RECOMMENDED: The best road trips from L.A.
Here's what you need to know about travel and day trip advice right now.
Secluded getaways from L.A.
Need more getaway inspiration?
L.A. is great, but sometimes you need a change of scenery.
You don't have to get on a plane to feel like you're in another country.