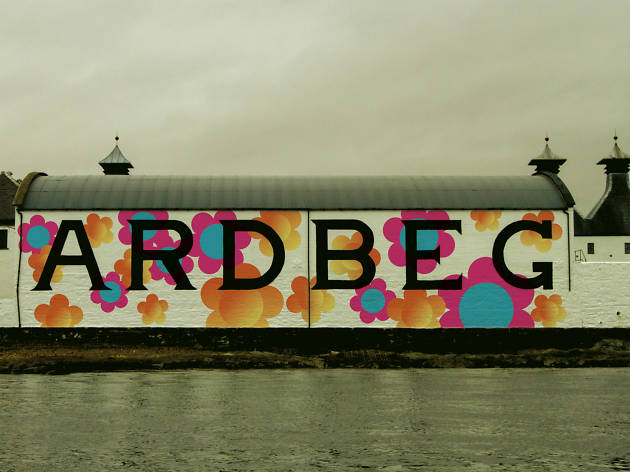 Celebrate Ardbeg with these six great whisky cocktails
Who needs heaters? Warm up with a whisky cocktail from Ardbeg
The winter weather has well and truly hit Melbourne. But it's not all doom and gloom – far from it. As the sun disappears and the blanket of grey descends, Melburnians swarm into bars and hotels for a little liquid warmth in the form of whisky. And what better whisky to warm up with than Ardbeg?

The first weekend of June every year is Ardbeg Day. To mark the occasion the distillery releases a limited edition whisky – in 2018 that whisky is Ardbeg Grooves. This limited edition brew has been created in wine casks that have been intensely charred until heavy grooves formed on the wood. From this experimental process rises an aromatic whisky reminiscent of smoked spices, distant bonfires and chilli-seasoned meats.
This year the Ardbeg Day celebrations aren't confined to a single day. You can honour Ardbeg all throughout June by heading into one of these six top Melbourne venues that are serving Ardbeg cocktails and whisky flights. Plus for each soul-warming Ardbeg cocktail you try, you'll receive a free limited-edition Ardbeg coaster. Stay warm and celebrate Ardbeg – head into these venues between June 2 (Ardbeg Day) and June 30 to experience one of the world's smokiest whiskies.
Best selling Time Out Offers