Where to try Jameson Caskmates IPA editions
Blended Irish whiskey finished in IPA beer barrels is here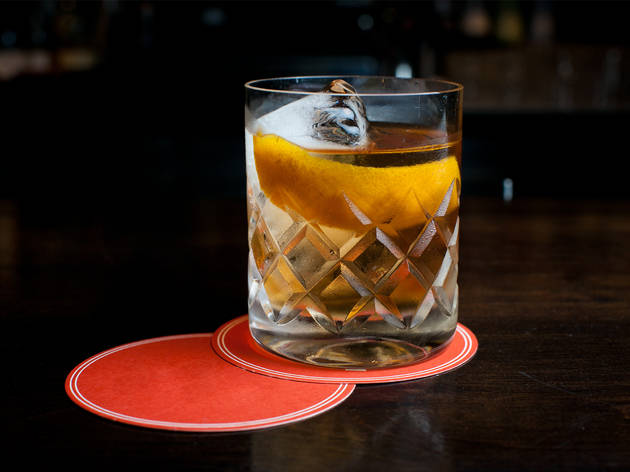 Jameson recently hosted a one-day festival called JJ's Place filled with live music, exclusive beer and whiskey tastings and delicious snacks headlined by Rolling Blackouts Coastal Fever.
The festival launched Jameson Caskmates IPA editions, a blended Irish whiskey finished in IPA beer barrels. The hoppy, smooth whiskey was served up the way it is best enjoyed, with fresh lemon and tonic. Other delicious selections from the Jameson Caskmates family include the stout with soda and orange; the hard shandy; and a limited edition Young Henrys Irish pale ale boilermaker.
The festival may be over but still have a chance to try Jameson Caskmates IPA editions at the following great Melbourne whiskey bars. Just tell 'em JJ sent you.