Where to party on weeknights in Melbourne
Dancing shouldn't be just for Friday and Saturday: here are the best places to let loose during the week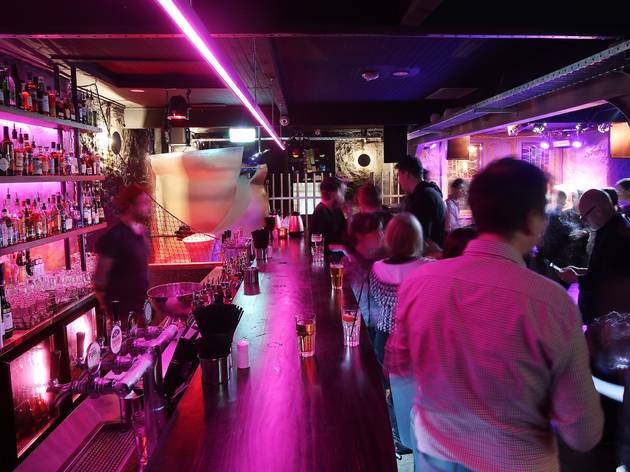 When you're not smashing the dance floor at this upstairs CBD bar, you can catch a breather on Lounge's balcony overlooking Swanston Street. Lounge is banging on Thursday, especially when they call on names like Melbourne crew ESESE (Eastern Seaboard Electric Soul Ensemble) and local dance artists Jahnne and Du Phaux to rock the room.
Read more
More places to party in Melbourne
Melbourne's dancefloors offer booty-shaking vibes aplenty. Here are our favourite places to throw shapes on the weekend.
Read more