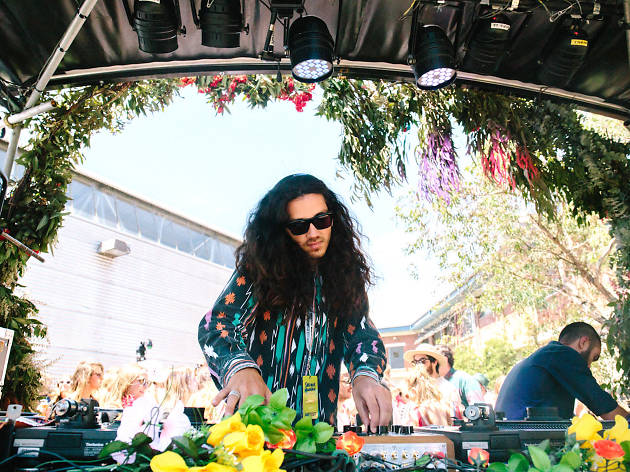 The best bars for dancing in Melbourne
This one's for all you discerning drinkers who also like to dance your pants off
"Where can we go to have after work drinks where we can also dance?" It's the cry that echoes around most of Melbourne every Friday afternoon, but the response is often a stony silence. Melbourne isn't shy of excellent bars. This we know. There are solid clubs too. But oh so rarely do well-made drinks and a sturdy dancefloor unite in a single venue. We're not talking about the Tote or any other music-driven venue where the drinks play second fiddle to actual fiddles. Here we've rounded up places where you can sit back, chat and relax off an afternoon and get a little jiggy later on.
Looking for something a little more chill? We've rounded up the city's best jazz clubs. Otherwise, if you're looking for a boogie on a weeknight, here's where you should go.
Bars with dance floors in Melbourne
Looking for nightclubs instead?
Melbourne's dancefloors offer booty-shaking vibes aplenty. Here are our favourite places to throw shapes on the weekend.