Melbourne International Comedy Festival Australia's finest
Which locals should get some love at this year's festival? Here are our favourite Australian funny folks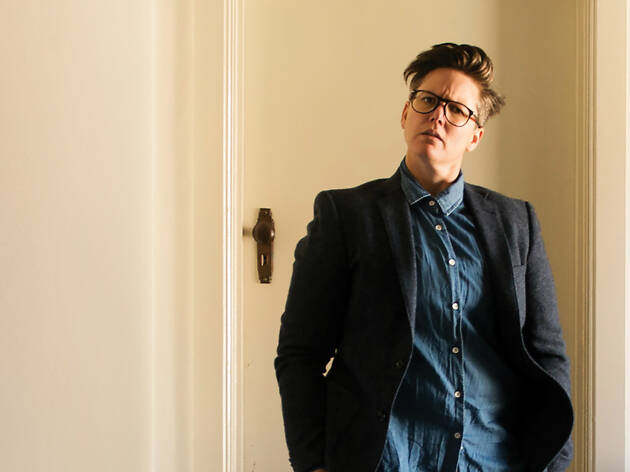 It's called the Melbourne International Comedy Festival, but the biggest highlights frequently come from the locals. This year's line-up features plenty of favourites of the Australian stand-up scene – Hannah Gadsby, Judith Lucy and Nazeem Hussain are all returning to the festival – alongside some relative newcomers, on the verge of major stardom.
And make sure you check out our ultimate guide to the festival, as well as the best international acts who'll be gracing Melbourne stages.
Our picks
Hannah Gadsby has been a popular live act in Australia for more than a decade, but it wasn't until she announced her retirement from the stand-up stage that she really made her mark.
The rest of the fest
It's that time again: when hundreds of funny people vie for your chuckles in the Melbourne International Comedy Festival. Join us as we meet the talented people behind the laughs, offer our tips for doing the festival right and our picks of the program.