Melbourne International Comedy Festival cabaret, circus and all the rest
If you have an allergy to stand-up, there's still plenty to see in this year's program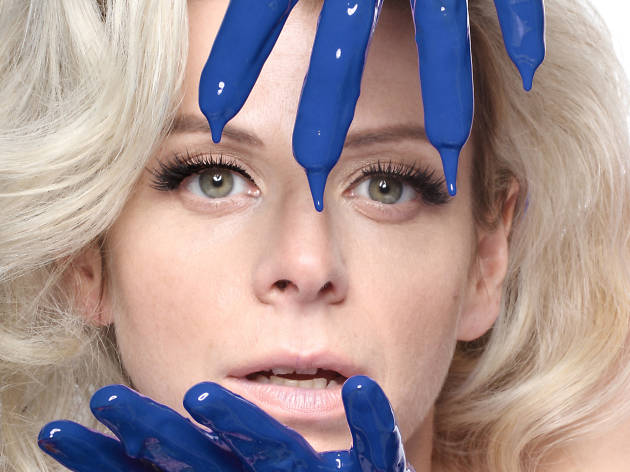 There are more than 600 shows at the Melbourne International Comedy Festival, and while most of those are just one person and a microphone, there's much more than stand-up on offer. New York cabaret star Lady Rizo's brilliant Red, White and Indigo covers one of the most tumultuous love affairs of her life – the one she has with the US – while the all-male burlesque troupe Briefs is back in Melbourne.
And make sure you check out our ultimate guide to the festival, as well as the best international acts who'll be gracing Melbourne stages.
The rest of the fest
It's that time again: when hundreds of funny people vie for your chuckles in the Melbourne International Comedy Festival. Join us as we meet the talented people behind the laughs, offer our tips for doing the festival right and our picks of the program.