Melbourne International Comedy Festival queer laughs
Queer comedians are so hot right now – here are a few you should get acquainted with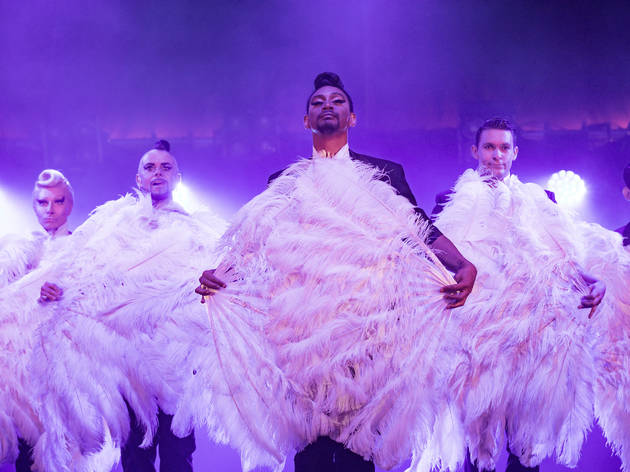 There are plenty of queer stand-ups and artists making major waves on the international comedy scene. There's certainly no shortage of material from the last 12 months for comedians wanting to tackle Australia's prejudices and offer a slightly different way of looking at the world. Rhys Nicholson – who's long mused on Australia's same-sex marriage debate in his sets – is back with a new show, as well as his wife Barry Award winner Zoë Coombs Marr.
And make sure you check out our ultimate guide to the festival, as well as the best local acts who'll be gracing Melbourne stages.
The rest of the fest
It's that time again: when hundreds of funny people vie for your chuckles in the Melbourne International Comedy Festival. Join us as we meet the talented people behind the laughs, offer our tips for doing the festival right and our picks of the program.