Melbourne International Comedy Festival 2017: top picks
It ain't easy navigating the hundreds of shows on offer – which is where we come in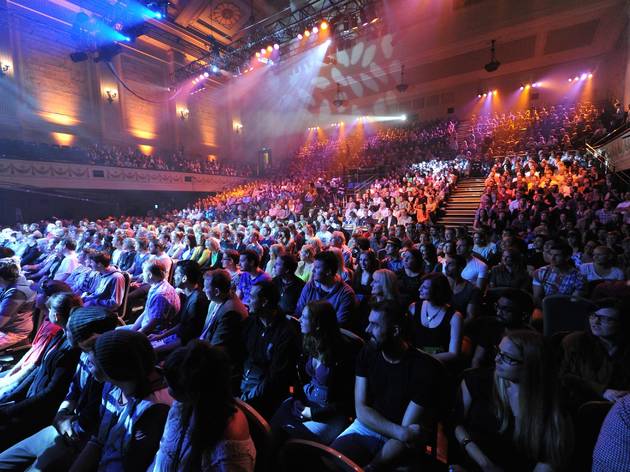 It's back! The MICF is in full swing, with hundreds of funnypeople vying for your comedy dollar. Here, in no particular order, we present our top picks of the festival. Whether you're into sharp political satire, keen observations or flights of surrealist fancy, there's something here for you.
MICF stars talk comedy and mental health
A growing number of comedians are opening up to audiences about their dark and difficult experiences. We meet seven stand-ups tackling the mental health stigma and find out how they look after themselves in an art form where the personal is professional.
Read more
Want to get a drink afterwards?
Time Out's editors tortured their brains (and destroyed their livers) to bring you this: the definitive guide to drinking in Melbourne.
Read more