Where to listen to soul music in Melbourne
The best places to get your groove on, both on and off the dancefloor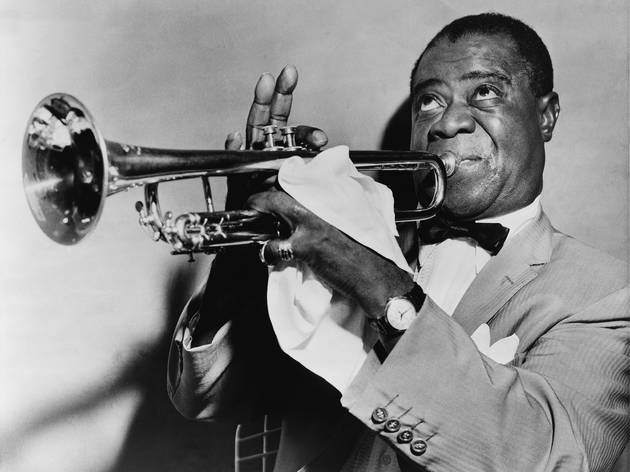 Melbourne's got some serious soul. Here are some of the best places to shake your tailfeather and ride the soul train into the wee hours of the morn'. If you've still got the need to get your groove on, check out our guides to Melbourne's best nightclubs and bars for dancing.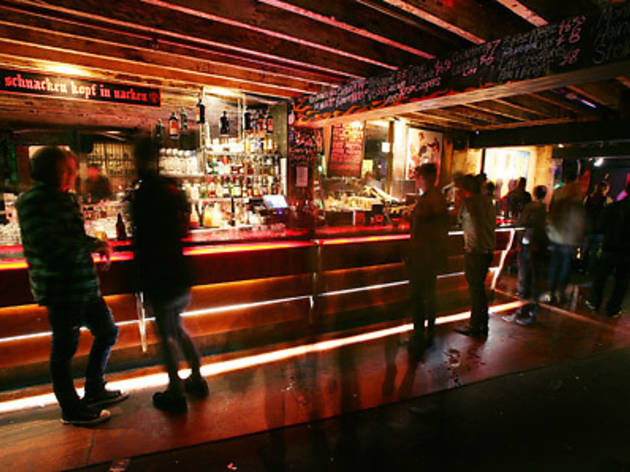 Cherry Bar is reliably rock'n'roll, but on a Thursday night it dips a calloused toe into a pool of '60s soul. Depending on the time you turn up there may be a line to get in, so either go early and sip on a Jack Daniels or two while you wait for your mojo to strike, or be prepared to make new friends hanging about in AC/DC Lane.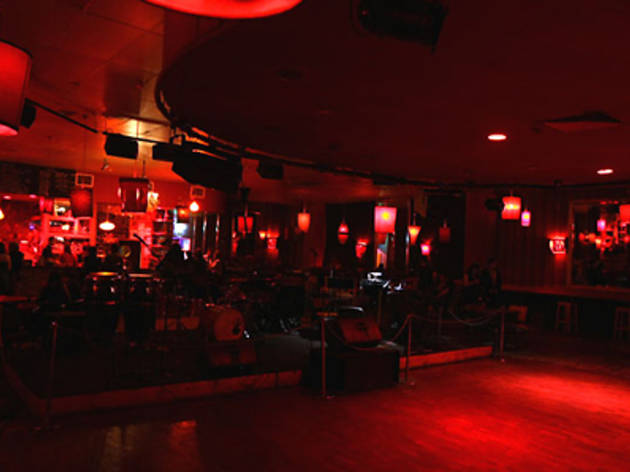 The vibe is electric in this darkly red-lit boudoir of a band venue and it's not hard to fathom why. The Night Cat has become a bit of a Fitzroy institution, with live jazz, funk, soul and reggae among its diverse line-up.
Entry is usually free, unless time is money and you can't afford to wait in the queue that snakes down Johnston St. It's worth it once you're inside, though, with a stage slap bang in the centre, so you can see your favourite jazz band from every angle.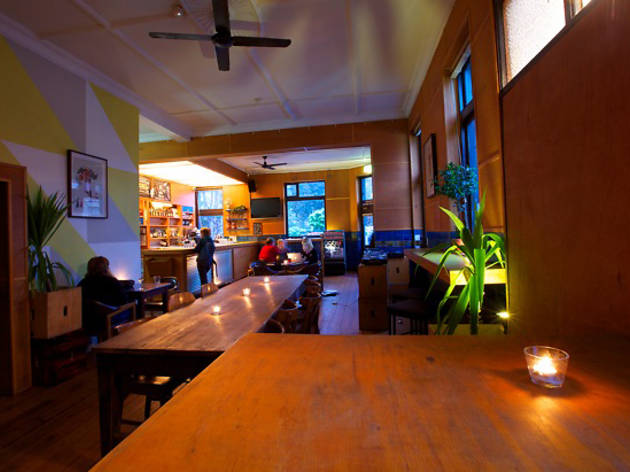 Shake off the winter chills with a night of soul-stomping action spread over two stages at the Workers Club. The first Saturday of every month, with Melbourne's premier soul and R&B DJs at the helm, Soul-a-Go-Go is sure to satisfy your funk-groove cravings. "You can wear a fake afro and still look cool," insists our resident Soul-a-Go-Go groupie. "The DJs are the best in Melbourne – no one sits down for long, even crew who believe that three tequilas are a pre-requisite of any fine line dancing."
The longest running radio show in the world, Vince Peach has been spinning soul tunes across the airwaves since September 1984. Tune in on Wednesday's from 3pm to 5pm at 106.7 to catch a mix of funk, soul and R&B from the sixties to the present day.
Get up and get down for RRR's Get Down. Northside Records' own Chris Gill spins his favourite collection of everything funk and soul, from hip hop to salsa, every Thursday from 12pm till 2pm.
Where to go dancing in Melbourne
Clubs, House, disco and techno
Melbourne's dancefloors offer booty-shaking vibes aplenty. Here are our favourite places to throw shapes on the weekend.
More to explore