Where to listen to soul music in Melbourne
The best places to get your groove on, both on and off the dancefloor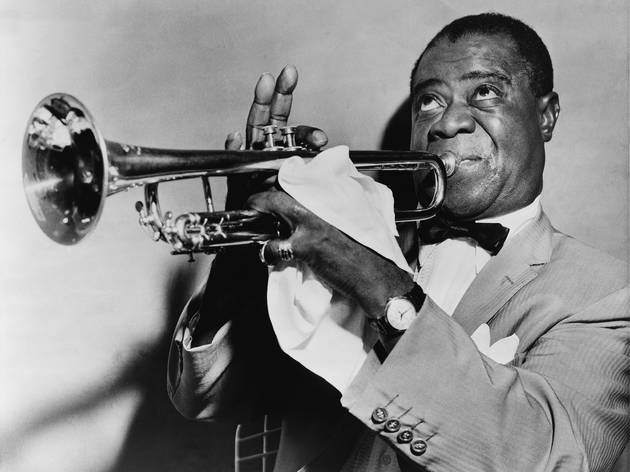 Melbourne's got some serious soul. Here are some of the best places to shake your tailfeather and ride the soul train into the wee hours of the morn'. If you've still got the need to get your groove on, check out our guides to Melbourne's best nightclubs and bars for dancing.
Where to go dancing in Melbourne
Melbourne's dancefloors offer booty-shaking vibes aplenty. Here are our favourite places to throw shapes on the weekend.
Read more