Where to listen to soul music in Melbourne
The best places to get your groove on, both on and off the dancefloor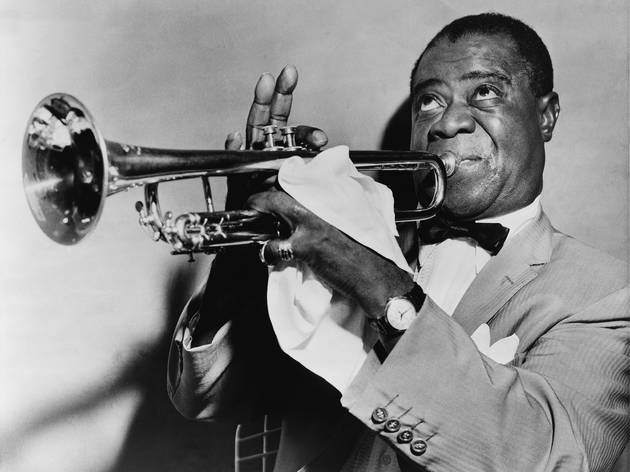 Melbourne's got some serious soul. Here are some of the best places to shake your tailfeather and ride the soul train into the wee hours of the morn'. If you've still got the need to get your groove on, check out our guides to Melbourne's best nightclubs and bars for dancing.
The longest running radio show in the world, Vince Peach has been spinning soul tunes across the airwaves since September 1984. Tune in on Wednesday's from 3pm to 5pm at 106.7 to catch a mix of funk, soul and R&B from the sixties to the present day.
Read more
Get up and get down for RRR's Get Down. Northside Records' own Chris Gill spins his favourite collection of everything funk and soul, from hip hop to salsa, every Thursday from 12pm till 2pm.
Read more
Where to go dancing in Melbourne
Melbourne's dancefloors offer booty-shaking vibes aplenty. Here are our favourite places to throw shapes on the weekend.
Read more