Is it just us or are Vikings having a moment right now? Never one to miss out on a trend, Melbourne has jumped on the longship with news that a Viking restaurant is making its way to town next month.
The restaurant is called Mjølner, and it comes from the Speakeasy group who own the theatrically inclined Eau De Vie and whisky bar Boilermaker House. This will be Mjølner's second outpost, having set up shop in Sydney last year.
If the name hadn't given it away, Mjølner has gained quite the reputation for Viking theatrics (fun fact: Mjølner is the name of Norse god Thor's mythological hammer). Sydney's Mjølner is decked out with Viking helmets, metal shields and little glass horn cups to drink your mead from. Don't even get us started on the knives you get to carve your meat.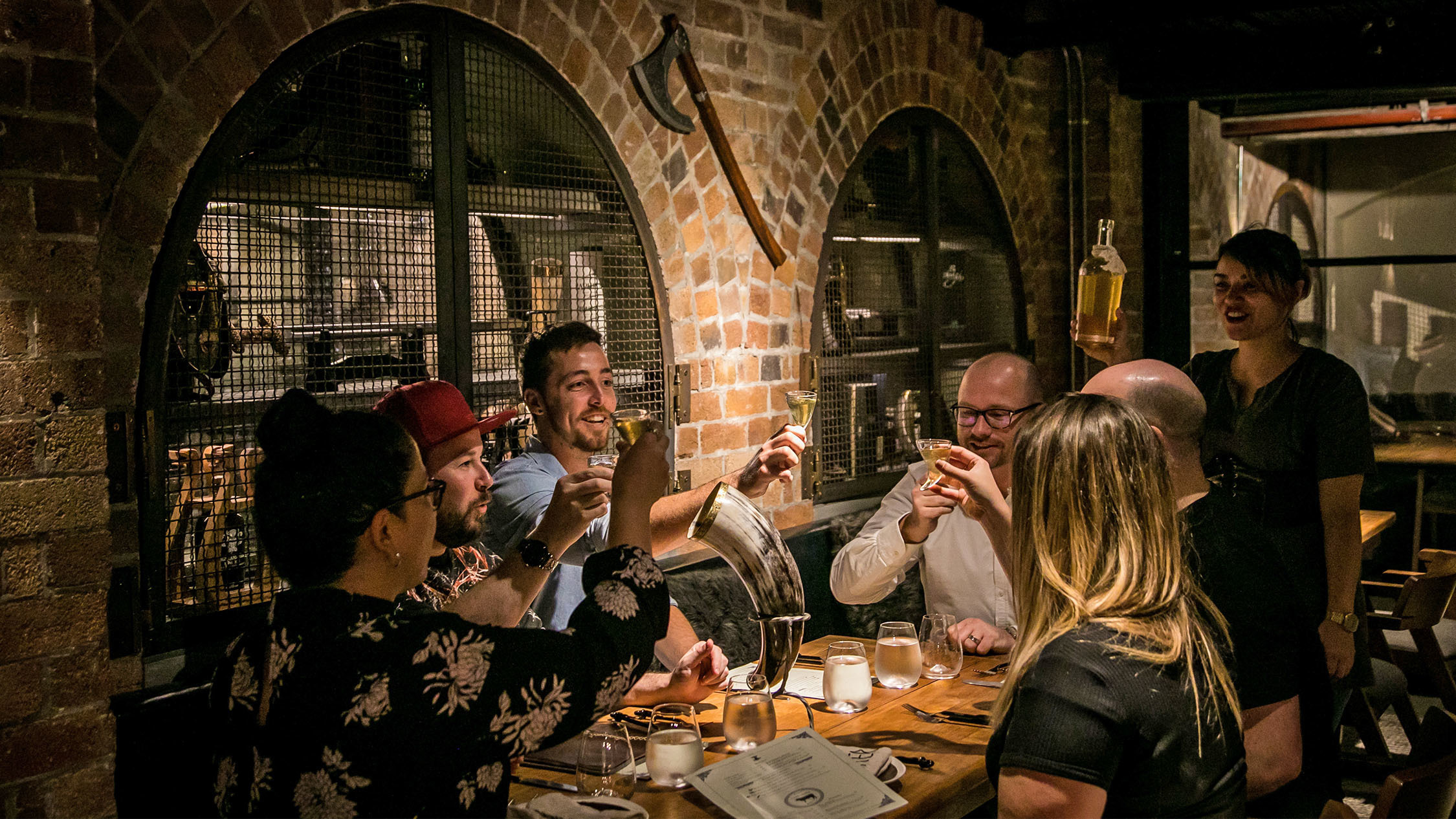 Speaking of meat, Time Out Sydney recommends steering clear if you're veg: "beasts of land, sea and sky are roasted until bronzed and glistening in the rotisserie, and the air is fragrant with a deeply savoury, gravy aroma." Standouts from the menu include the flathead, and a whole duck that comes portioned up and dressed in a beetroot and orange sauce. Sides vary from fried Brussels sprouts, tender tatties with dill, parsley and a hot horseradish cream, and a beautiful roasted celeriac.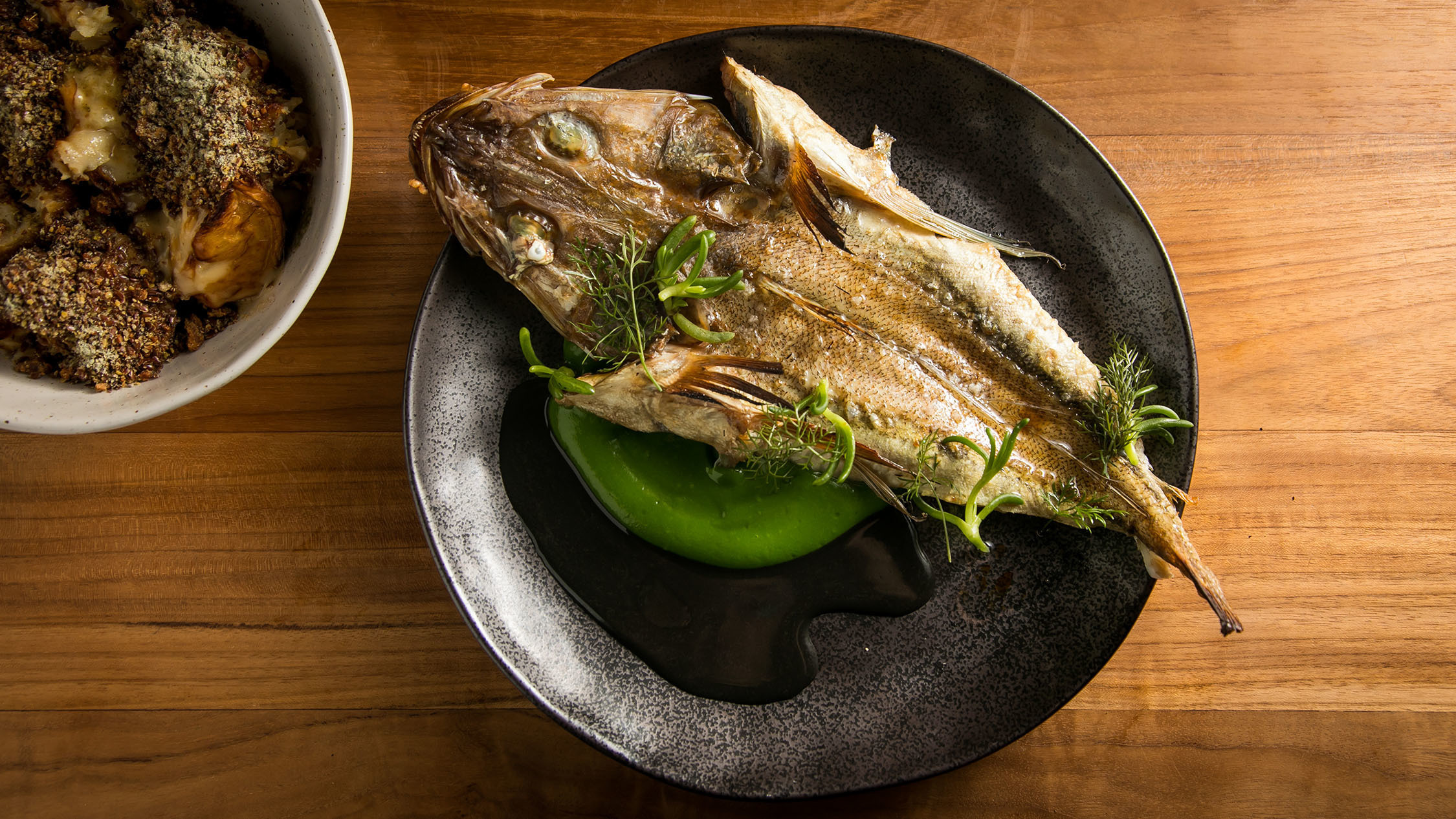 Drinks wise, it's all about strong flavours – including cocktails that come with brine in them, for that authentic taste of the sea.
Intrigued? The Melbourne restaurant is slated to open April 14 at 106 Hardware Street in Valhalla the city. You can read our verdict on Mjølner's Sydney outpost here.
Did you hear? The biggest collection of Viking artefacts is coming to Melbourne.