Amex Eats: Sunny spots for alfresco dining in Melbourne
Food always tastes better when you eat it outdoors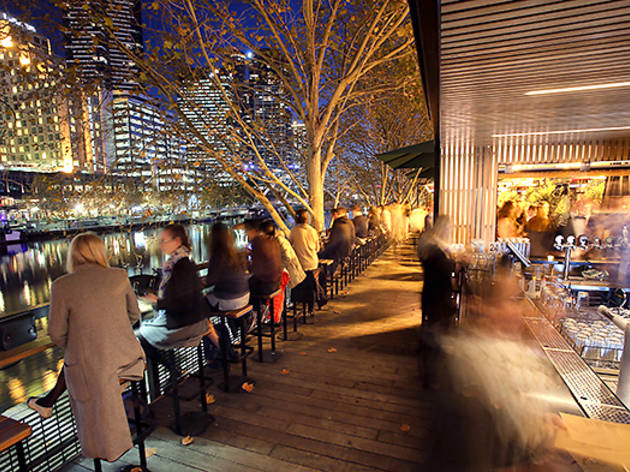 We love a good rooftop and a pub will always earn an extra special place in our heart if it's got a great beer garden – so it's agreed by almost everyone – dining in the sunshine is always a good idea. With that in mind, we scoured the city for the best terraces, balconies, rooftops and gardens, where you can enjoy an alfresco snack and a brew or two. Then, when it comes to getting the cheque, you can pay in confidence knowing these venues welcome American Express.
Explore the many ways American Express has your back
Click here to find out about all the benefits of becoming an American Express Card Member.
Read more