Amex Eats: Salt and pepper squid in Melbourne
Could this be Australia's national dish?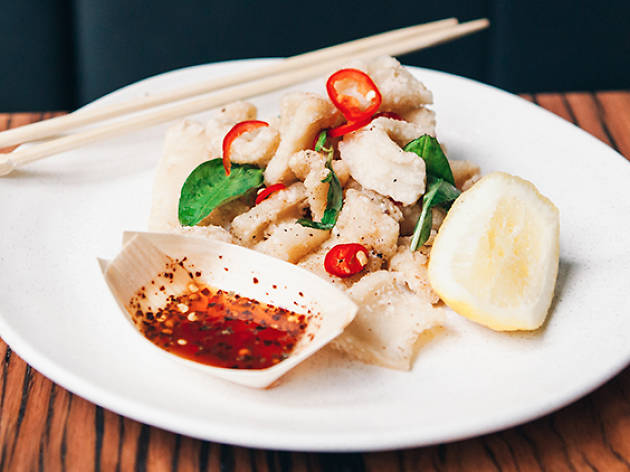 Deep fried squid, calamari, salt and pepper squid – whatever you want to call it and whichever way you want to fry it – it comes up on every other menu in Melbourne. From pubs to fine diners, Italian institutions to the local fish and chip shop, we scooted around the city to see who's frying up the cephalopods in the most interesting of ways, and letting you pay for your salty fried treat using your American Express.
Explore the many ways American Express has your back