Christmas Day lunches
Skip the stress of hosting your yuletide celebrations and book a merry restaurant lunch instead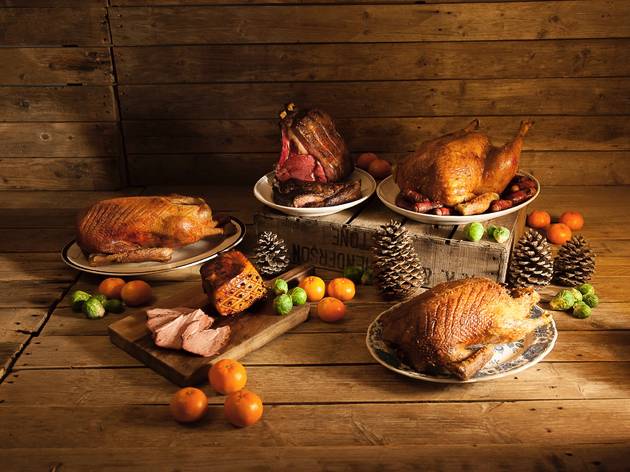 If the thought of cooking another Christmas meal for the family brings on sweaty palms and memories of dishes piled high, then maybe it's time to consider treating yourself to a merry Christmas lunch at one of Melbourne's finest restaurants. Each of these venues is putting on something special at price points to suit all budgets.
Christmas shouldn't be stressful, which is why we've put together your ultimate gift guide. For more restaurant tips for the holiday season, visit our essential hit list.
Restaurants serving Christmas lunch
Stuck for gift ideas?
Even Santa couldn't fault this shopping guide – we've matched Melbourne's best stores to four personality types, from the edgy tastemaker to the thrifty bargain hunter. Just remember, there's nothing like seeing your friend's face light up at a gift that is just so them.
Read more