The best cafés for freelance workers
Have laptop, will travel? We rounded up Melbourne's best cafés with WiFi for those without an office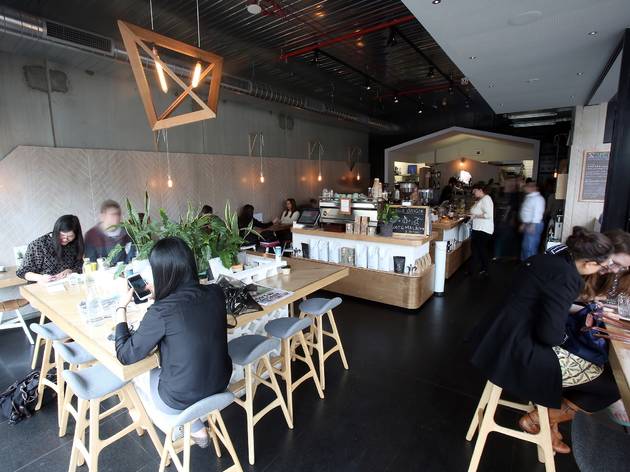 The age of the mobile worker is truly upon us. From freelance creatives to IT professionals to work-at-home mums, scores of mobile workers have turned their local cafés into flexible workspaces, sometimes at the chagrin of owners. But a select few establishments across Melbourne are welcoming the mobile workforce with open arms, fantastic coffee, great WiFi Internet service and waitstaff that will not continually wait on you till you over-caffeinate yourself and leave.
Hungry? Fuel up for your workday with some of the best breakfasts in Melbourne. If you're hitting that afternoon slump, stretch those legs and look for the city's best healthy smoothies.
Melbourne cafés for freelancers
Fuel for freelance workers
There are few things better than a long, lazy breakfast in Melbourne. Here are ten of our favourites.