The best breakfasts in Melbourne
Here's our guide to breakfast, Melbourne-style, with 12 delicious reasons to be a morning person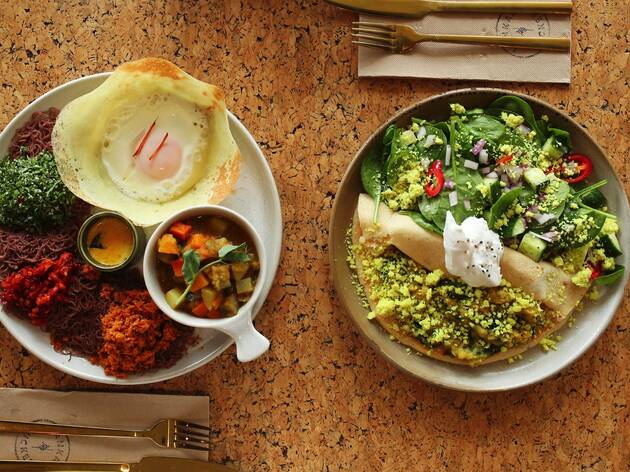 Melbourne is the ultimate breakfast city. Whether you're catching up with mates, hungover or hangry, we're spoiled for choice when it comes to our morning meals. Here are the best breakfasts Melbourne has to offer.
While you're on the breakfast bandwagon, you can also check out Melbourne's best porridge, or sweeten things up with one of our favourite hot chocolates. And hey, if all else fails, there's always milkshakes and doughnuts.
More of Melbourne's best meals
Behold, our eat-and-destroy list – a guide to everywhere you should be eating in Melbourne, from cheap eats to fine dining (with a few old faves thrown in for good measure). Bon appétit!