The best ice cream and gelato in Melbourne
Hot? Here's all the delicious icy treats you'll need to keep it cool during the warmer weather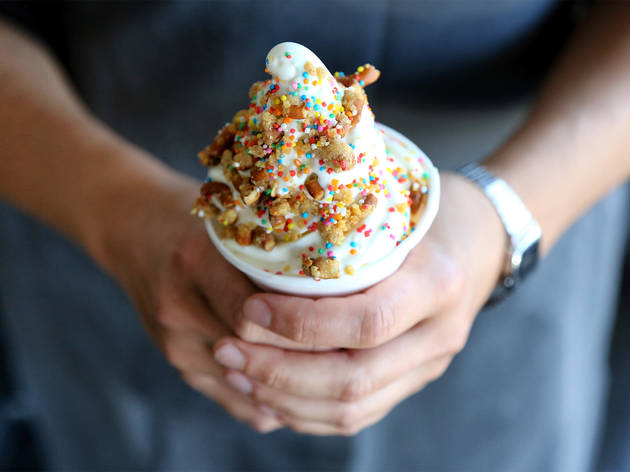 Nothing beats a scoop (or three) of ice cream or gelato for dessert, but not all frozen desserts are created equal. We've licked and scooped our way across the city in search of Melbourne's best cone artists – some of which are sticking to traditional methods, others who are getting experimental. All of them are worth visiting.
You know something that's amazing with ice cream? Pancakes. And if you'd rather have a cold drink instead, try the best milkshakes in town.
Melbourne's best ice cream and gelato
Still got a sweet tooth?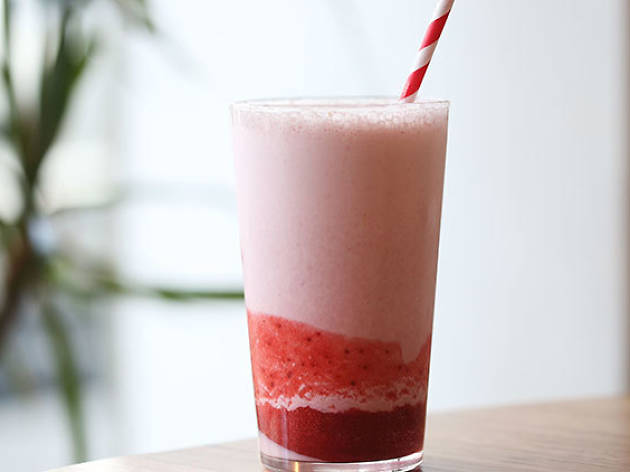 From liquid takes to classic treats like Golden Gaytime and lamington, to all-time favourite flavour combos like peanut butter and banana, we've rounded up some of the best milkshakes in Melbourne.
Read more