The best picnic spots in Melbourne
From verdant parks to pristine riverbanks, these are the best places to roll out the rug, break out the basket and chill out with your mates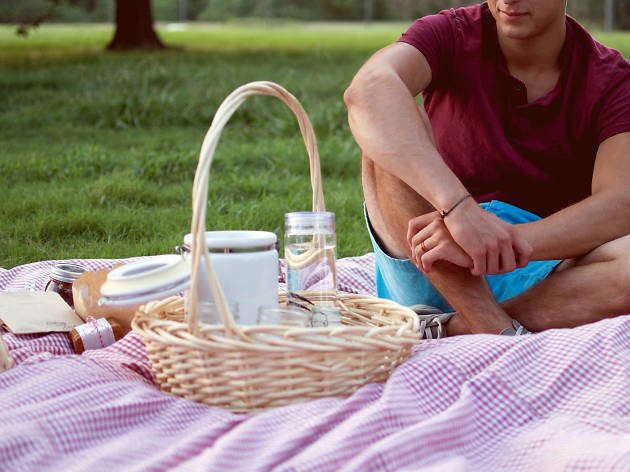 Melbourne may be unpredictable in the weather stakes, but when the sun turns itself on, we've got some beautiful places to bask in it. Here are our favourites. Continue to make the most of the great weather at these top-notch beer gardens, rooftop bars and outdoor dining areas.
Where to picnic in Melbourne
Or try our top BBQ spots
Melbourne's city and suburbs are home to plenty of parks with public barbecues, seating and shade… all you need is a packet of snags and a loaf of bread.
Read more