Late-night bottle shops in Melbourne
When the liquor cupboard is bare, head to one of Melbourne's late-night bottle shops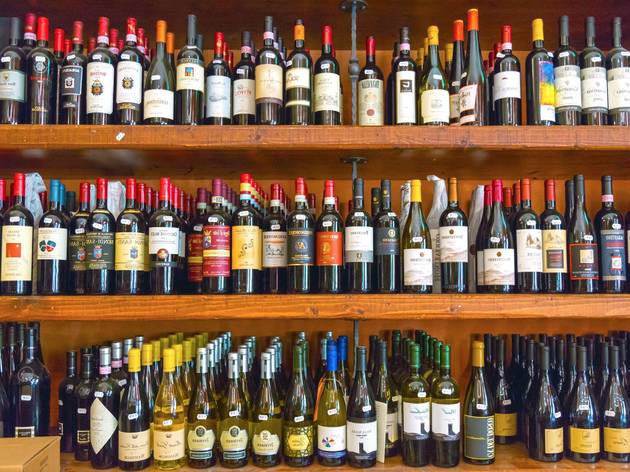 If you find yourself at a party in the wee hours with nary a bevvy in sight, run down to any one of these handy bottle-o's that are conveniently open late to quench your thirst. In the mood for a craft tinnie? Plan ahead next time and visit one of our favourite craft beer bottle shops. Or if you'd rather someone else do the pouring, wait until a more reasonable hour to visit Melbourne's best wine bars.
1
The gang at the Railway Hotel know their audience well. They supply hordes of late-night Chapel Street revellers with party fuel at all manner of ungodly hours –they never close. Windsor.
Read more
Drink like the best of 'em
Here is Melbourne viewed through the bottom of a glass: from its world-beating cocktail lounges to its down-and-divey saloons. These bars – organised by area and in no particular order – represent the pinnacle of Melbourne drinking.
Read more