The best spas and bath houses in Melbourne
Need a spa day? Check out our guide to Melbourne's best day spas, spa hotels and spa treatments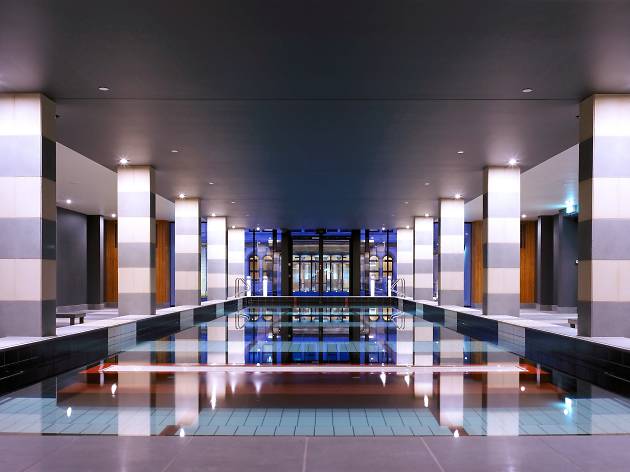 No time for a holiday? Take yourself on a mini-getaway at Melbourne's best spas and bath houses. You'll emerge relaxed and rejuvenated without having to step into a plane. If you're short on time and cash, visit any of the best massage parlours in Melbourne when you've got a spare moment. Meanwhile, Melbourne's waxing salons will get you sorted if you're after some upkeep.
More ways to relax in Melbourne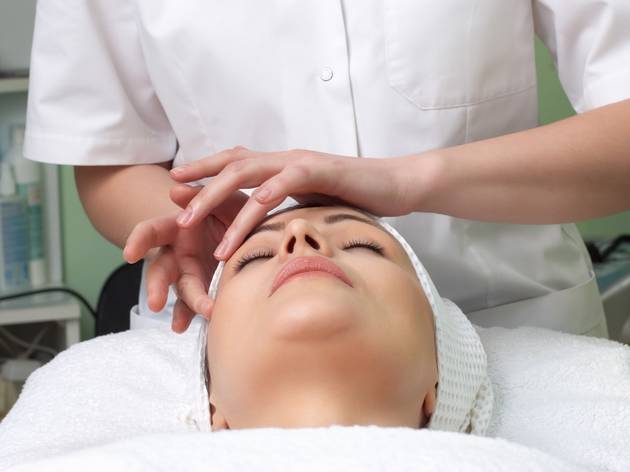 Health and beauty, Massages
We all need a little TLC every now and then. Leave your worries at the door and check yourself into the city's best massage parlours.