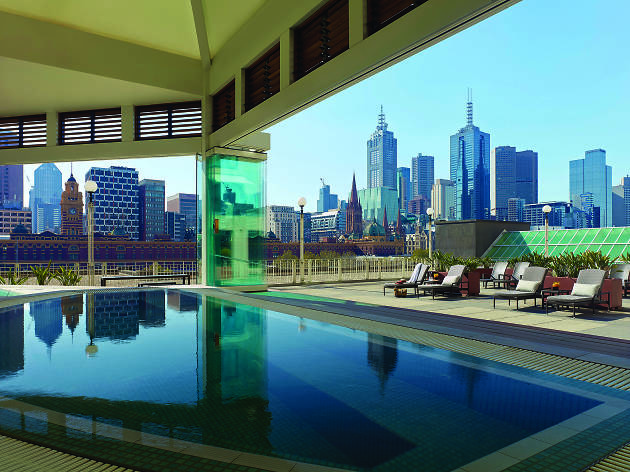 The best spas and bath houses in Melbourne
Need a touch of self-care and some time to press pause? Read on and discover the best destination spas in and around Melbourne
Whether your muscles beg a meltdown or your complexion cries 'makeover', Melbourne's best day spas will leave you feeling soft, warm and radiant. Read through for local day spas and day spas worth driving to in Victoria.
If less fluff and less cash is your calling, check out our list of best massage spots in Melbourne.
According to the Department of Health, beauty therapy, spray tanning, waxing, nail salons, spas, tattoo parlours and massage parlours can reopen on June 1 with up to 20 patrons. Many rules apply and please check with each spa directly about whether they are open.
The best spas in Melbourne
The best spas just outside of Melbourne
More ways to relax in Melbourne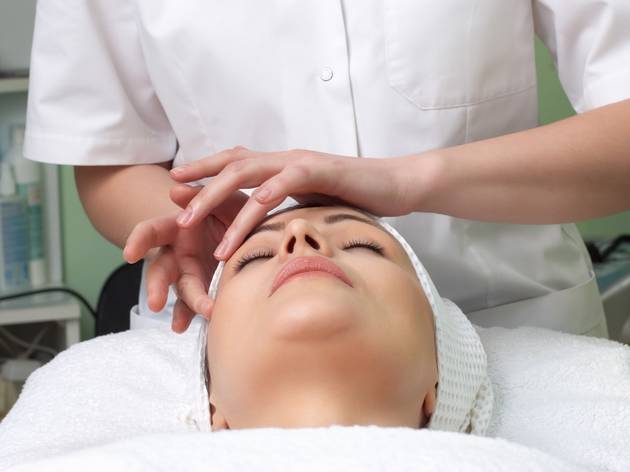 We all need a little TLC every now and then. Leave your worries at the door and check yourself into the city's best massage parlours.