Shopper's guide to laneways and arcades
Seek out the unexpected boutiques and shops tucked away in the CBD's historic arcades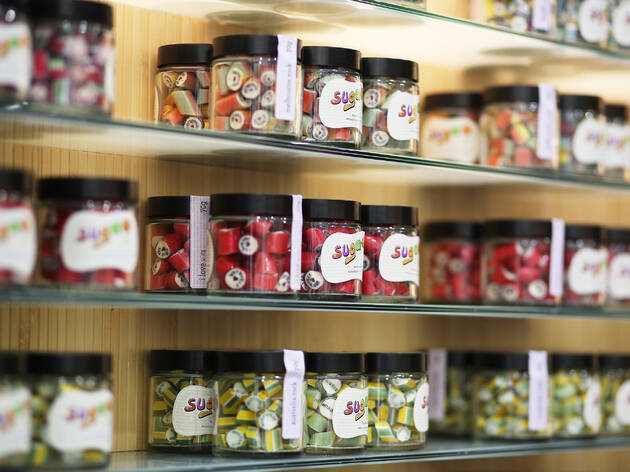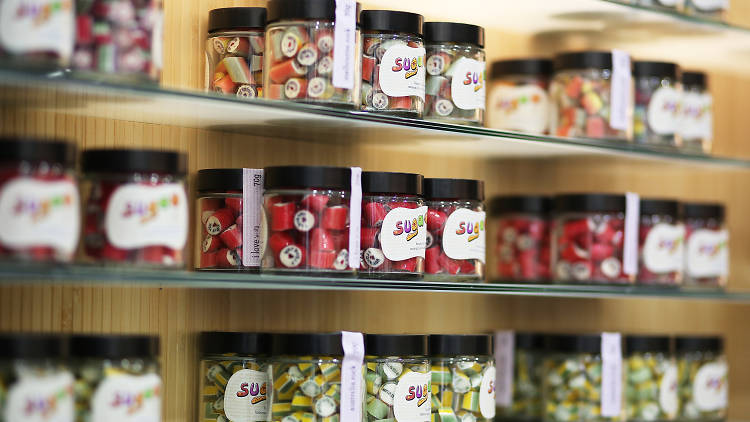 Melbourne is world-famous for its cobbled laneways and arcades, many of which peek out curiously from intersections, underpasses and gaps between buildings. Inside these narrow corridors await all kinds of quirky shops; these are our favourites. For more undercover gems, see if you can find these hidden bars or these underground things to do in Melbourne.
CBD laneway and arcade shopping
More of Melbourne's best shopping
From the Windsor end all the way to South Yarra, here are the gems along Melbourne's iconic Chapel Street.