Slow Food Melbourne Farmers' Market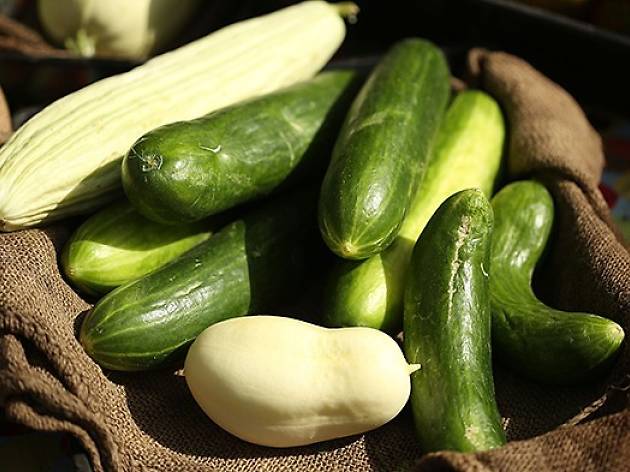 Beneath the grey spires of the historic Abbotsford Convent is a market that champions an era when you know the farmer who grew your potatoes, and when tomatoes tasted like real tomatoes (not overly acidic and/or bland balls of mush).
Open the fourth Saturday of each month, seasonal, organic food is king here, and learning about the origins of your produce is half the fun. Pope Joan's Matt Wilkinson can't get enough of the Warialda sausages and Jim's pork pies, and we fell hard for Take Me Home's Gippsland-made gnocchi.