The top ten lingerie shops in Melbourne
Lingerie expert Victoria Cullen reveals the best places in Melbourne to find your perfect match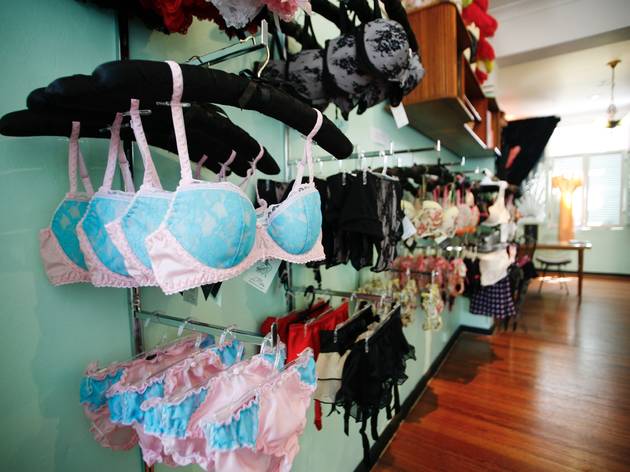 Really, there's no excuse for undies with holes. Seriously, you'll feel better sporting some under things that err on the side of glamour (or at least comfort), not to mention the fact that the right bra can do wonders for your back and give a garment a proper line.
Naturally, once that's sorted, you should probably make sure the rest of your game is as strong as your attire – check out our guide to Melbourne's best sex shops to point you in the right direction.
Where to buy lingerie in Melbourne
Sex shops we recommend
If you know where to look, visiting sticky-floored, male-centric sex shops is (thankfully) not the only way to find all of your 'adult' needs. These five sex shops stock high-quality toys, tools and outfits in a friendly environment.