Where to try hot yoga in Melbourne
Still feeling festively fat? Sweat yourself beautiful at these hot yoga joints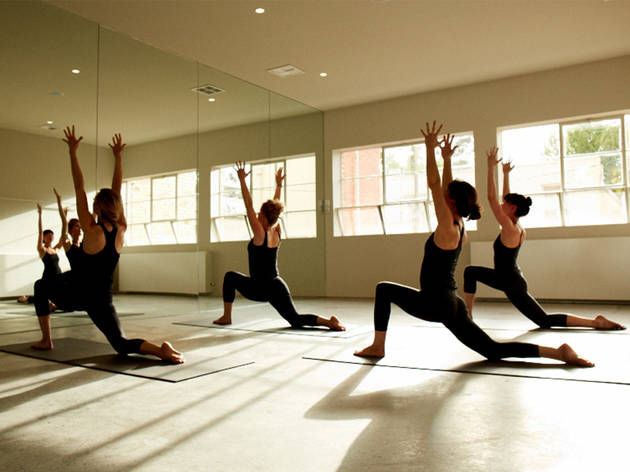 What is it?
Yoga, practiced in a room heated to 37-40°C. Usually it will be Bikram Yoga – that 90-minute, unvarying set of 26 postures – but there are studios popping up where you can also sweat through a little Hatha and Iyengar. You'll need to drink two litres of water before class and it will all end up on your towel. Bring a spare for showering, or rent one along with a mat, and wear as little clothing as possible.
It sounds awful, why should I do it?
Hot thighs! Better discipline! All of your skin sloughed off in a tidal wave of sweat! Some yogis claim Bikram doesn't have enough inversions and that the hot room makes you push dangerously beyond your natural flexibility. But the whole idea of yoga – any kind – is to have your own journey, and to work sympathetically with your body's abilities. So tell them to suck it. We like it hot because warmer muscles really are bendier muscles (so you can get your rear closer to your face), and because the sweat session leaves you as smooth and soft as a mango pancake. Also because we'd rate this on par with bear wrestling in terms of exercise extremity, yet we always feel some inner-peace despite the outer turmoil.
Hot yoga studios in Melbourne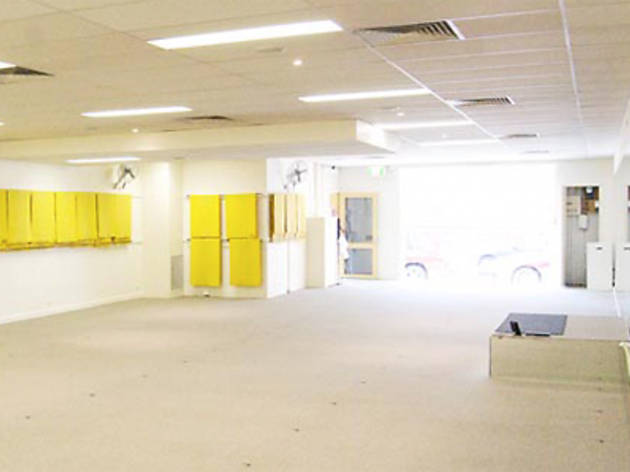 This studio has the most sessions of any studio around (including a women-only Sunday class) and hosts regular seminars from visiting experts. It's a favourite of the north, so expect a packed class at 6pm. They sell yoga gear, have an on-site chiropractor and a big lounge area where you'll find students reading raw food books.
A somewhat more corporate crowd hits this school, which has no-messing-about clean, functional set-up. On our visits we experience a couple of teachers who like to take students to their edge ("and three more seconds, three, three, three...") but hell, we like the challenge - especially when you're doing the same set of postures each time.
This is what yoga studios look like on Sex and the City. Another rather Scandinavian beauty spot, they do one-hour power flow and a style of Hatha yoga here, which again means that you'll get a varying practice. The room is either hot or warm depending on the class.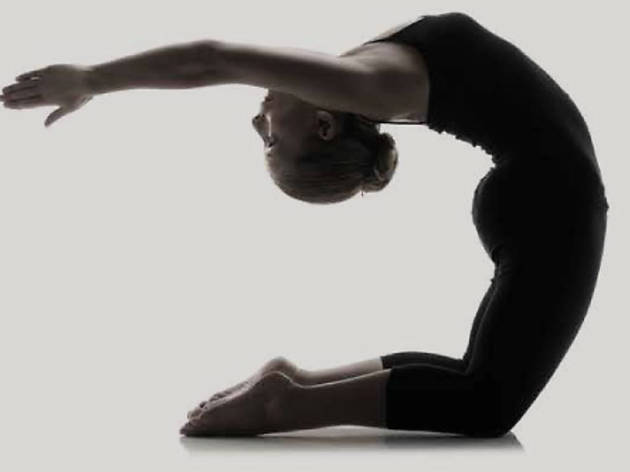 South Yarra's luxe studio for busting out your Lululemons – all polished woods, white walls and pretty people. It's not a Bikram studio, so you'll work on a varying set, and most classes last only an hour – a big plus if you're busy.
More healthy living in Melbourne
Sport and fitness, Swimming
Don't restrict yourself to the local pool: dip into Melbourne's most beautiful rivers, lakes, pools and beaches.