Melbourne theatre and musicals in September
Here are our picks of the best shows in town this month – from Broadway's biggest blockbusters to Fringe hits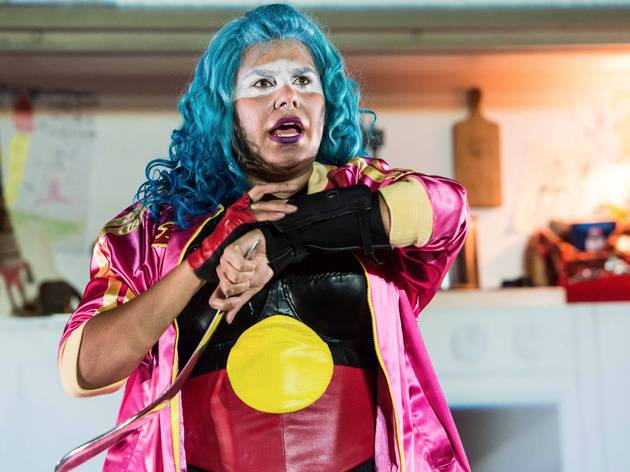 Spring means a flourishing of independent, international and local mainstage theatre in Melbourne – so get ready: this month it's Melbourne Fringe, next month it's Melbourne Festival, and in the meantime there is more dance, musicals and theatre than you can shake a stick at.
Scroll on for a full account of what to see where this month on Melbourne's stages.
Recommended: How to get cheap theatre tickets in Melbourne.
Mainstage theatre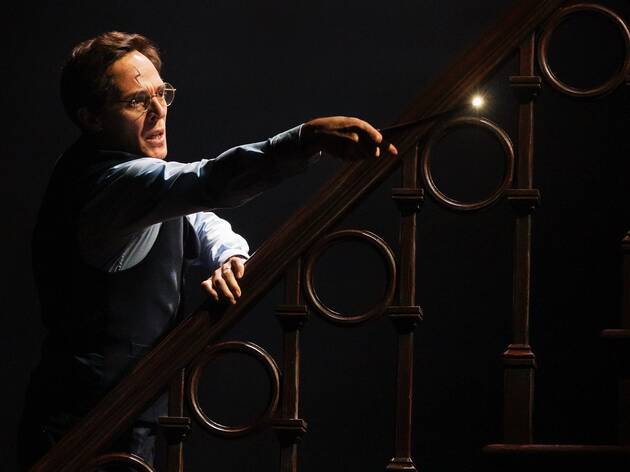 The first rule of Harry Potter and the Cursed Child, is that you don't talk about Harry Potter and the Cursed Child. Safeguarding spoilers is an expected responsibility for anyone who attends the Potter-verse's first on-stage outing. There's even a hashtag: #KeepTheSecrets. But in truth (as far as theatre critique is concerned, at least), JK Rowling needn't have worried.
Love theatre?
Things to do, Fairs and festivals
We've narrowed down this year's behemoth program to just the essentials, you're welcome.