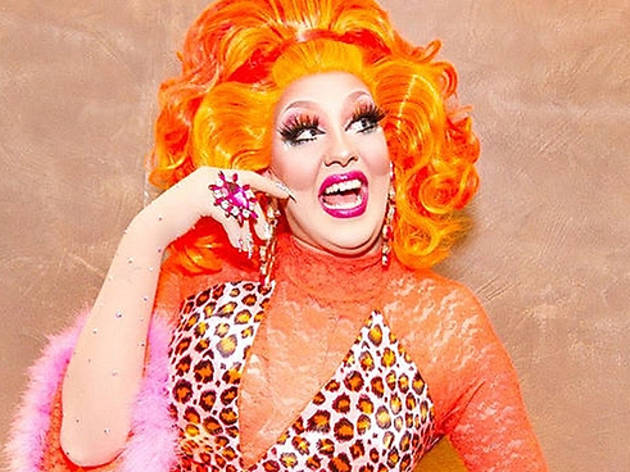 Our top picks of the Melbourne Fringe Festival
It's that time again when bold, independent artists take over the city – here's what to look out for at Melbourne Fringe Festival 2020
Last year Melbourne Fringe Festival made the leap from its North Melbourne hub to Trades Hall. This year it's made another leap, albeit a more abstract one.
Melbourne Fringe Festival returns from November 12 to 29 to bless the city with all its wild, boundary-pushing creativity, while also pushing for audiences to stay safe. The 2020 program leads the way as one of Melbourne's first (if not the first) major events following a subdued year, carving a path for how to present art and performance while adhering to health restrictions.
This year, most of Fringe is presented online, but the program is as innovative as ever. There are shows presented via Zoom... but there are also audio experiences, art shows within video games, participatory online parties and even a smattering of socially distanced outdoor events.
We know as well as anybody that the Fringe program can be overwhelming. If you don't know where to start, here are some of our faves.
You can check out the full program on the website. Only into comedy, cabaret or dance? Sort by section on the site and you'll find individual genres.
RECOMMENDED: The second NGV Triennial will open in Melbourne this December.
Fancy a drink after all that art?
Melbourne's bar scene continues to be the envy of the nation, and our late-night credentials only get stronger with every new opening. Here is Melbourne viewed through the bottom of a glass: from its world-beating cocktail lounges to its down-and-divey saloons.