Mysterious destinations in Victoria worth travelling to
Uncanny sights await questing visitors to greater Melbourne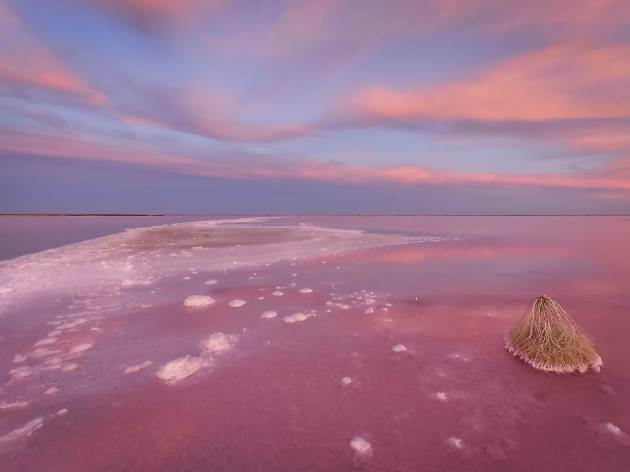 Think you know everything there is to know about greater Victoria? Think again. This stunning state of ours is covered in hidden gems, both geological and man-made. Next time you're road tripping through Victoria, make a beeline for some of these regional secrets.
Fancy a road trip from Melbourne? You can explore more at these secret gardens and hidden oases around Melbourne.
Regional secrets in Victoria
Explore more of Victoria
Think you've seen all of Victoria? Take a gander at some of the state's most unfamiliar locations, from ancient caves to to European flower farms.