Nudist beaches in Melbourne
Strip off and put on a brave front at these clothing-optional beaches and venues in and around Melbourne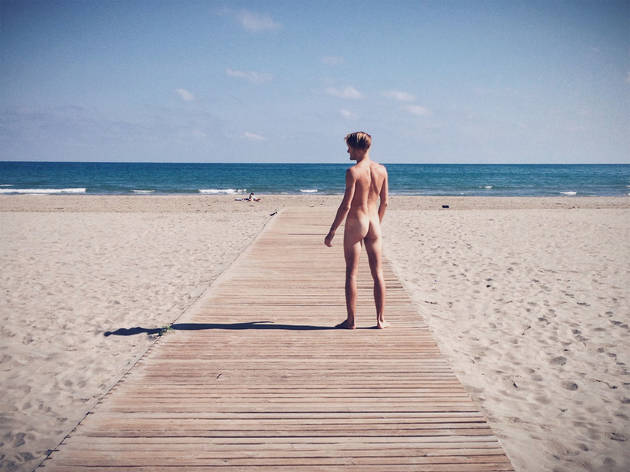 Feel the fresh salt water over every part of your body when you take a dip in the ocean at one of these nudist beaches in Melbourne. But when we talk about nudism (also known as naturism), there are also a few other activities that you can enjoy in your birthday suit. A piece of advice? Apply sunscreen everywhere.
If you feel like returning to the land of the clothed, check out our guides to Melbourne's best shopping and (clothed) beaches.
Nudist beaches in Melbourne
Go natural at this Mornington Peninsula beach and have some fun in the sun sans bathers. Sunnyside North tends to be a pretty friendly and popular clothing-optional beach to try. Just make sure you've gone north enough so that you don't get weird looks when you start stripping off.
This clothes-optional beach is located past Torquay on Victoria's surf coast. It's technically a surf beach, but we're not too sure who'd be brave enough to attempt a surf in full naturalist mode, but hey, no judgement here! The nude section of the beach is marked, and is located about 500 metres to the left of the main stretch.
Point Impossible is another clothing-optional beach that boasts some pretty white sand and some grass-covered dunes as well. You'll find it after traversing a rough gravel road from the end of the bitumen on the Esplanade in Torquay. The beauty of this place is that most days (excluding the Christmas holiday period) you'll share this stretch of sand with only a handful of other nudists.
Other nudist activities in Melbourne
More bucket list activities
The definitive Melbourne bucket list: knock off these 50 activities and you'll really, properly know our great city.