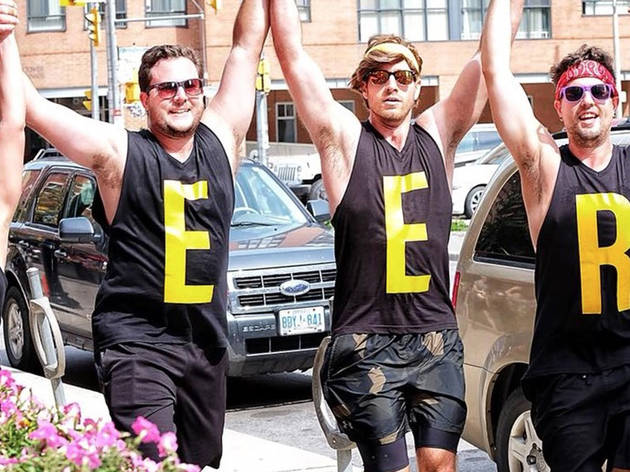 Why go on a boring fitness run when you can run for beer, with beer?
If running isn't your favourite activity, you could trick yourself into having a good time with this 5k beer run. The Beer Run is a fun run starting at Mountain Goat Brewery. Runners will stop at Moon Dog, Fixation Brewery, the Craft and Co and The Mill Brewery and have a bevvy at all of them.
To commemorate your achievement, you'll receive a medal at the end that you can use to boast to your mates.
You need to register to participate in the run.