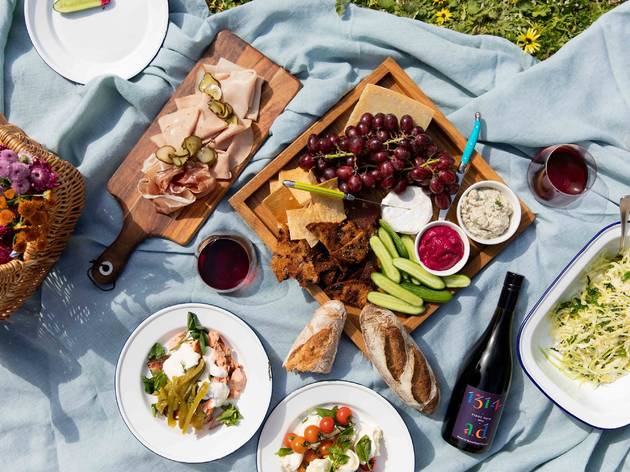 The best pre-packed picnics in Melbourne
Melbourne, we've got the lowdown on where to treat yourselves to the likes of chocolate fondue or dumplings at your next outdoor picnic
We're finally free to mingle, and with ten people allowed to gather outdoors a picnic sounds very appealling. It's time to bask in the company of our loved ones in the great outdoors – sandwich in one hand, hand sanitiser in the other.
We've taken the hassle out of buying picnic goods from the same stores you've been frequenting and compiled a list of ready-to-go packs that some of Melbourne's venues have put together for you.
RECOMMENDED: The best ice cream and gelato in Melbourne
Alcohol delivery services in Melbourne
Best places to buy pre-packed picnics in Melbourne
Where to enjoy your pre-made picnic
From verdant parks to pristine riverbanks, these are the best places to roll out the rug, break out the basket and chill out with your mates.