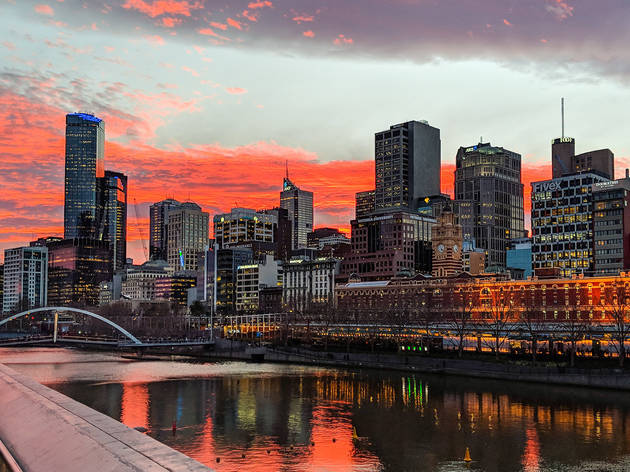 The best sunset and sunrise spots in Melbourne
Sit back and enjoy the view at some of these picturesque spots near Melbourne
There's something mystically calming about watching the sun rise or set. While it's magical to watch the daily light show anywhere, there's no arguing the fact that some locations really enhance the experience. The next time you're looking to watch the natural phenomenon, head to one of these Victorian locations ideal for watching the sunrise or sunset. And remember what the Flaming Lips said: "the sun doesn't go down; it's just an illusion caused by the world spinning round."
While you're outdoors, why not try one of Victoria's best day hikes or kick about for a picnic?
The best sunrise spots in Melbourne
The best sunset spots in Melbourne
And one that's not in Melbourne...
You'll have to get up early to watch the sunrise at the Twelve Apostles, but it's well worth the effort. Seeing the morning's first rays bounce off the iconic rugged stacks of limestone is breathtaking (the Apostles change colour from grey to sandy yellow as day breaks). Plus, once the sunrise is over you've got the whole day to go exploring along the Great Ocean Road.
If you're out at night anyway...
Yes, you can see some of the most stunning celestial features in the sky from Victoria.
Best selling Time Out Offers