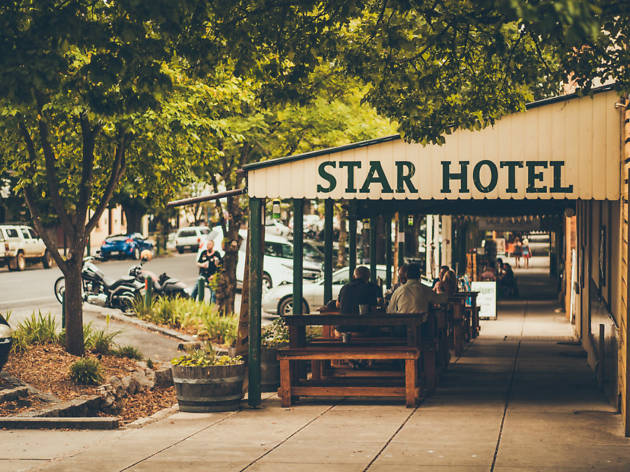 One perfect day in Yackandandah
Yack might be tiny, but this old gold mining town packs in barrels of charm and adventure
Travel guide to Yackandandah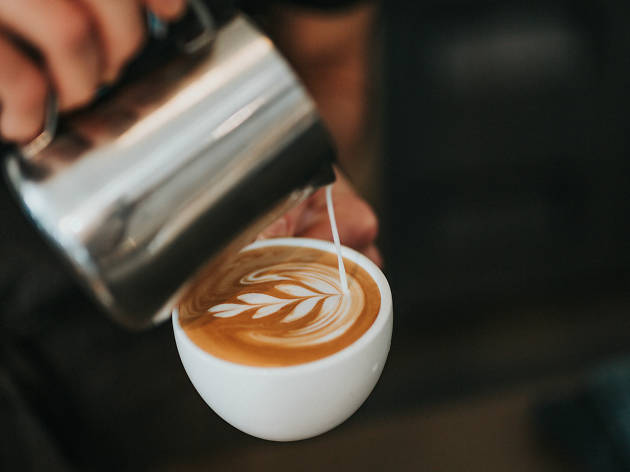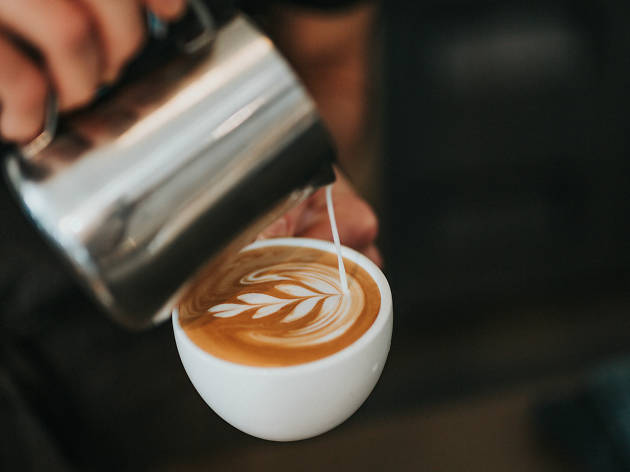 Photograph: Tyler Nix / Unsplash / Creative Commons
Your best bet for a café brekky in Yack is the Rusty Bike Café. It's here you can order a damn fine coffee (courtesy of Mansfield Coffee Merchants) to pair with something from the seasonal menu. Lean into the country lifestyle and get the rustic big breakfast (two fried eggs, pork belly bacon, chipolatas, a hash brown, grilled tomato, baked beans and mushroom on Milawa sourdough) or have brekky a la Melbourne with Rusty Bike's take on the avo smash. Keep in mind that Rusty Bike isn't open Tuesday or Wednesday, in which case pop into Beechworth Bakery's Yackandandah outpost for a coffee, toastie or dare we say, a beesting pastry.

The Rusty Bike Café, 23 High St. 02 6027 1108. Mon, Thur 7am-12.30pm; Fri 7am-12.30pm & 4.30-7.30pm; Sat, Sun 7am-1.30pm.

Beechworth Bakery Yackandandah, 20 High St. 1300 233 784. Daily 7.30am-5.30pm.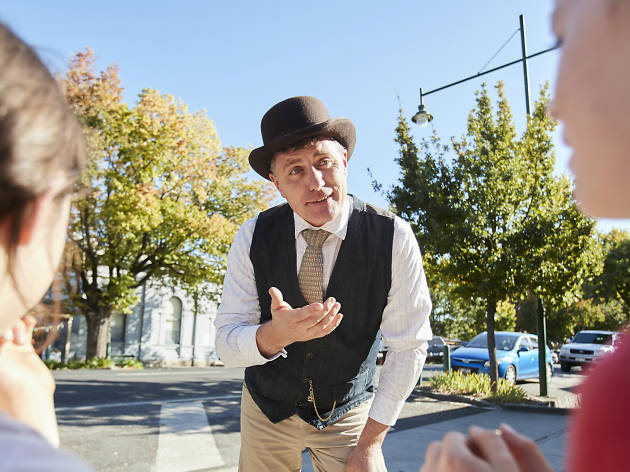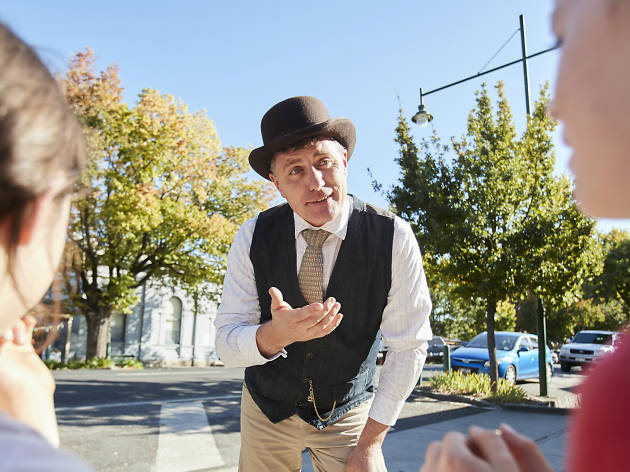 Photograph: Supplied
Some travellers are well acquainted with the assistance a visitor centre can bring. Others (yep, I'm looking at you Google Maps generation) wouldn't give them the time of day. Good folks, you're going to want to give the Yack Visitor Information Centre the time of day and night, predominantly because of the Yackandandah Guided Town Walk run by the gregarious Rod Millichamp. If there's a more ridiculously entertaining town tour in Australia, we don't want to know about it because Millichamp's hyperbolic (but still historically accurate) tour is a truly terrific way to connect with the town (expect to be introduced to every local who passes by).
Yackandandah Visitor Information Centre, 37 High St. 02 6027 1988. Yackandandah Guided Town Walk runs by request Wed-Fri and by appointment Sat, Sun.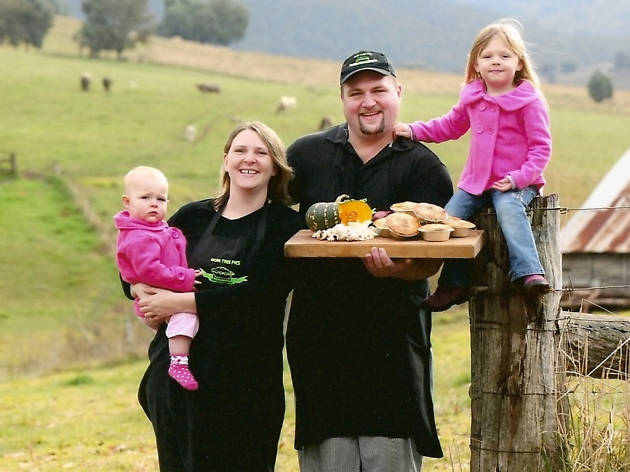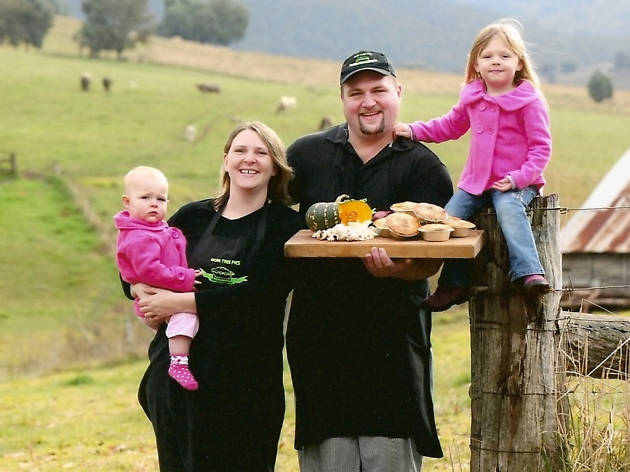 Photograph: Supplied
Every country town worth its salt has a pie shop. In Yack, that shop is Gum Tree Pies. The golden pastries here are all killer, no filler with wife and husband team Melinda and Sebastian Nedziak having won medals for their pies. It's not hard to see why once you've taken your first bite and tasted the thick chunks of steak and rich gravy within. All the classic flavours are there, as well as a few more adventurous creations like lamb and mint jelly, and Panang curry pumpkin. Hot tip: save room for dessert, Gum Tree Pies also serve some seriously good cakes and slices.
Gum Tree Pies, 11 High St. 02 6027 1233. Daily 8am-4pm.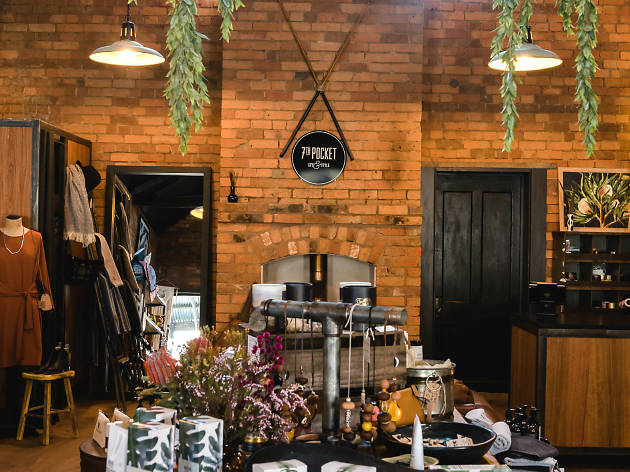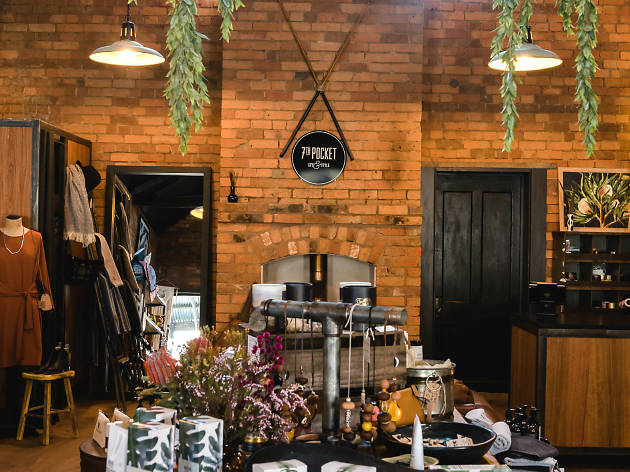 Photograph: Georgie James Photography
Explore the shops and gallery
The immaculate white athenaeum in Yackandandah is home to contemporary artist Charles Sluga who uses the building as a gallery. Sluga creates vibrant watercolour paintings depicting everything from abstract waves to cityscapes. Not into art? There are some quirky shops to browse in town including 7th Pocket, a beautifully renovated milkbar that now sells purely Australian designed and ethical products including fashion, homewares and accessories.
Sluga Gallery, 27 High St. 0418 129 740. Thu-Sun 10.30am-4pm.
7th Pocket, 7 High St. 0409 852 614. Mon,Thu, Sat, Sun 10am-4pm; Tue, Wed 11am-3pm; Fri 10am-5pm.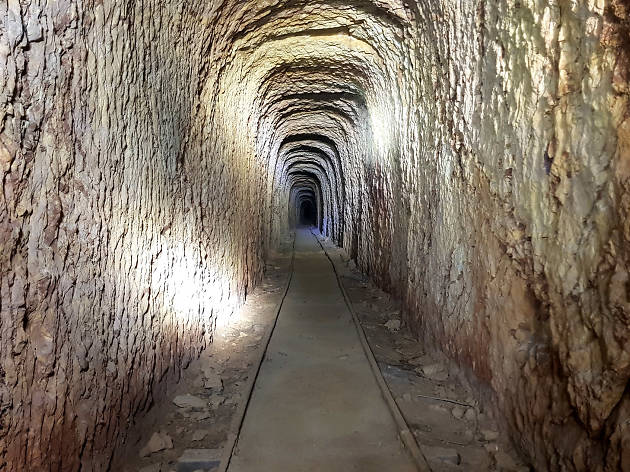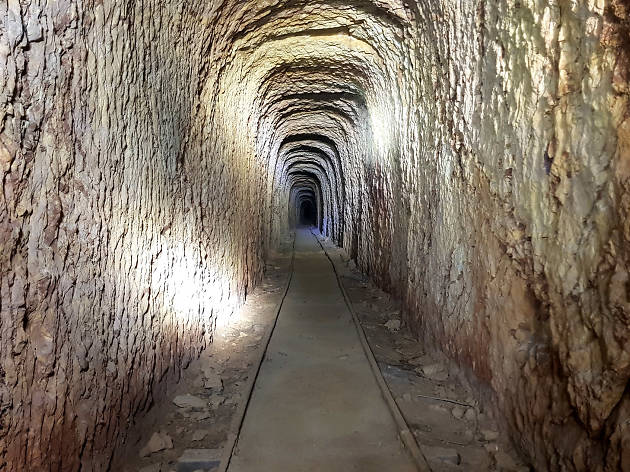 Photograph: Nicola Dowse
This part of Victoria is not wanting for old mining tunnels, but Yackandandah is special. It's home to Karrs Reef Gold Mine, a 150 metre-long gold mining tunnel carved out meticulously by Cornish tin miners in the late 19th century. Led by Jasper Kerr, these miners used their knowledge of tin mining to trace Yackandandah's alluvial gold back up to its source in the hills and then pinpoint the exact quartz reef it stemmed from. The only way to visit the mine is with the mine's owner (and friendly tour operator) Greg Porter.
Bookings can be made at the Yackandandah Visitor Information Centre.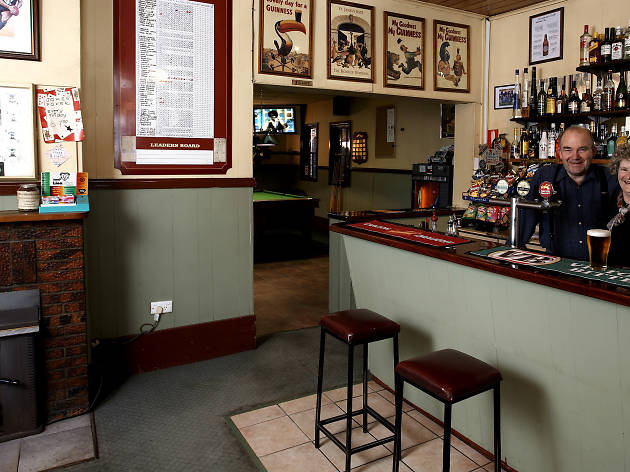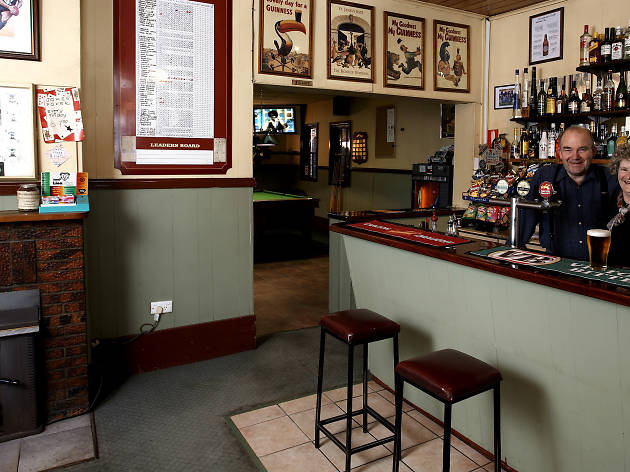 Photograph: Visit Victoria
The streets of Yackandandah used to be lined with pubs; these days there are only two left, one of which is the Star Hotel. The beer is cold, the schnitties hefty and the music live. There are more than 150 years of history living within the hotel's walls – and a resident possum living outside of them (keep a keen eye on your food). Chef and co-owner Matt Frauenfelder puts a southern American-meets-Aussie-barbecue twist on the menu and even smokes his own meats in hand-made smokers. A schooner from the local Two Pots Brewery Company is almost mandatory.
The Star Hotel, 30 High St. 02 6027 1493​. Daily 11am-late.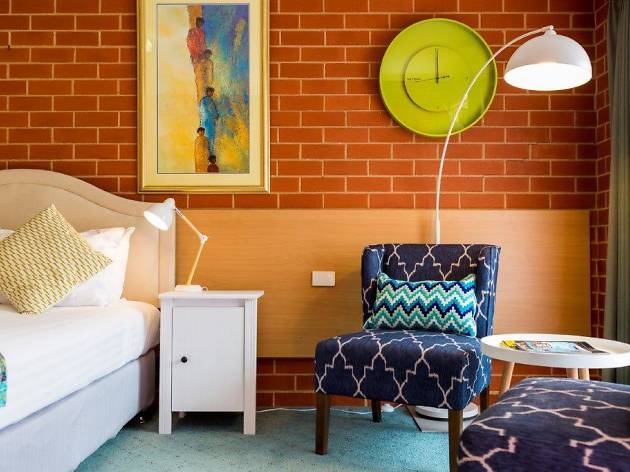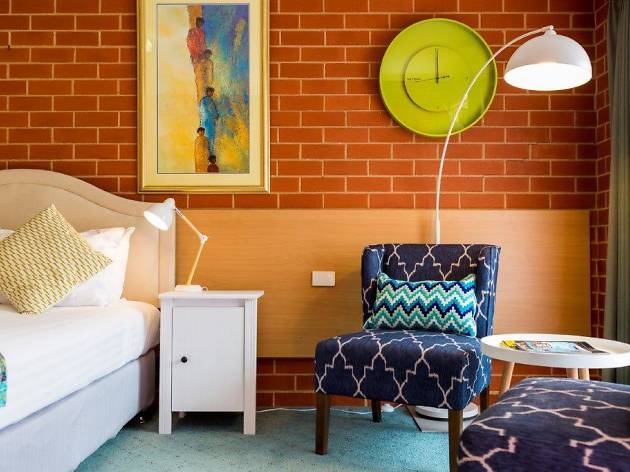 Photograph: Supplied
Leave your preconceptions about motels at the door. The Yackandandah Motor Inn is a boutique motel that's spacious, modern and filled with colour. Inside the motel's eight rooms you'll find a kitchenette, a queen or twin beds, a smart TV, a choice of pillows, aircon and an all-important super speedy, 100 per cent free wifi connection (for when you want to upload your holiday snaps). Find the motel smack bang in the middle of Yackandandah's main street.
Yackandandah Motor Inn, 18 High St. 02 6027 1155.

While you're in the area
The Victorian High Country is the perfect destination for a getaway any time of year. Taste award-winning craft beer, wine, spirits and produce, explore the rich history of the area or go for a walk or ride through the breathtaking scenery.