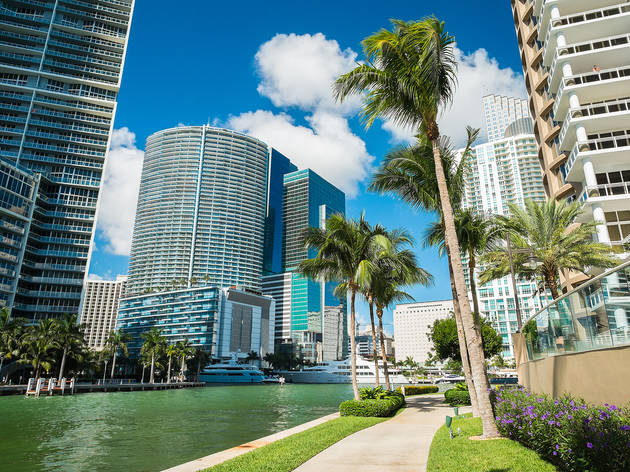 The best fall events in Miami to add to your calendar
See ya, summer! Check out some of the best fall events in Miami and plan ahead for a season of fun—no sweater necessary
Fall events in Miami are very different from what the rest of the country experiences. Our leaves don't drop or change color (though the occasional hurricane does shake things up), and it's not quite sweater weather around these parts yet. It's still a tad hot but fall in Miami is a great time to shake off the summer funk and get ready for a fresh crop of things to do in Miami, even if most of what's on the calendar this year is either outdoors or happening virtually. A lot of the recurring festivals we're used to attending are canceled or have moved online, but there's still so much to look forward to. In the 305, we think of fall as an extended summer: more opportunities to explore the best Miami beaches, additional weekends for camping and hiking in Miami and plenty of reasons to enjoy the sunshine outdoors. And we won't say no to a pumpkin drink either, so long as it's iced.
RECOMMENDED: Miami events calendar
On a tight budget?
Save a buck. Have a blast.
Best selling Time Out Offers