The best things to do with kids in NYC this week
The best things to do with kids in NYC this week including performances, museum exhibits and other great events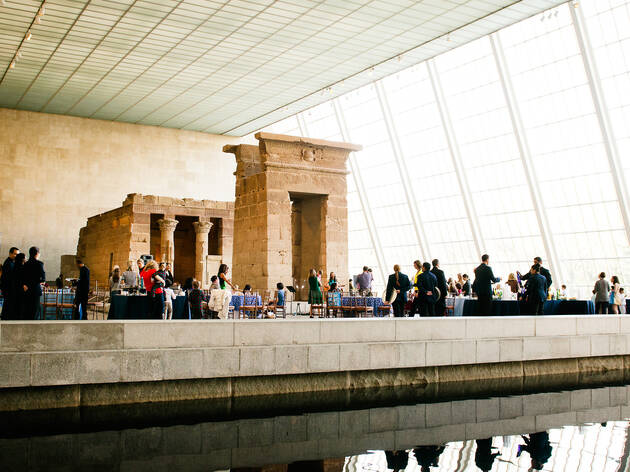 A stormy forecast can't rain our parade, especially when there are so many things to do with kids in NYC this week.
An exciting seasonal lineup is underway, which includes free summer movies and street fairs and festivals. Even if it's drizzling, we're certainly not inclined to miss out on the Museum Mile Festival this Tuesday, which provides free access to NYC's most beloved attractions—plus great food, activities and all-things art.
When the sun does make an appearance this week (supposedly on Friday), you're going to want to make the most out of those fun outdoor activities for kids—playgrounds, gardens and of course, Coney Island amusement parks.
Time to start planning that June events calendar, folks! Enjoy!