The best family-friendly cafés in NYC
Want to grab a coffee with the kids in tow? These spots are super family friendly and offer tyke-friendly features.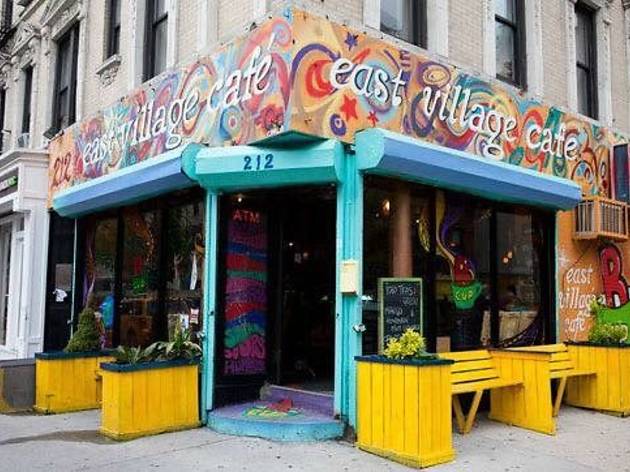 Whether you're looking for a new coffee hub to help the kids with homework or a spot to sneak in a snack break, here are some of our favorite family-friendly coffee shops to fill every caffeine (and cookie!) craving. While you're at it, you might check out our favorite spots to grab rainbow food, our list of the top cereal restaurants in town and these great spots to grab a soul-warming cup of hot chocolate.
Best family-friendly cafés
More fun for kids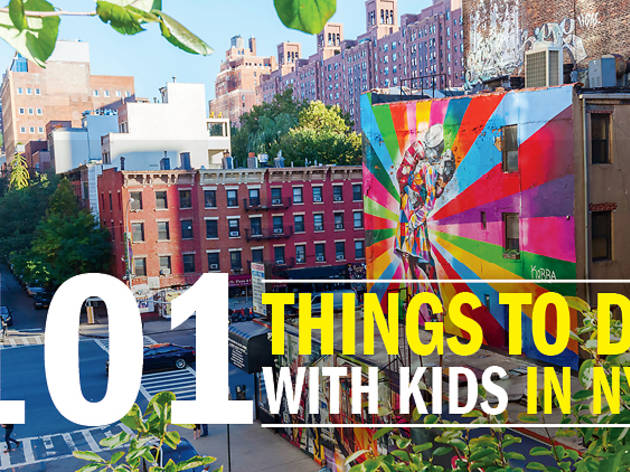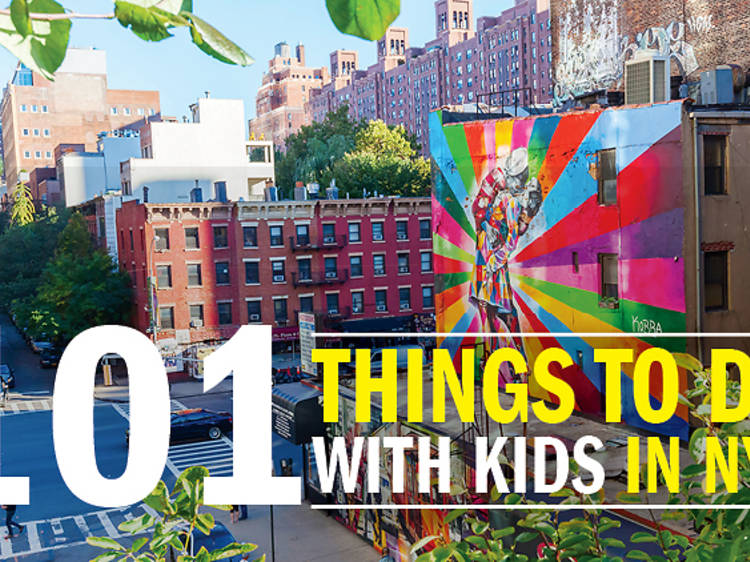 Things to do, Cultural centers