The best shows for kids NYC families need to check out
Bravo! The best shows for kids NYC has to offer deserve nothing short of a standing ovation!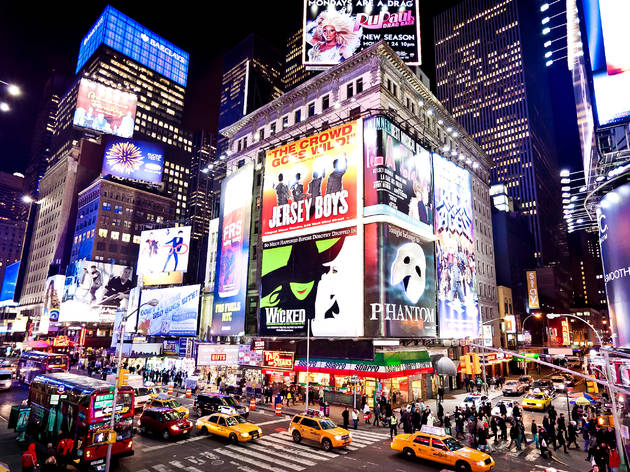 UPDATE: Events, venues, shops and restaurants in NYC have been cancelled due to coronavirus. Some offerings here might be affected—if you're unsure, please call to confirm.
Good luck trying to hold your applause: We found the best shows for kids NYC has to offer, and they're a hit from beginning to end.
Whether it's a Disney movie come to life or a small production of a classic story, theater buffs of all ages will find something to love thanks to wonderful Broadway shows for kids, Off Broadway shows for kids and local performances. It's time to get comfy in your seat and kick back for a stellar amalgamation of dance numbers, songs, stage productions and storytelling at its finest.
If your actors in the making are feeling inspired by what they see on stage, check out fun acting classes for kids and performing arts camps, too! The only thing we have left to say is "Bravo!"
Plays for kids in NYC
Archive coverage of plays for kids