The best plays for kids in New York City
Get in on the very best plays for kids! You'll love these NYC-based Broadway, Off Broadway and local productions.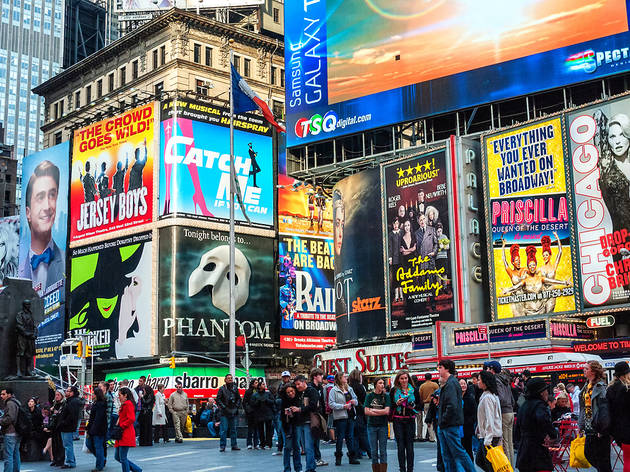 Get in on the best plays for kids in NYC! Whether your kiddos are aspiring actors, stage hands, set/costume designers or are directing their very own productions from the living room, these spectacular plays will have the whole crew inspired. Some of the family shows on our list are best-suited to families with littler ones (Gazillion Bubble Show), while others are geared towards an older tween, teen and family audience (Anastasia). You'll find Broadway plays for kids, Off Broadway plays for kids and small-scale productions can all be equally fulfilling if you pick one that suits your whole kid-squad.
There are other opportunities to see plays for free as well, such as City Parks' Puppetmobile, or Kids' Night on Broadway (a buy-one-get-one deal that comes around once per year, with tickets generally going on sale in December for a February show). Bryant Park also puts on Broadway in Bryant Park, where families can see snippets of the most popular Broadway shows for free.
Looking for even more exciting things to do this month? Visit our ultimate kids' events calendar for your guide to the best events of 2017, and our guide to 101 things to do with kids in NYC and free activities for kids to make sure there's never a dull moment.
Dance performances and plays for kids
Archive coverage of plays for kids