The best plays for kids in New York City
Get in on the very best plays for kids! You'll love these NYC-based Broadway, Off Broadway and local productions.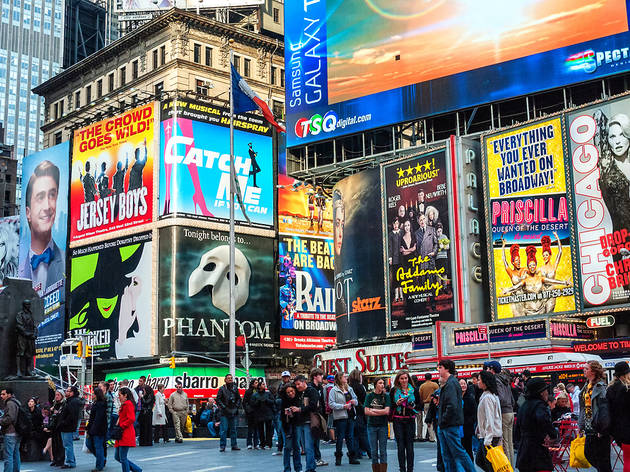 Find the best plays for kids in NYC using our family guide! Whether you're seeking Broadway shows like Anastasia, Frozen or The Lion King (don't miss Kids' Night on Broadway, Broadway Week, Broadway in Bryant Park or our secrets to getting cheap tickets below), opting for Off-Broadway picks like Gazillion Bubble Show and Blue Man Group or want to see some fantastic local shows in smaller theaters, we have some great picks to choose from. You'll also find picks for all ages—ranging from tots to teens—so the whole family can leave happy.
Looking for even more exciting things to do this month? Visit our ultimate kids' events calendar for your guide to the best events of 2018, and our guide to 101 things to do with kids in NYC and free activities for kids to make sure there's never a dull moment.
Dance performances and plays for kids
Archive coverage of plays for kids