The best plays for kids in New York City
Get in on the very best plays for kids! You'll love these NYC-based Broadway, Off Broadway and local productions for families.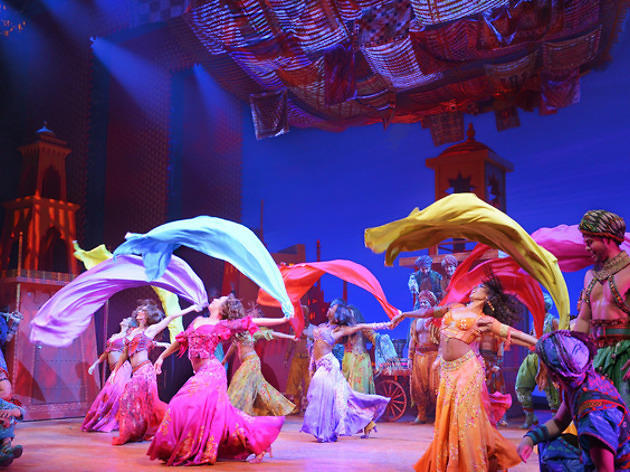 Celebrate the best plays for kids around the city by grabbing some tickets for you and the kids! There are spectacular productions playing everywhere you look, including puppet shows, local theater shows, Broadway shows for kids, Off Broadway shows for kids and even improv shows that'll keep 'em giggling all day long!
We also get that seeing plays with a bunch of kids in tow can be—er—a little bit pricey. Never fear, because there are easy ways to grab cheap Broadway tickets (well, cheaper), plus there are yearly promotions like Kids' Night on Broadway to really help you out. Be aware that Kids' Night on Broadway comes around only once every year and that tickets generally go onsale in December/the actual event date is in February.
Looking for even more exciting things to do this month? Visit our ultimate kids' events calendar for your guide to the best events!
Dance performances and plays for kids
Archive coverage of plays for kids