Spring day trips from NYC for families
There's a lot to do in 24 hours. Take a look at these spring day trips from NYC for families and let the fun begin!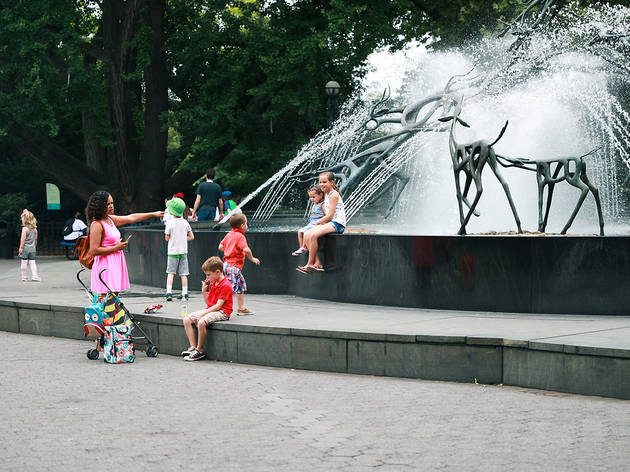 Although there is never a dull moment in NYC, there are plenty of places beyond the Big Apple that require exploring. These spring day trips from NYC for families for families prove that you can cover a lot of territory in a short amount of time. Expose the kiddos to new places along the East Coast and find a new favorite location (besides NYC, of course).
RECOMMENDED: Full guide to the best family vacations
Looking for more ways to spend time with your family? Make a checklist of things to do in spring, participate in some exciting outdoor activities for kids and—for those who prefer to stay local—explore the best things to do with kids in NYC.
Spring day trips from NYC for families