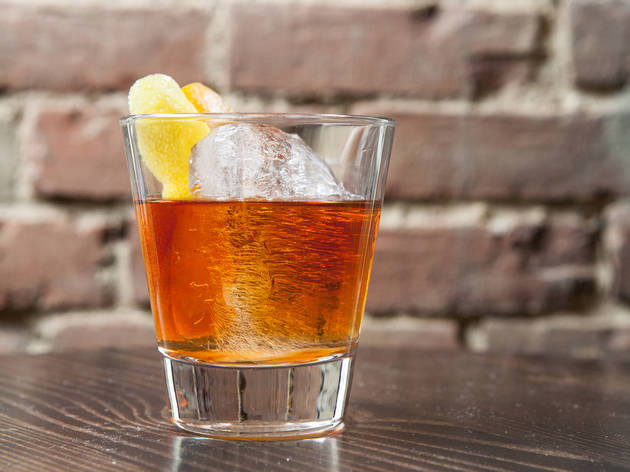 The best New York bars for winter: where to escape the cold
Some New York bars are better suited for winter drinking than others. Find out where you can seek refuge from the chilly temps with good beer and cocktails.
When the barometer starts dropping, you might be tempted to stay in your apartment, but you'd be missing out. There are winter activities to enjoy, shops to raid and, of course, a multitude of drinkeries waiting to welcome you. Scroll through our list of the best New York bars for cold weather, including several spots in the best NYC neighborhoods.
RECOMMENDED: New York bars and cocktails for winter