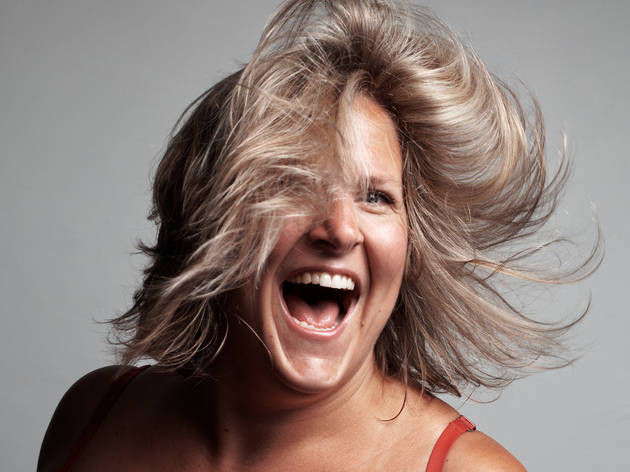 1/11
Photograph: Allison Michael Orenstein
1. Bridget Everett (Joe's Pub) The most dangerous woman in nightclub music shocked and awed us in shows that touched everyone who saw them in inappropriate places.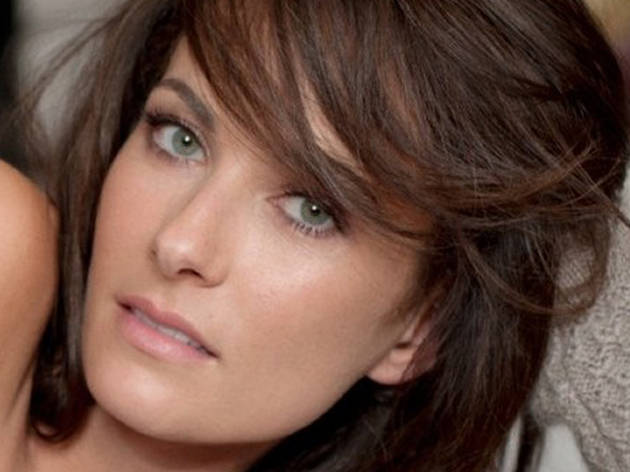 2/11
Photograph: Courtesy 54 Below
2. Laura Benanti (54 Below) This beautiful, prodigiously gifted Broadway star knew exactly when to shine and when to twinkle in her enchanting collection of stories and songs.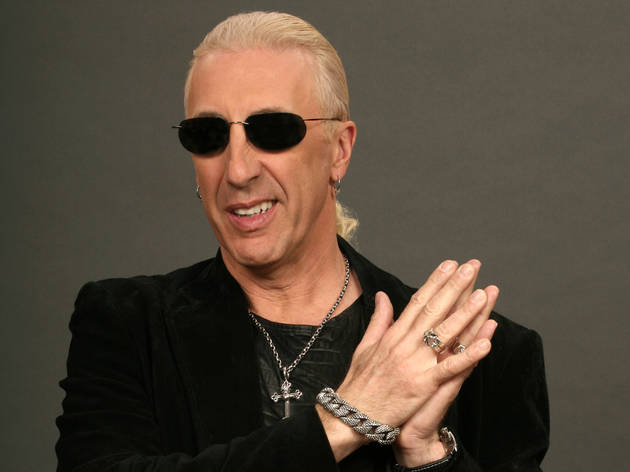 3/11
Photograph: Mark Weiss
3. Dee Snider (54 Below) The Twisted Sister rocker covered Christmas chestnuts and show tunes in a roof-blasting set that was thrillingly ridiculous and sublime.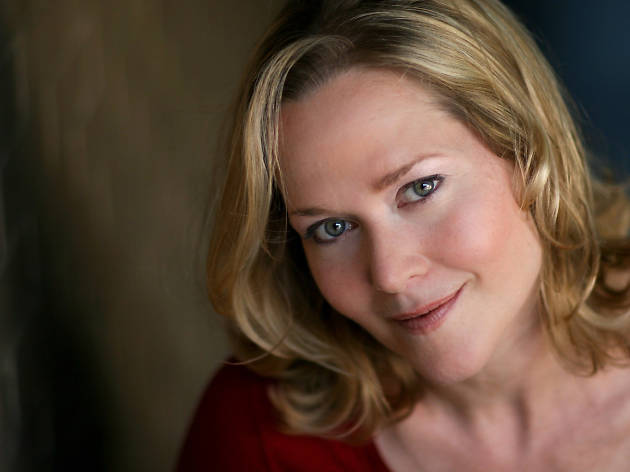 4/11
Photograph: Courtesy 54 Below
4. Rebecca Luker: ( 54 Below) The erstwhile ingenue's Jerome Kern set marked her as the musical heir of Barbara Cook, with a voice like spun gold and ever-deepening interpretative colors.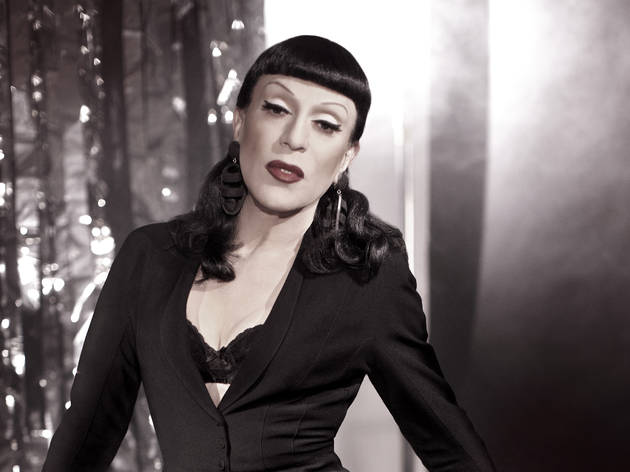 5/11
Photograph: Heath McBride
5. Joey Arias ( Joe's Pub) Deminonde icon Arias rocked the Pub and kept the spirit of the old East Village vibrating with pleasure.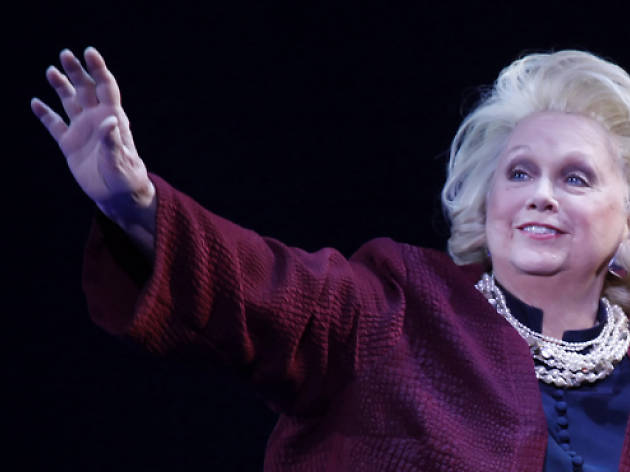 6/11
Photograph: Joan Marcus
6. Barbara Cook (54 Below) Still the reigning queen of the Great American Songbook, Cook continued casting spells of timeless yearning and wisdom.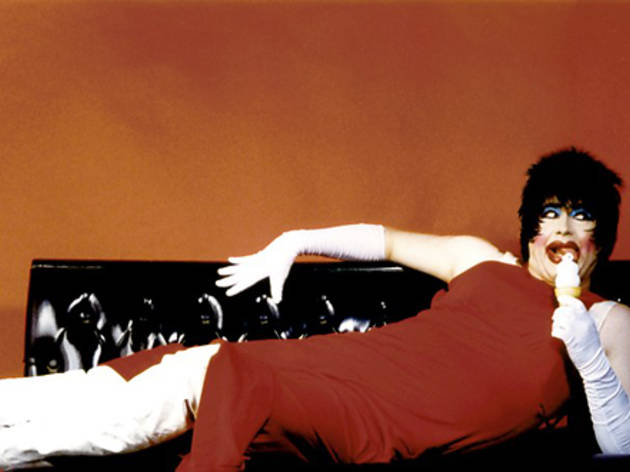 7/11
Photograph: David Belisle
7. Dina Martina (Laurie Beechman Theatre) The exquisitely demented drag star led her rabid cult following through another hilarious fun house of smeary showbiz mirrors.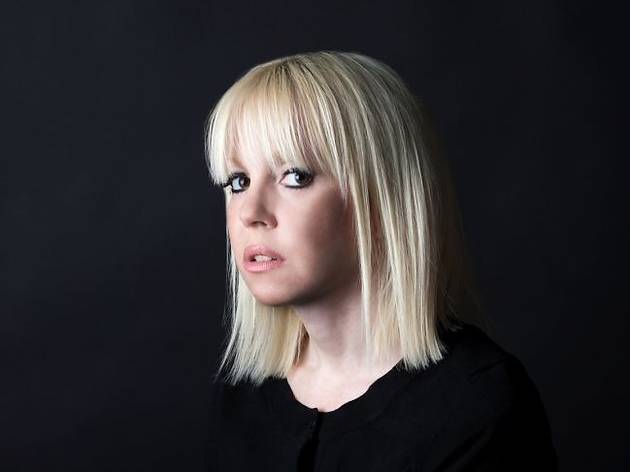 8/11
Photograph: Bob Gruen
8. Tammy Faye Starlite (Cutting Room and Joe's Pub) The fascinating Starlite channeled the sepulchral voice and underground energy of the über-German singer Nico with insight and deadpan wit.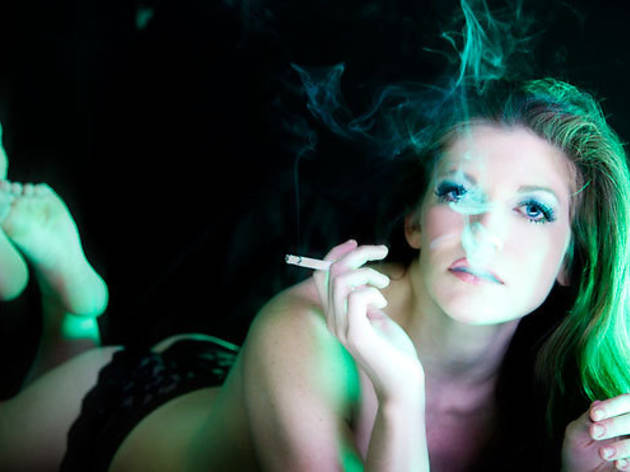 9/11
Photograph: Karl Giant
9. Erin Markey ( Joe's Pub ) A magnetic downtown performer—wild-eyed, hard-chinned, snarling, seductive—Markey kept everything off-balance in a commanding solo debut.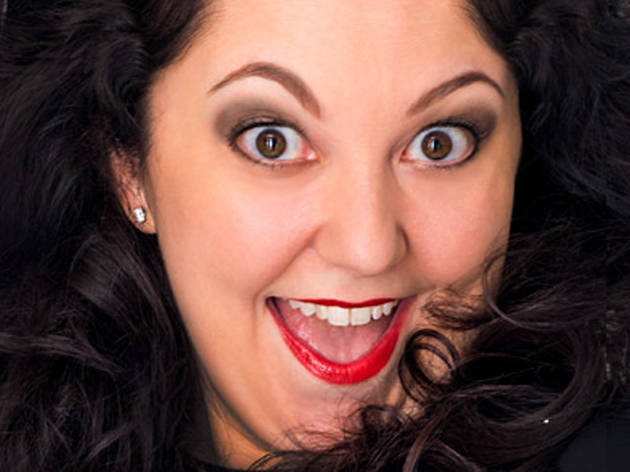 10/11
Photograph: Courtesy of the artist
10. Tori Scott ( Joe's Pub and 54 Below) With her smart, saucy patter and huge, warm voice, Scott came off as the best wild friend a frazzled city boy could hope to find.Final grade B+ Don't get me wrong—there were terrible shows. But what rises to the surface matters.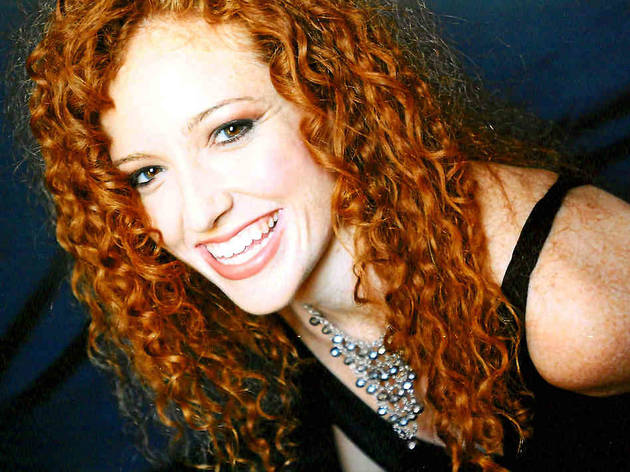 11/11
Photograph: Courtesy of the artist
Rising star of the year: Marissa Mulder The idiosyncratic and affecting young singer continued her meteoric rise in a year that found her ranging from Noël Coward to Tom Waits without hitting a false note.
Best of 2013: Best cabaret in NYC
Time Out Cabaret editor Adam Feldman looks back on the top ten shows of 2013
It was a year of change in the cabaret world. Two of New York's most prestigious venues, the Oak Room and Feinstein's, closed for good in 2012, leaving other nightclubs to fill the vacuum. The offerings were, as always, highly varied: from old-school Great American Songbook collections to bawdy rock & roll comedy, from octogenarian masters to whippersnappers with attitude. As the dust settles, two venues have emerged as the pounding hearts of the cabaret scene: midtown's 54 Below, which leans toward high-grade theater talent, and Joe's Pub at the Public Theater, which emphasizes downtown invention. Here are my choices for the top ten cabaret shows of 2013. Honorable mentions: Judy Collins (Café Carlyle), Edward Hibbert (54 Below), Julie Klausner (Joe's Pub), Ute Lemper (54 Below), The Meeting* with Justin Sayre (Duplex and 54 Below).