Heads up! We're working hard to be accurate – but these are unusual times, so please always check before heading out.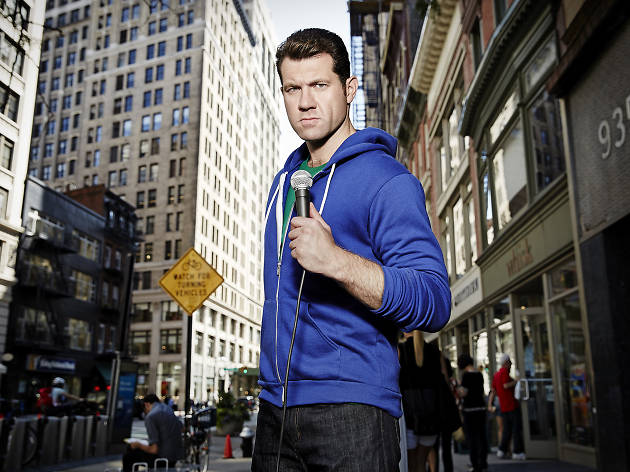 The best comedians of 2016
The best comedians of 2016 gave New Yorkers something to smile about in a year when we desperately needed it
We just want to say a massive thank you to the best comedians of 2016. These guys brought their A game in a year with a very long list of worst moments. Thanks to the funniest New Yorkers (and a few outsiders), we had a year full of devouring stand-up comedians' specials on Netflix and binging on TV shows that had us laughing so hard we cried. If you need a laugh too, here are the best comedians of the year.
RECOMMENDED: Full guide to the best of 2016
Best comedians of 2016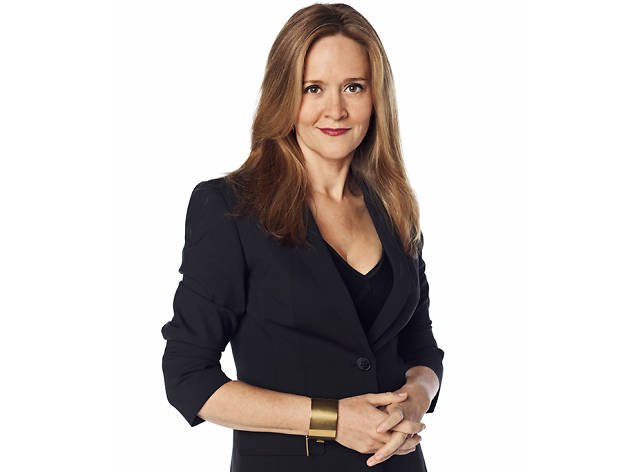 Photograph: Courtesy NBC
In a year when national leaders held nothing back against women and minorities, this foxy firebrand and host of Full Frontal with Samantha Bee answered in suit with vicious, bullet-speed barbs so lethal you'll have to keep rewinding to catch them. Compared to the rest of the comedians on late-night TV, who either cowered in family-friendly stances or sat behind desks wagging their fingers condescendingly, Bee made the horror and absurdity of our election personal. Stay out of her way.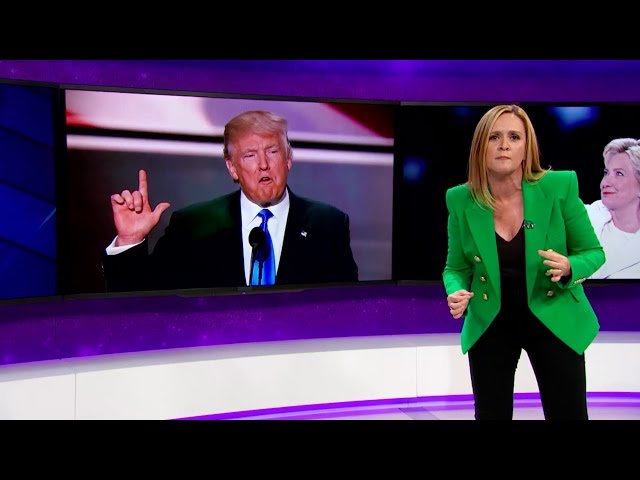 Photograph: Courtesy Hannibal Matthews
Kevin Hart is everywhere: Making a reported $87 million between 2015 and 2016, the world's highest-paid comedian certainly seems to have earned every penny, with over 100 stops on his What Now tour (including a sold-out night at Madison Square Garden), starring roles in Ride Along 2, Central Intelligence and The Secret Life of Pets, a partnership with H&M and new Comedy Central series Hart of the City. Regardless of his output, Hart's consistent positivity and high-energy comedy make him irresistible to most audiences. What's not to love?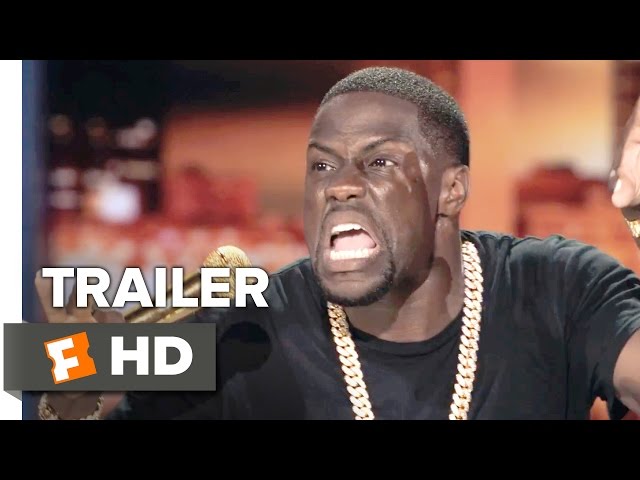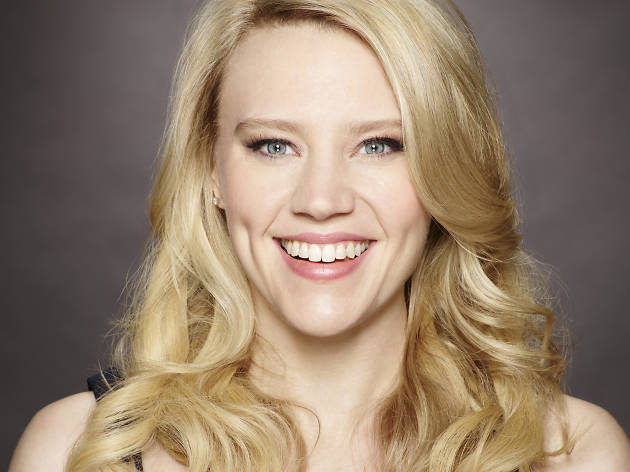 Photograph: Courtesy Chris Haston/NBC
It's hard to believe that Saturday Night Live's reigning star and first out-lesbian cast member has only been regularly filling Hillary Clinton's shoes since March 2015: Her mesmerizing performance instantly felt like she's been doing it for decades. While we're crestfallen that the Long Island native won't be able to perform as a presidential Clinton for the next four years, we can still cherish her impersonation of Stockholm syndrome patient Kellyanne Conway along with her immortal performance as Dr. Jillian Holtzmann in this summer's kickass Ghostbusters.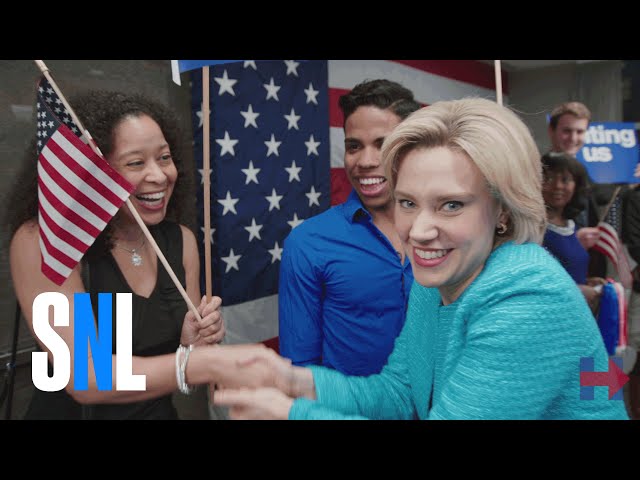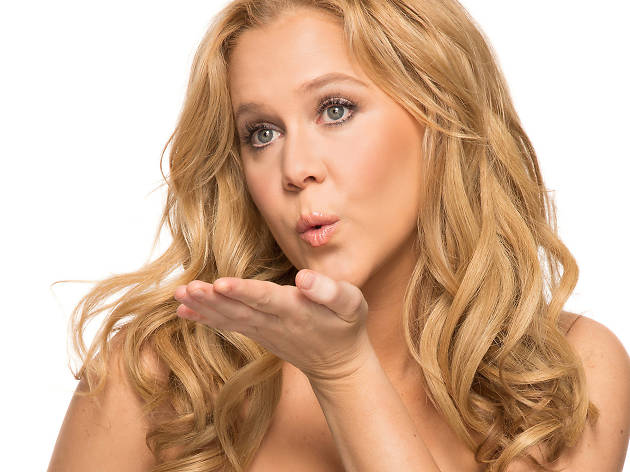 Photograph: Courtesy Peter Yang
America's favorite filthy-mouthed comic is shattering boundaries for women in her field. With $17 million in earnings last year, Schumer became the first woman to ever crack Forbes' list of highest-earning comedians (which includes some straight white dudes you probably haven't even heard of). Besides killing it on the road, the always-controversial lightning rod spoke eloquently about topics like rape, gun violence and body shaming on Inside Amy Schumer and in her stellar memoir, The Girl with the Lower Back Tattoo. We can't wait to see what she and Goldie Hawn are working on for 2017.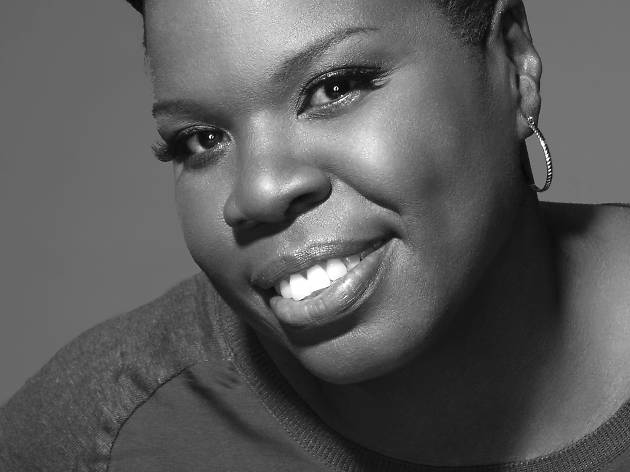 Photograph: Courtesy Mary Ellen Matthews/NBC
At some point between reading Amy Schumer to filth in Trainwreck and watching Game of Thrones with Seth Myers, Leslie Jones became an icon. At 49 years old, the long-touring stand-up is the oldest comedian to ever be cast on Saturday Night Live, and it's clear that she's just getting started. Whether she's aggressively hitting on Weekend Update host Colin Jost, crushing ghouls in Ghostbusters or gleefully hosting the Olympics, the 6-foot powerhouse has proven to be unstoppable—and unapologetic. After surviving several hate crime attacks on Twitter this year, Jones stands stronger than ever, with an army of fans and fellow comedians waiting to see what she does next.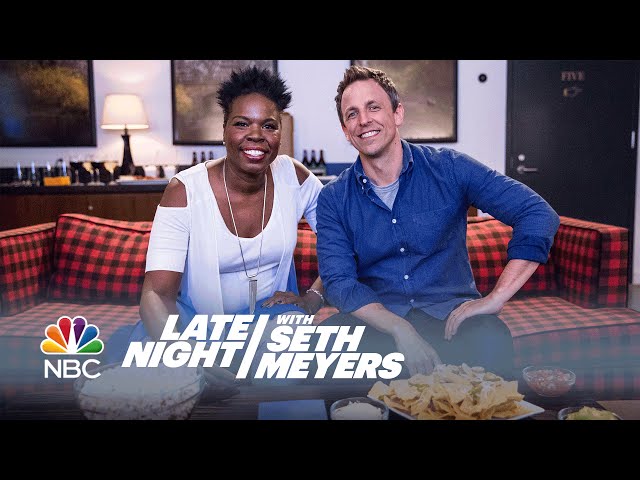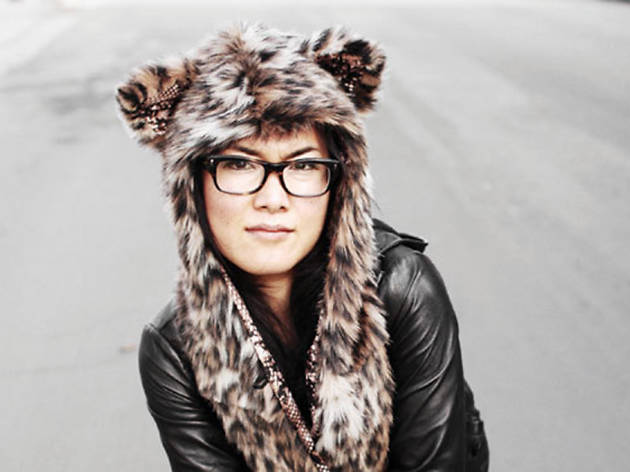 Photograph: Courtesy Quoc Ngo
This year's instant superstar came in the form of a seven-months-pregnant Asian American stand-up, in the Netflix special Ali Wong: Baby Cobra. Delivering deep-voiced digs with the speed and swagger of Nicki Minaj, the fearless comic owned a set on straight-male-unfriendly topics like breastfeeding, afterbirth and female anatomy. We wish she could be our mom.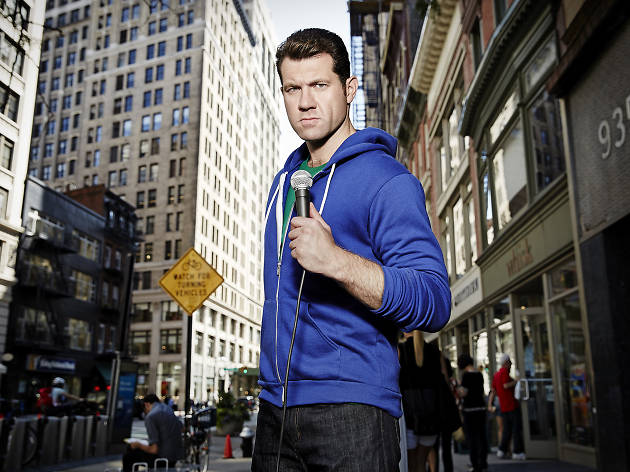 Photograph: Courtesy Art Streiber
Our favorite working LGBT comedian and cover boy hit it big in 2016, with a stellar second season on the deliciously mean Difficult People and a return to his NYC funhouse mirror game show Billy on the Street, along with appearances on Unbreakable Kimmy Schmidt and in Neighbors 2. While some politicians may resent New York values, we couldn't be prouder to have this brilliant comedic madman taking to the streets and celebrating what makes this city the best—and the craziest.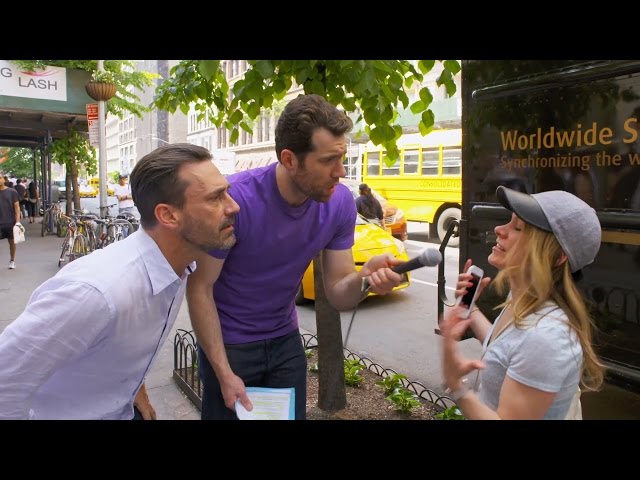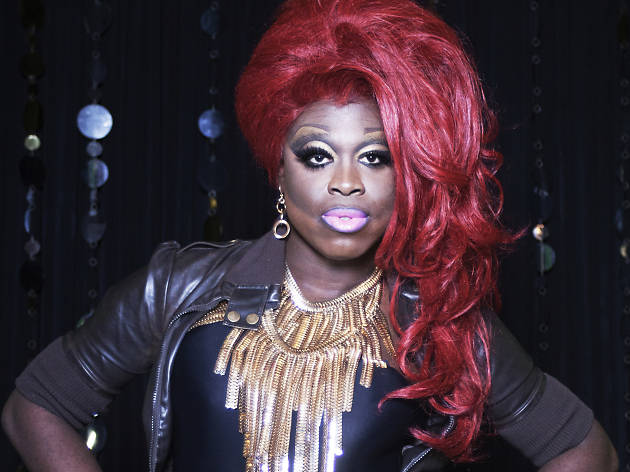 Photograph: Courtesy Cherry Jubilee
The hardworking NYC drag diva and stand-up walked into season eight of RuPaul's Drag Race purse first and stole the show with arched-eyebrow reads and enthusiasm for the craft. Bob sets himself apart from the rest as "a queen for the people" and has made queer activism and political protest the foundations of his drag brand. As he tours the world and makes memorable appearances on shows like High Maintenance, Bob is building a rich new drag empire that we'll happily swear fealty to.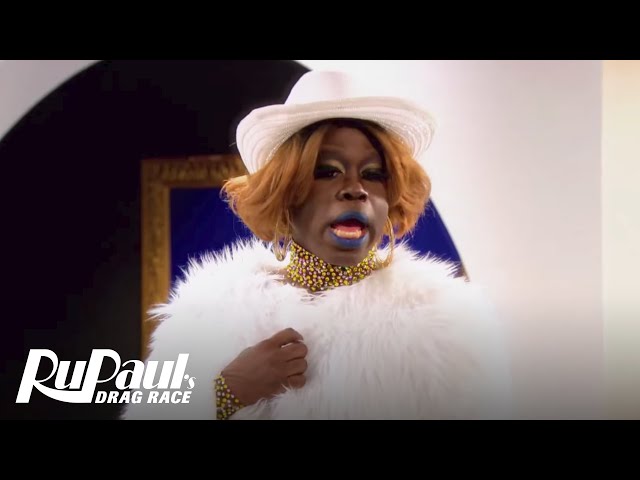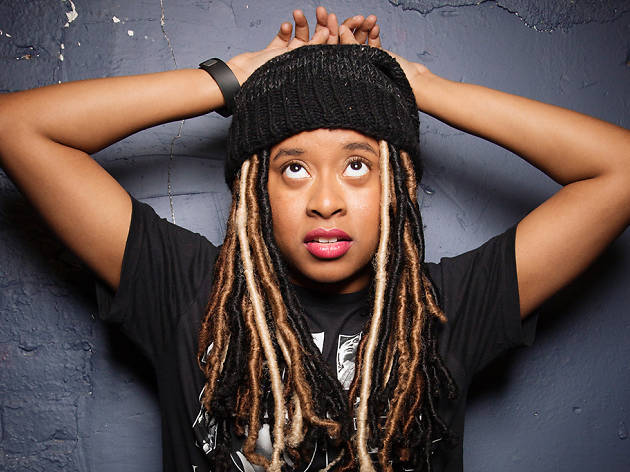 Photograph: Courtesy Mindy Tucker
Genius New Yorker Robinson shed her Blaria blogger persona in favor of the big time, with two podcasts hitting the air: Sooo Many White Guys and the wildly popular 2 Dope Queens, which she records at the Bell House with bestie and fellow badass Jessica Williams. As with her stand-up and podcasts, Robinson shared personal stories and confronted everyday racism in her witty new collection of essays, You Can't Touch My Hair and Other Things I Still Have to Explain. Can Robinson and Williams get their own movie franchise now?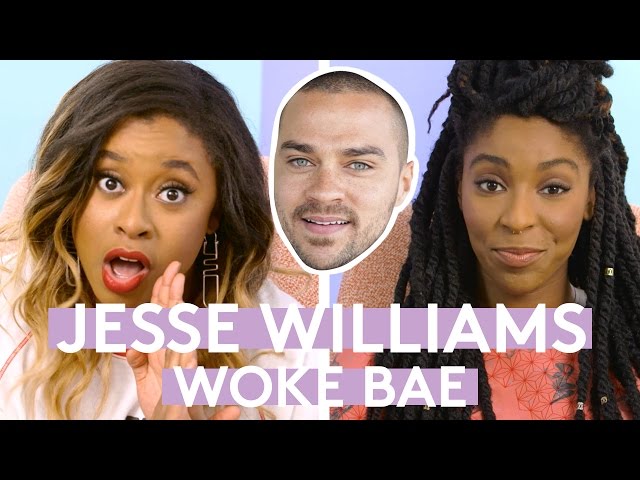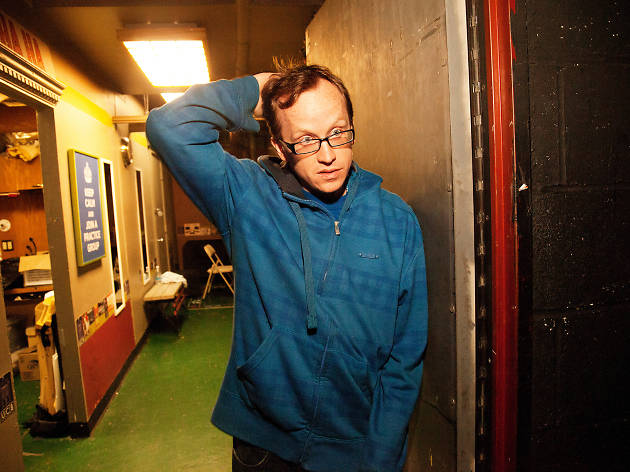 Photograph: Courtesy Mindy Tucker
The sweet, self-aware stand-up (known to many as Broad City's nebbish Todd) seemed to be killing it in every format this year, with another surreal season of The Chris Gethard Show, a starring role in Mike Birbiglia's improv crew movie Don't Think Twice and a still-extended run of his hilarious and heartbreaking solo performance show, Career Suicide. And as evidenced by musical numbers on Broad City and Natasha Rothwell's episode of The Characters, this comedian can dance.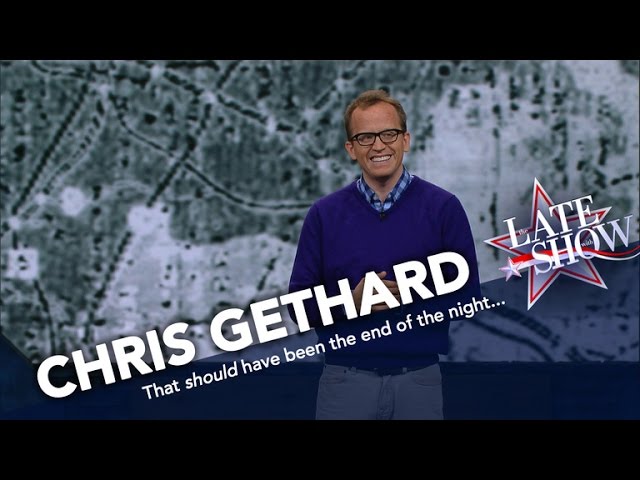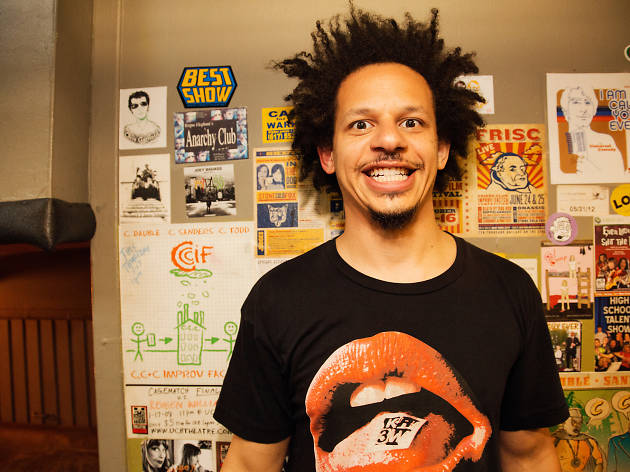 Photograph: Courtesy Mindy Tucker
The master of bong-based psychedelia and gonzo humor took his act to even more extreme heights this year, taking a bath in front of Flavor Flav on The Eric Andre Show, foiling Jay Baruchel on Man Seeking Woman and even actively endangering himself going behind enemy lines at the Republican National Convention. Nobody is braver—or more insane—than Andre.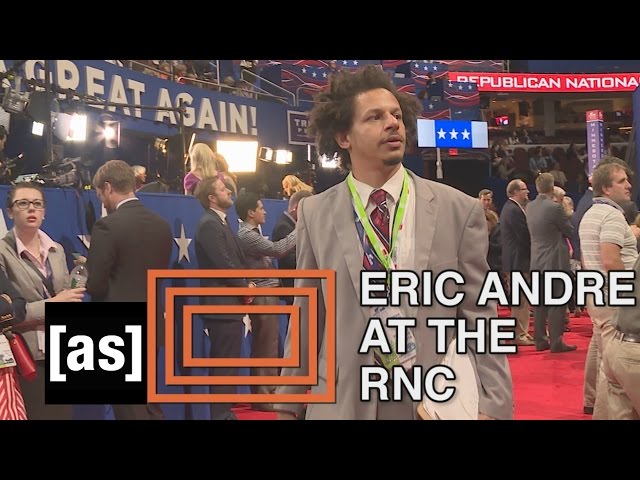 Photograph: Courtesy Mindy Tucker
Do yourself a favor and book a ticket to this bawdy badass' lewd cabaret show: you're in for the most riveting lap dance of your life. Jumping off of guest appearances on Inside Amy Schumer, Girls and Lady Dynamite, Everett gained a whole new following of fans to liberate with her signature brand of horny lyrics and body positivity. We can't wait for her to host the Oscars someday.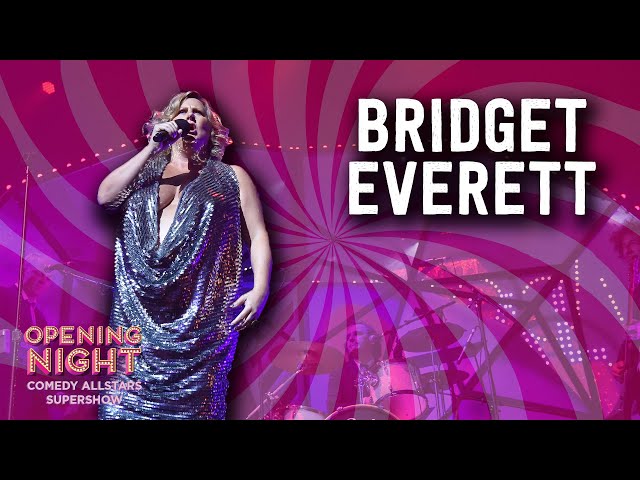 Curious who might be on 2017's list?
Meet seven New York City stand-ups, sketch stars and other comedians who are about to graduate to the big time