The 100 best animated movies: animation experts
Experts including Disney and Pixar directors, Wes Anderson, Nick Park and Carlos Saldanha vote for their favorite animated movies
How did we choose the 100 best animated movies of all time? We went straight to the experts and asked them to tell us their personal top ten films. From there we calculated the top 100 overall best animated movies. Here you'll find the personal selections of people including Ed Desroches (the current president of the International Association of Animated Film), Steve Alpert (who has held executive positions at both Disney and Studio Ghibli) and the anime specialist Helen McCarthy. Explore their top tens here.
RECOMMENDED: Explore the 100 best animated movies ever made
Animation experts: A-F
"
Alice
first revealed the creative potential of animation to reinvent the everyday when I saw it as a child, and its uniqueness has stayed with me since. The dark imaginings that legendary Czech artist Jan Švankmajer shares in this, his first feature, are truly outstanding. Don Hertzfeldt's
It's Such a Beautiful Day
is heartbreaking in its frank depiction of the bleakness of its everyman character Bill's daily struggles and his battle with mental illness. Hertzfeldt uses simple hand-drawn animation (which in the third chapter is combined with experimental optical effects) and an indifferent voiceover to produce a deeply moving film. Hertzfeldt is truly one of the best animators producing independent creative work today."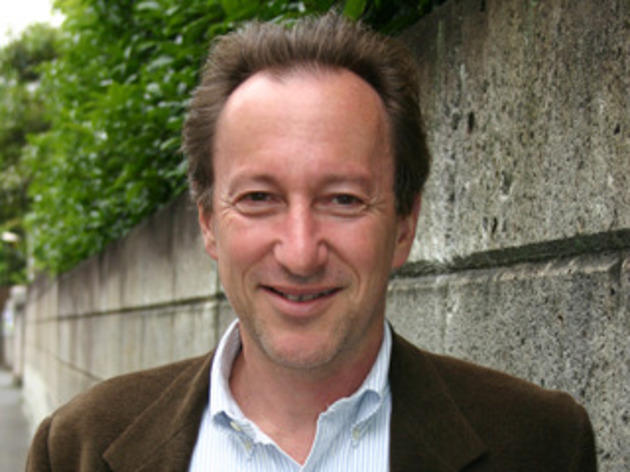 "One important thing about all the films I chose is that they were made against a backdrop of the filmmakers being told they couldn't do what they had set out to do. Hayao Miyazaki was told that the story of Nausicaä was too ambitious for an animated film; before Isao Takahata made Grave of the Fireflies, he was told he couldn't do a film about World War II (Japanese prefer not to think about it); Walt Disney was told Fantasia wouldn't be commercially successful (it wasn't); John Lasseter was told no one would want to watch a computer-animated feature whose characters were ordinary toys; Beauty and the Beast set out to be an operetta, and the studio's businessmen thought it wouldn't sell; Andrew Stanton was told he couldn't make a film like Wall-E with no dialogue at all in the first half hour; Pete Docter was told no one would watch Up because the main character was old. Miyazaki always said that adversity during the production process made the films better. Maybe it's not just a coincidence that many of the films I think are best had to struggle just to get made."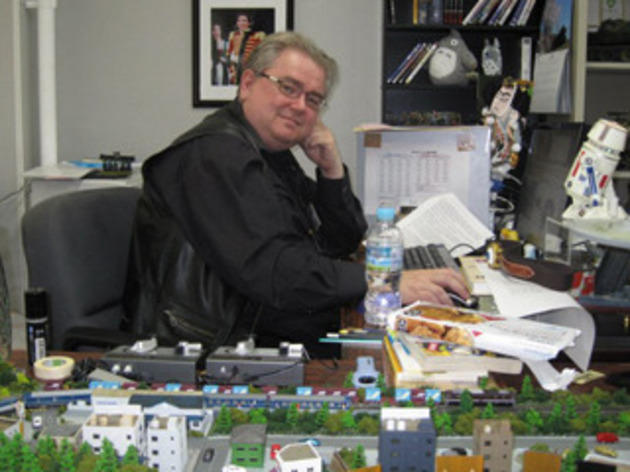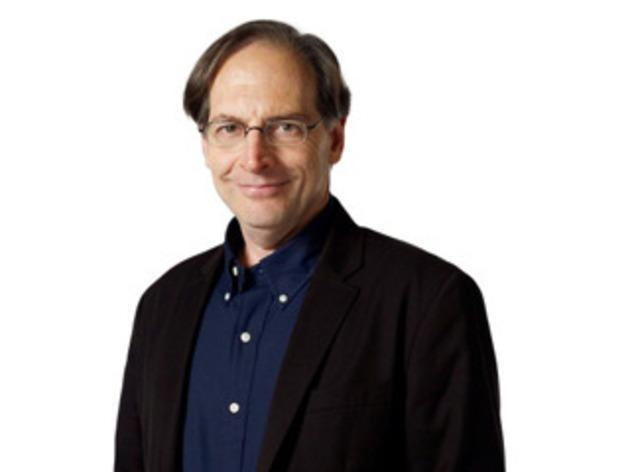 "An additional list of ten runners-up:
Fritz the Cat
,
Mr. Bug Goes to Town
,
Little Prince
and the
Eight Headed Dragon
,
Cloudy with a Chance of Meatballs
,
Wallace & Gromit in The Curse of the Were-Rabbit
,
The Nightmare Before Christmas
,
The Three Caballeros
,
Ice Age
,
The Simpsons Movie
,
Melody Time
."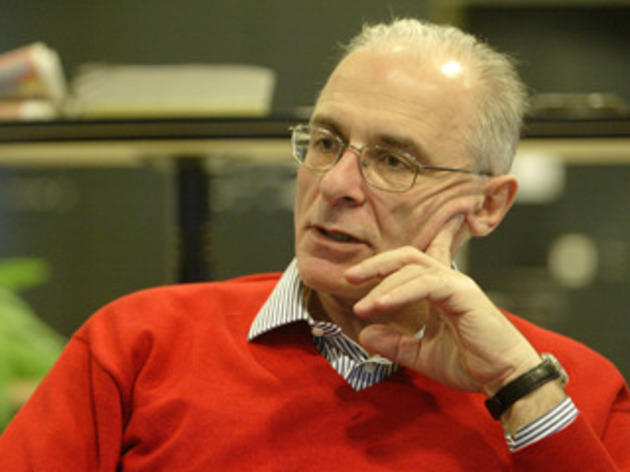 Professor Giannalberto Bendazzi is the author of several books, including Cartoons: One Hundred Years of Cinema Animation.
1. Snow White and the Seven Dwarfs
2. Mr. and Mrs. Kabal's Theatre
3. Azur & Asmar: The Princes' Quest
"My nominations for the ten best animated feature films are…three."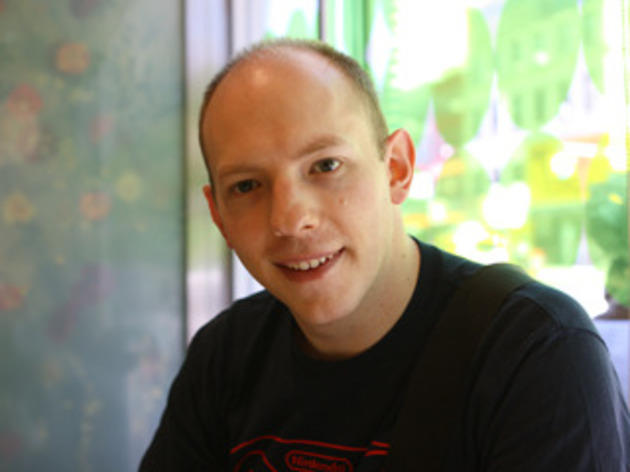 Show more
Pick another contributor category
Animation experts: G-L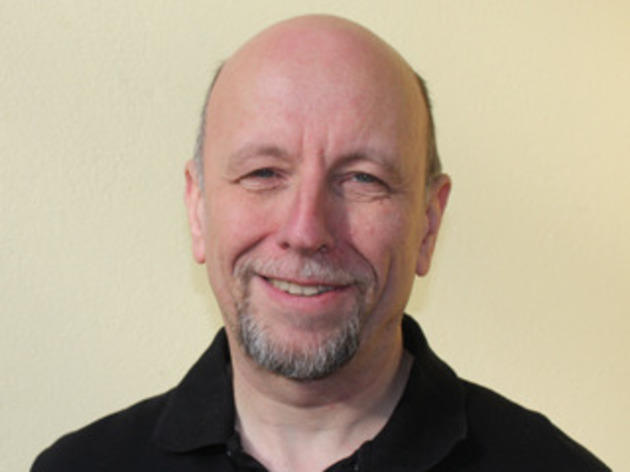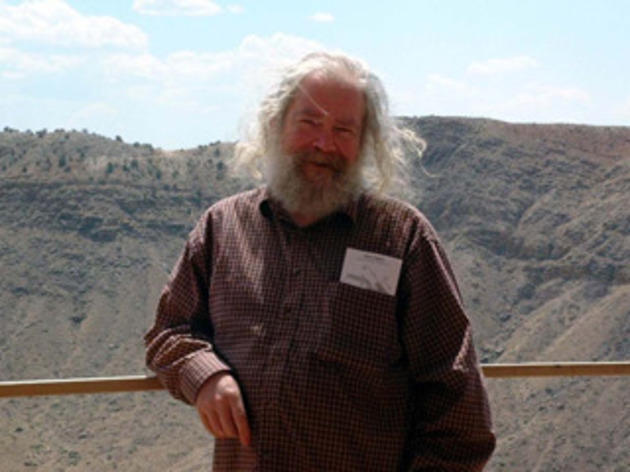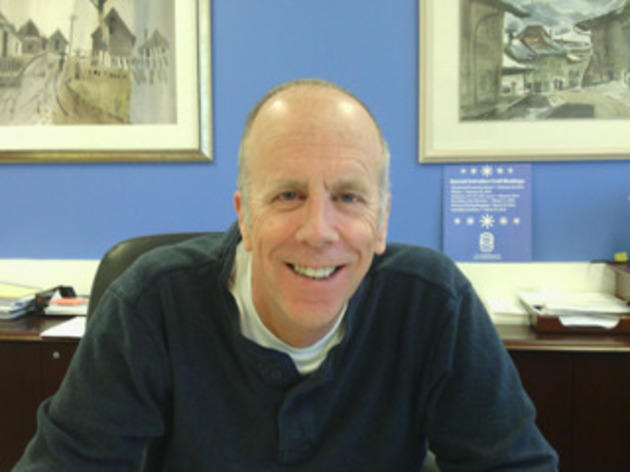 "I know that's only 70 percent of ten, but I ran out of gas."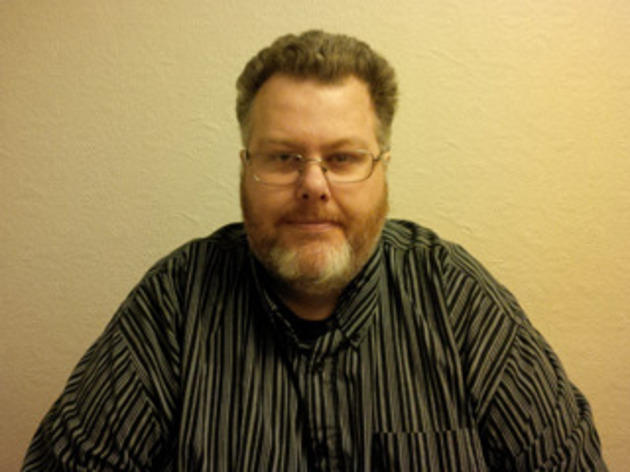 Michelle Le Blanc and Colin Odell
"There have been cinema adaptations of
Alice's Adventures in Wonderland
for a century, some of them animated, but none of them match the surreal and occasionally deeply macabre Jan Svankmajer film
Alice
, which seamlessly segues from live action to the animated world as we follow Alice on a nightmare journey. Wonderful and shocking.
The Iron Giant
takes a children's book by poet laureate Ted Hughes as its source but sets its story in Cold War America. Brad Bird's feature debut makes for a delightful and intelligent cel-animated story, where robots, politics and childhood friendship combine in a film that is exciting and genuinely moving.
Whisper of the Heart
is Yoshifumi Kondô's story of burgeoning love between two teens—a young violin maker and his friend who aspires to be a writer. With the exception of some fantasy background sequences, this is an anime that could just as easily have been filmed as a live-action piece, and is a lovely coming-of-age drama."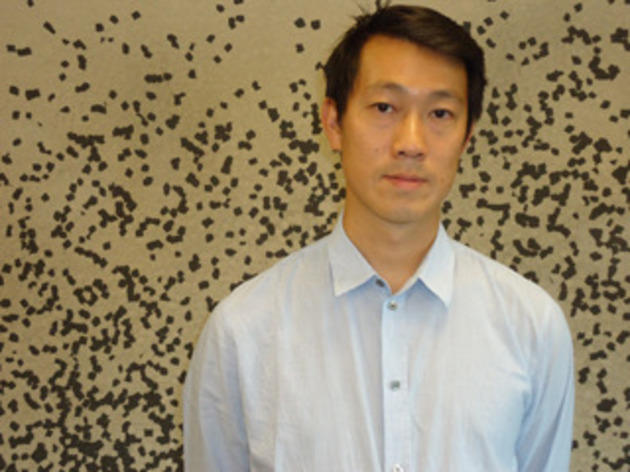 "I absolutely love these movies, but I'm not satisfied with my list. I know this list is embarrassingly top-heavy with titles from the past decade, but animation features have simply exploded in number, depth and variety just within that brief period. On the other hand, I have to point out that narrowing the parameters to just feature-length animation privileges U.S. and Japanese productions, which I think distorts the full picture of great movie animation. If this exercise could include shorts, this list would be very, very different in makeup—in terms of time periods, nations and styles, we'd have a much richer selection to draw from, so to speak."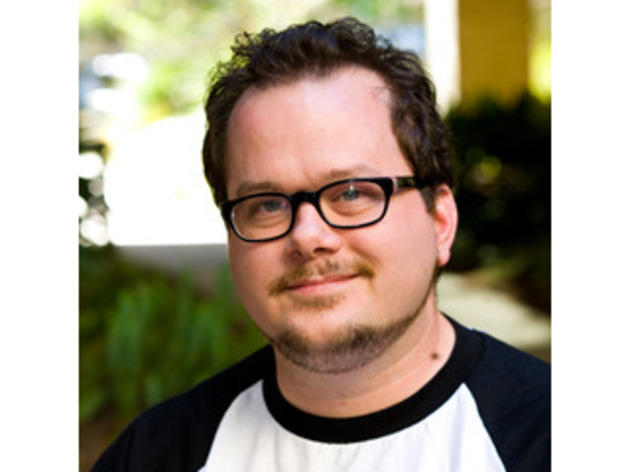 Animation experts: M-R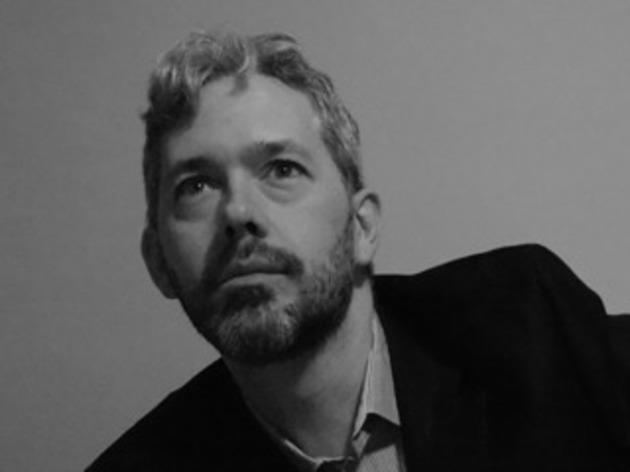 "Isao Takahata's emotionally overpowering tone poem
Only Yesterday
is a work of genius, Ozu painted with watercolors. It is a masterwork of a style that literally does not exist in the West, but should: a naturalist animation that blends documentary neorealism, surreal pop art and every director's trick in the book. The scene of a sunrise peaking over a mountain range, illuminating fields of safflowers, may be the single most beautiful moment in all of cinema.
Whisper of the Heart
is a stunningly beautiful coming-of-age story, one that treats its characters (and its audience) with respect and honesty. Hayao Miyazaki's personal touches abound: the value of hard work, the awareness of loss, his romanticism. But director Yoshifumi Kondo is the real star, whose quiet pacing perfectly pairs Miyazaki's dynamism with Takahata's realism. His 1998 death remains a tragic loss.'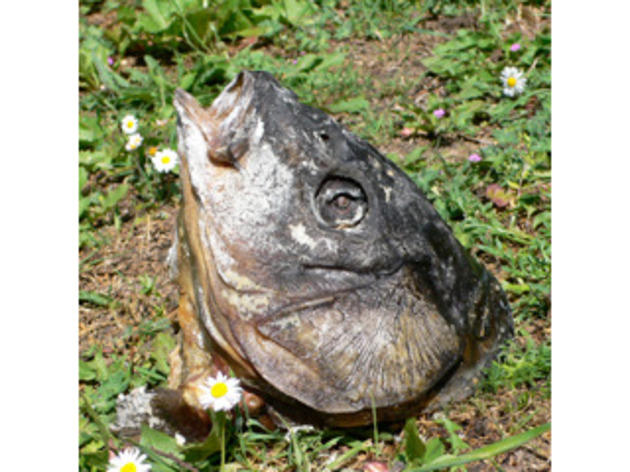 "I don't know how anybody ever picks the 'all-time top ten'—we haven't seen all time yet, so how do we know? But favorites—that's something else. I may not know much, but I know what I like. Mostly.
Totoro
has been my number-one movie since I first saw it in 1989; it's the greatest film ever made. My father took me to see
Sleeping Beauty
as a little girl, and Eyvind Earle's artistry blew me away.
Pom Poko
is funny, thought-provoking, beautifully animated and very honest; Isao Takahata is in many ways a more interesting and challenging filmmaker than his colleague Hayao Miyazaki. Testicle sight gags aren't normally part of family animation."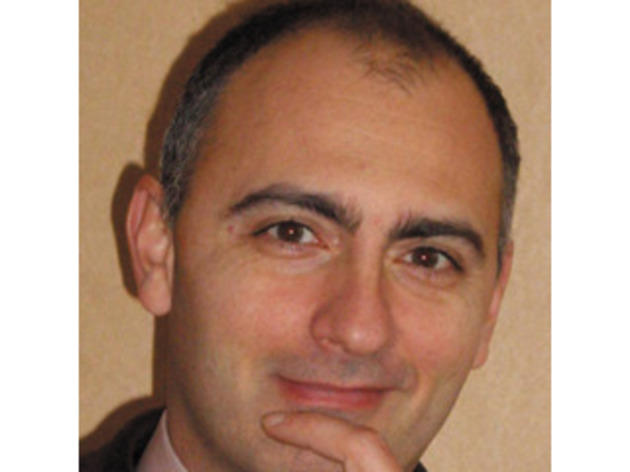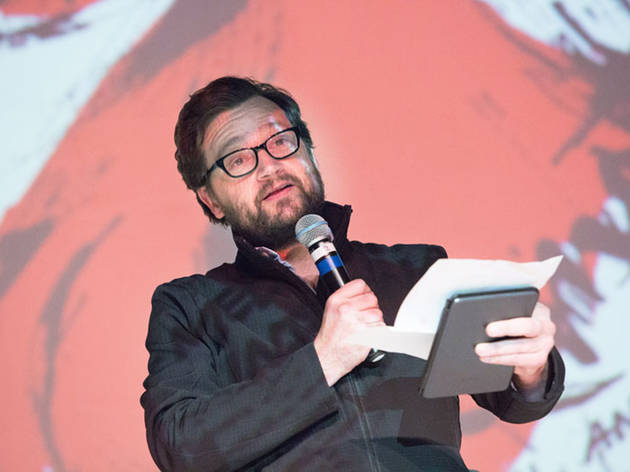 "In truth, if you really want to find the depth, diversity and all that good stuff about animation, you're best bet is to look toward short films. There you will find the essence. But since we're restricted to animation features (none of which have reached the heights of short-form animation), here are nine you should find, watch and breathe."
Animation experts: S-Z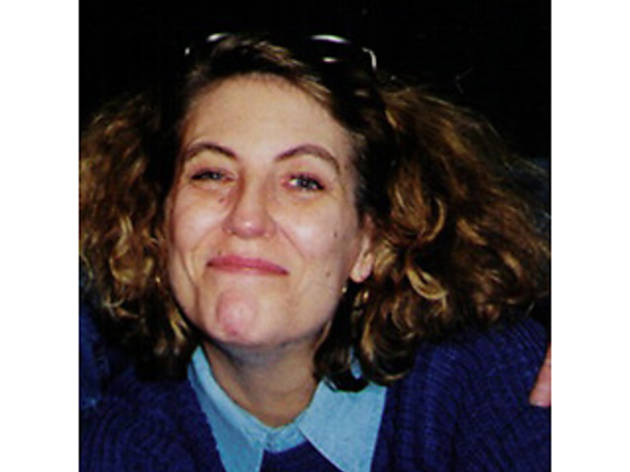 "If I'd been allowed an 11th choice, it would've been Aardman's
Wallace & Gromit in The Curse of the Were-Rabbit
."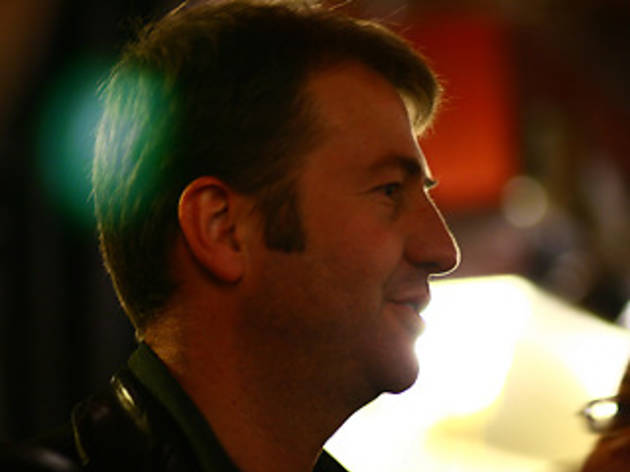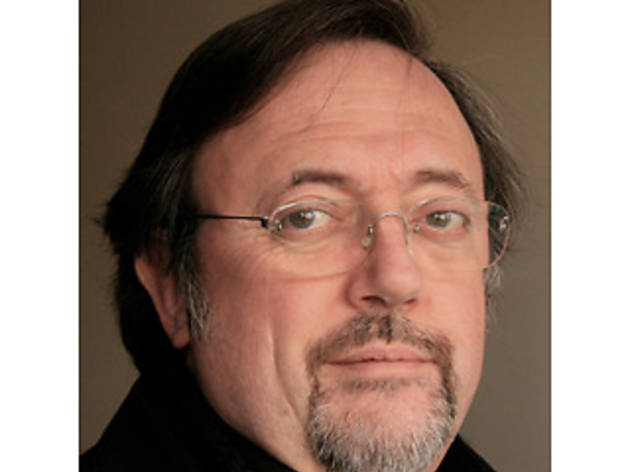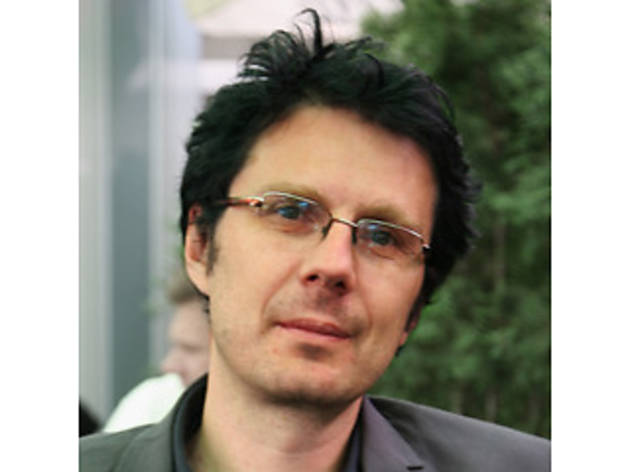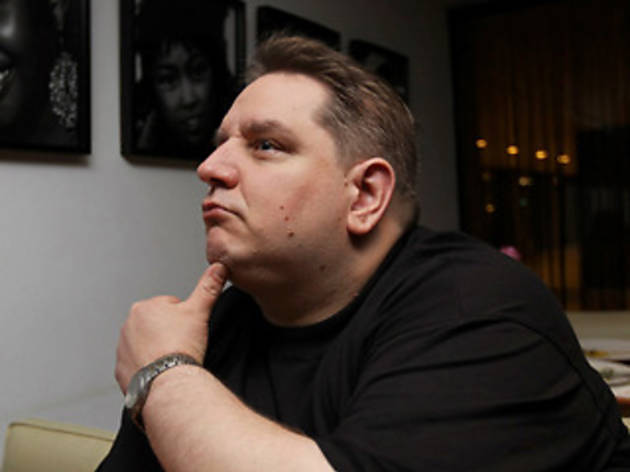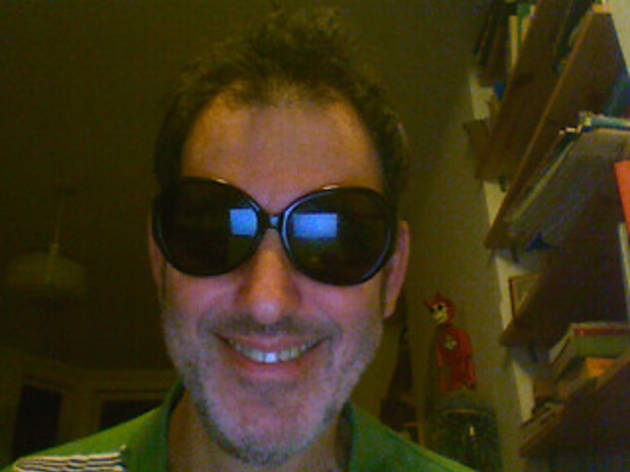 "I chose
Yellow Submarine
and
Snow White
after I saw them with fresh eyes alongside my children, and for the joy they have given countless generations of kids.
Mary and Max
and
It's Such a Beautiful Day
for how the most simplistic stick figures and puppets can draw such an emotional response.
Fantastic Mr. Fox
for its attention to detail and cracking humor.
Pom Poko
,
Persepolis
and
Grave of the Fireflies
for their humanism.
Alice
and
The Pain and the Pity
for their anarchy."