The 100 best animated movies: animation experts
Experts including Disney and Pixar directors, Wes Anderson, Nick Park and Carlos Saldanha vote for their favorite animated movies
How did we choose the 100 best animated movies of all time? We went straight to the experts and asked them to tell us their personal top ten films. From there we calculated the top 100 overall best animated movies. Here you'll find the personal selections of people including Ed Desroches (the current president of the International Association of Animated Film), Steve Alpert (who has held executive positions at both Disney and Studio Ghibli) and the anime specialist Helen McCarthy. Explore their top tens here.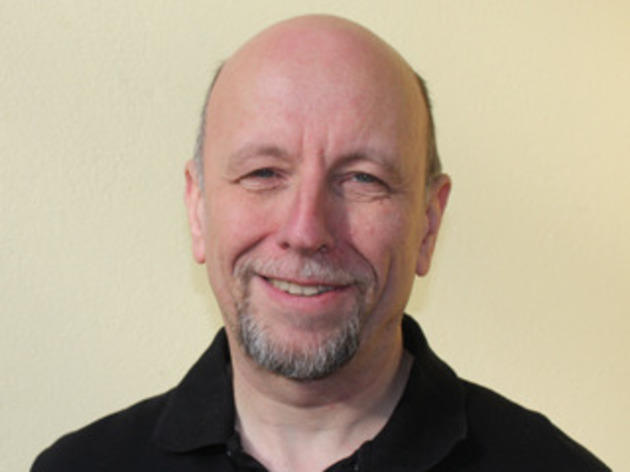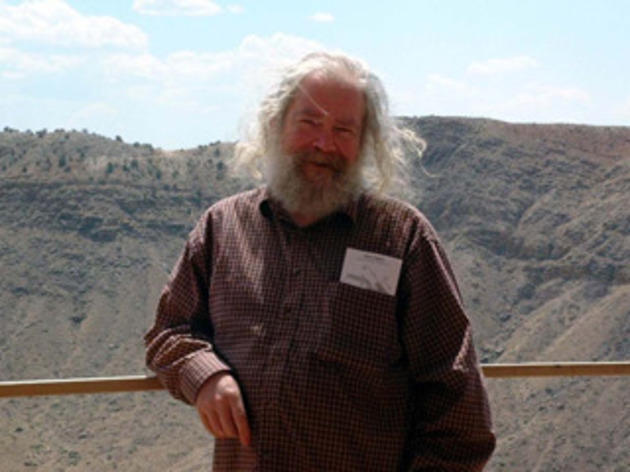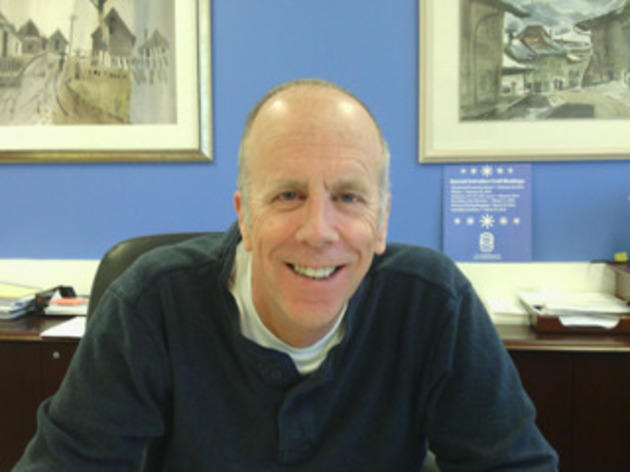 "I know that's only 70 percent of ten, but I ran out of gas."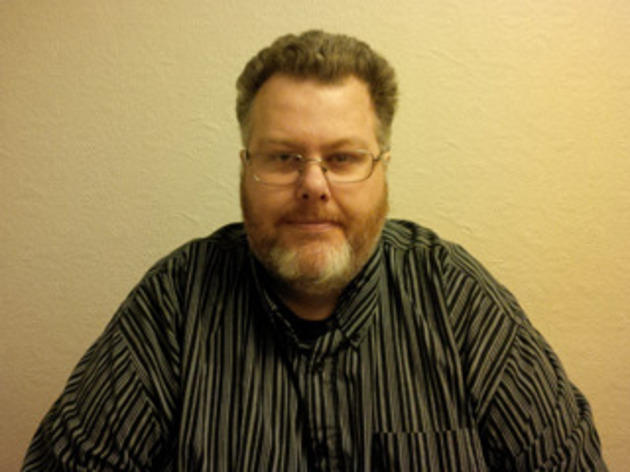 Michelle Le Blanc and Colin Odell
"There have been cinema adaptations of
Alice's Adventures in Wonderland
for a century, some of them animated, but none of them match the surreal and occasionally deeply macabre Jan Svankmajer film
Alice
, which seamlessly segues from live action to the animated world as we follow Alice on a nightmare journey. Wonderful and shocking.
The Iron Giant
takes a children's book by poet laureate Ted Hughes as its source but sets its story in Cold War America. Brad Bird's feature debut makes for a delightful and intelligent cel-animated story, where robots, politics and childhood friendship combine in a film that is exciting and genuinely moving.
Whisper of the Heart
is Yoshifumi Kondô's story of burgeoning love between two teens—a young violin maker and his friend who aspires to be a writer. With the exception of some fantasy background sequences, this is an anime that could just as easily have been filmed as a live-action piece, and is a lovely coming-of-age drama."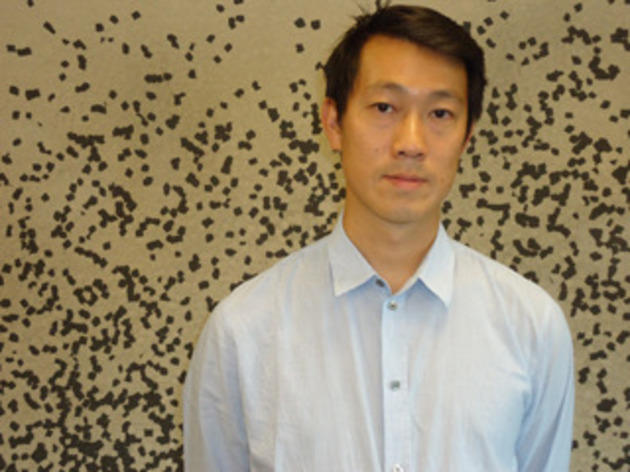 "I absolutely love these movies, but I'm not satisfied with my list. I know this list is embarrassingly top-heavy with titles from the past decade, but animation features have simply exploded in number, depth and variety just within that brief period. On the other hand, I have to point out that narrowing the parameters to just feature-length animation privileges U.S. and Japanese productions, which I think distorts the full picture of great movie animation. If this exercise could include shorts, this list would be very, very different in makeup—in terms of time periods, nations and styles, we'd have a much richer selection to draw from, so to speak."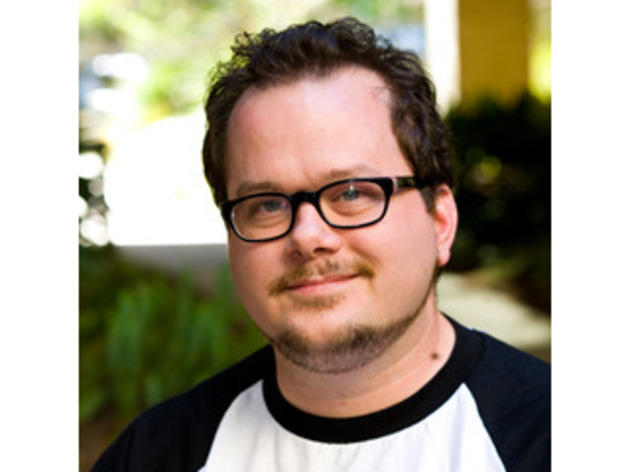 Pick another contributor category