The 100 best animated movies: animators and filmmakers, A to D
Experts including Disney and Pixar directors, Wes Anderson, Nick Park and Carlos Saldanha vote for their favorite animated movies
How did we choose the 100 best animated movies of all time? We went straight to the experts and asked them to tell us their personal top ten films. From there we calculated the top 100 overall best animated movies. Here, you'll find the personal selections of animators and filmmakers includingWes Anderson (writer-director of Fantastic Mr Foxand The Grand Budapest Hotel), Sylvain Chomet(director of The Illusionist and The Triplets of Belleville) and Chris Sanders (director of How to Train Your Dragon).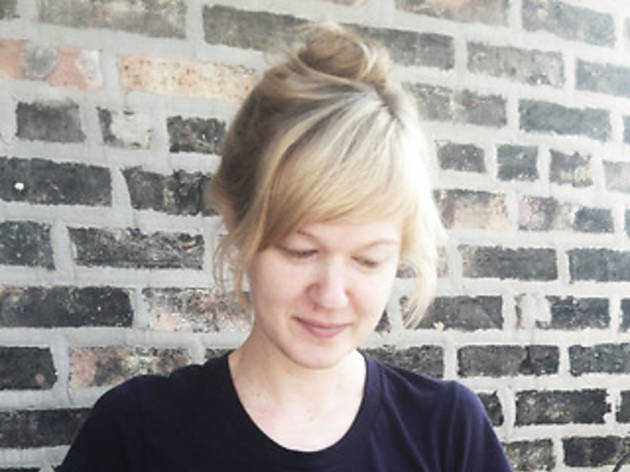 Lilli Carré is an artist and illustrator whose work in experimental animation has played at film festivals worldwide.

Sylvain Chomet (in alphabetical order)
Sylvain Chomet is the French writer-director of The Triplets of Belleville and The Illusionist.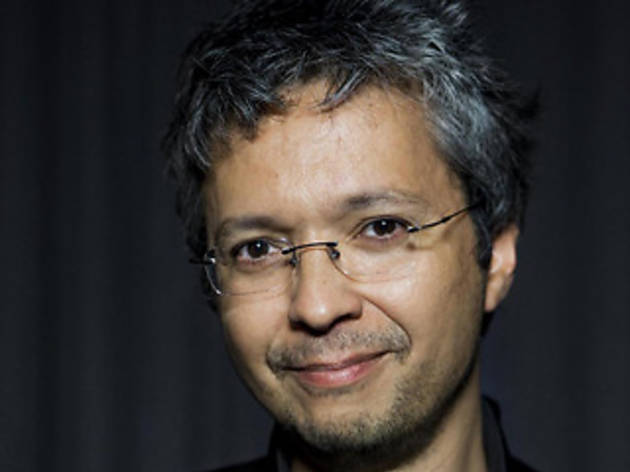 Pierre Coffin is the codirector of Despicable Me and its sequel. He is currently working on spinoff movie Minions, set for release in 2015.

"
Toy Story
features some of the best characters and story plotting ever. Rock solid.
The Incredibles
combines the best elements of comic-book stories and creates a relatable tale where superpowers are secondary.
Ratatouille
is almost a magic trick: Making the audience root for and believe in a rat as a master chef is truly incredible.
Spirited Away
created a unique, alien world that captured the often disorienting experience of being a kid beautifully. And am I allowed to admit
Despicable Me
? It's probably one of my favorites—even if I did have to watch it 400 times during production."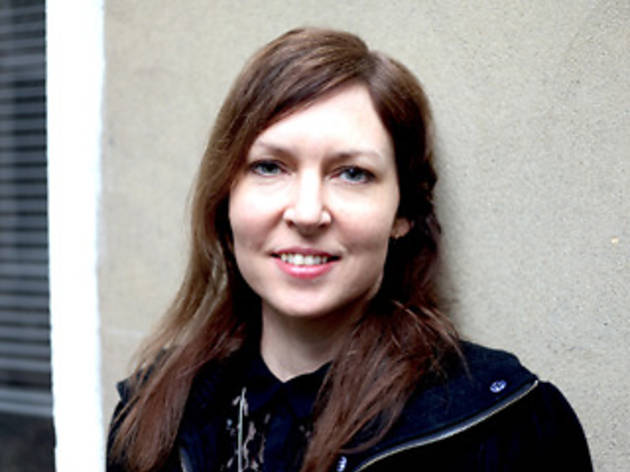 Artist Martha Colburn has made more than 40 short films. She also provided the animated inserts for 2005 documentary The Devil and Daniel Johnston.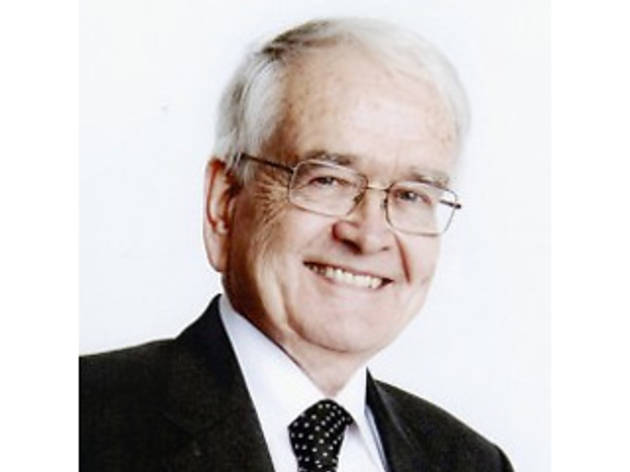 Brian Cosgrove was the cofounder of Cosgrove Hall Films, whose output included the TV series Danger Mouse and Count Duckula and the feature film The BFG.