The 100 best animated movies: animators and filmmakers,
Experts including Disney and Pixar directors, Wes Anderson, Nick Park and Carlos Saldanha vote for their favorite animated movies
How did we choose the 100 best animated movies of all time? We went straight to the experts and asked them to tell us their personal top ten films. From there we calculated the top 100 overall best animated movies. Here, you'll find the personal selections of animators and filmmakers including the Aardman directors Peter Lord and Nick Park(creators of Wallace and Gromit), the Aliendesigner HR Giger, the prolific animator Bill Plympton and the independent animated filmmaker Don Hertzfeldt. Explore their top tens here.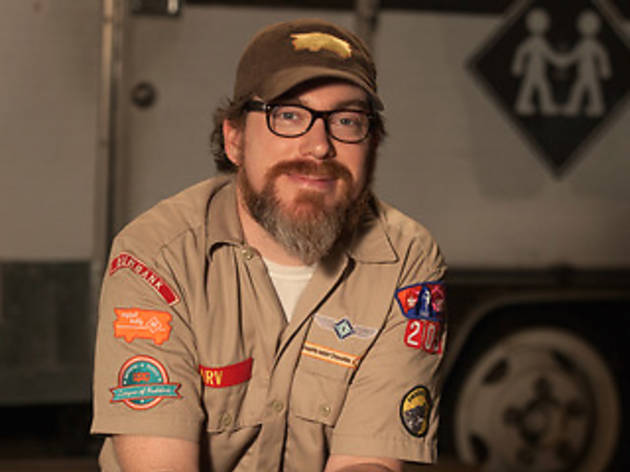 John Harvatine IV is a cofounder of Stoopid Buddy Stoodios, whose work includes the animated TV show Robot Chicken and countless shorts.


DuckTales: The Movie—Treasure of the Lost Lamp
Gumby the Movie
---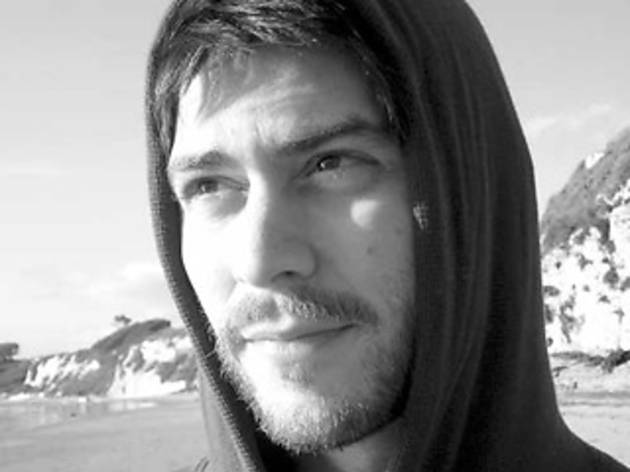 Don Hertzfeldt is a DIY animator whose short films—including the Oscar-nominated "Rejected"—were a taster for his debut feature, It's Such a Beautiful Day.


South Park: Bigger, Longer & Uncut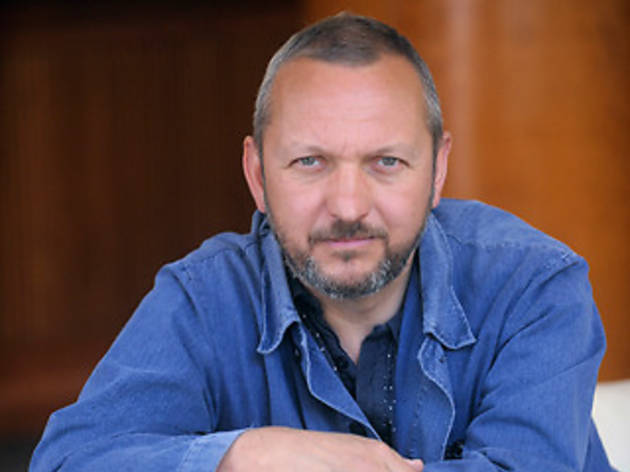 Jonathan Hodgson is a British animator who has worked on TV's Charlie and Lola and the documentaries The Age of Stupid and The Trouble with Love and Sex.
Surviving Life (Theory and Practice)
Stephen Irwin is a British animator who has won numerous awards for short films including "Moxie" and "The Black Dog's Progress.
"
South Park: Bigger, Longer & Uncut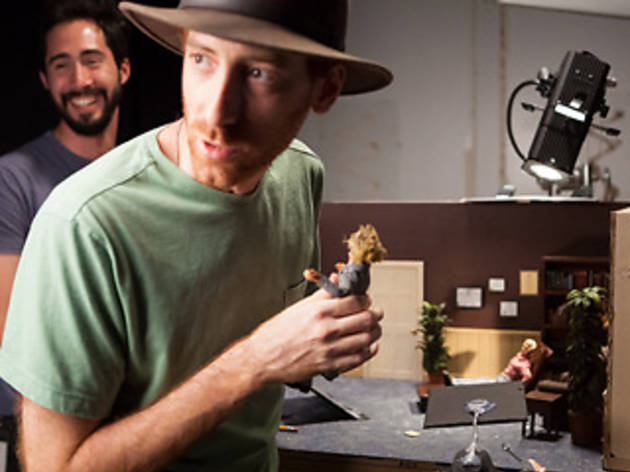 Alex Kramer is the animation director for TV's longest-running stop-motion show, Robot Chicken.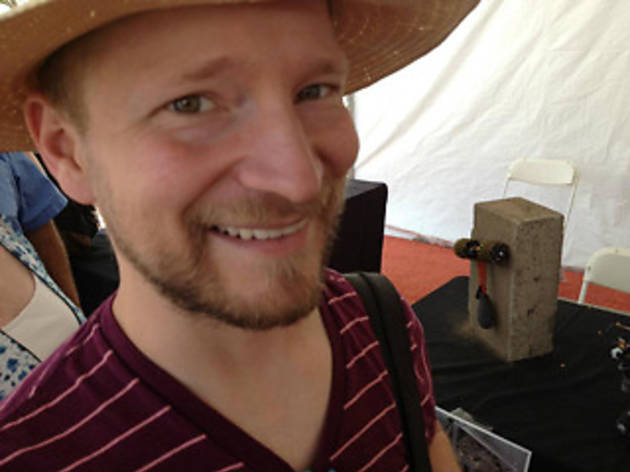 Fran Krause is an award-winning animator and short-film maker. He is also the creator of the Deep Dark Fears comics.