The 100 best animated movies: animators and filmmakers, Q to Z
Experts including Disney and Pixar directors, Wes Anderson, Nick Park and Carlos Saldanha vote for their favorite animated movies
How did we choose the 100 best animated movies of all time? We went straight to the experts and asked them to tell us their personal top ten films. From there we calculated the top 100 overall best animated movies. Here, you'll find the personal selections of animators and filmmakers including the Rio and Ice Age director Carlos Saldanha, director Henry Selick (The Nightmare Before Christmas), CGI pioneer Alvy Ray Smith and the The Lion King and Beauty and the Beast writer Linda Woolverton. Explore their top tens here.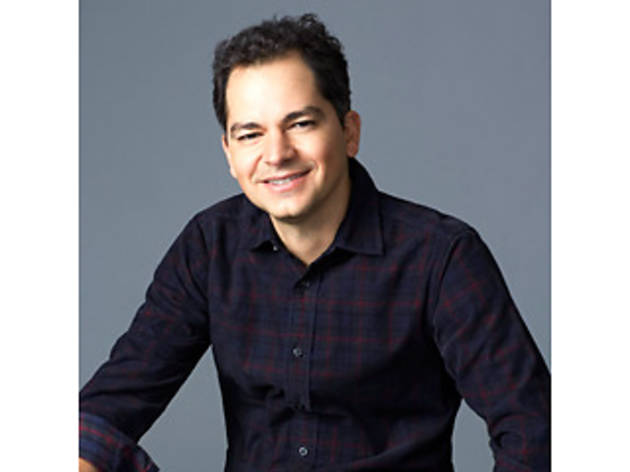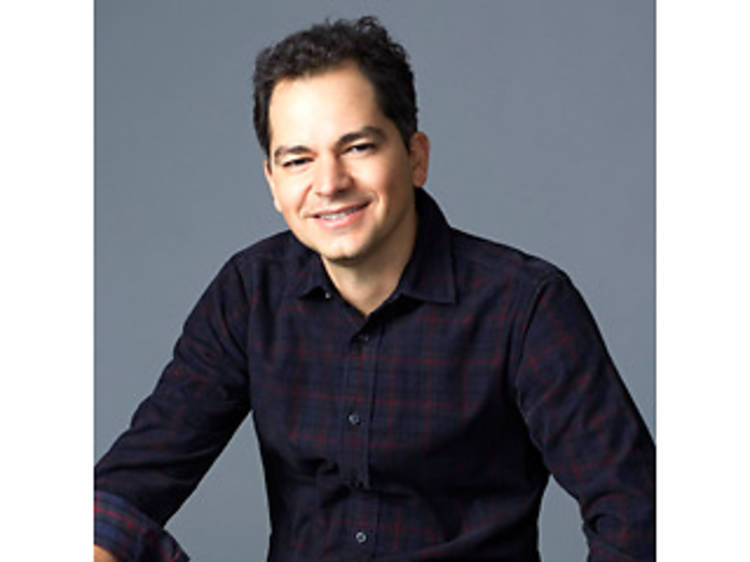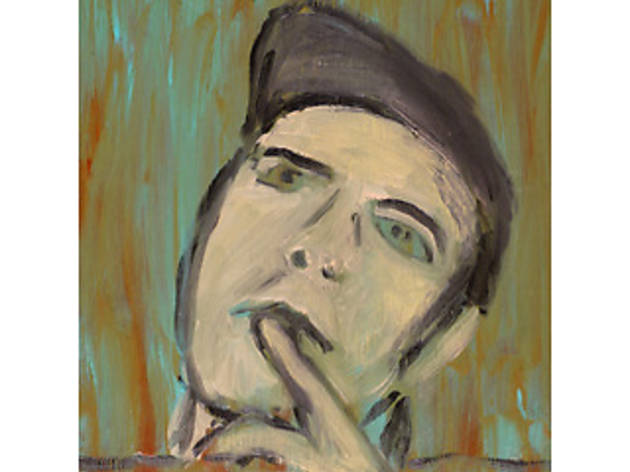 "Prince Achmed is one of the first animated features ever, and it's still stunning. Silhouette animation magic. Fehérlófia is a film that's incredible with color. Raw, beautiful, cel-painted, it's narrative and abstract at the same time."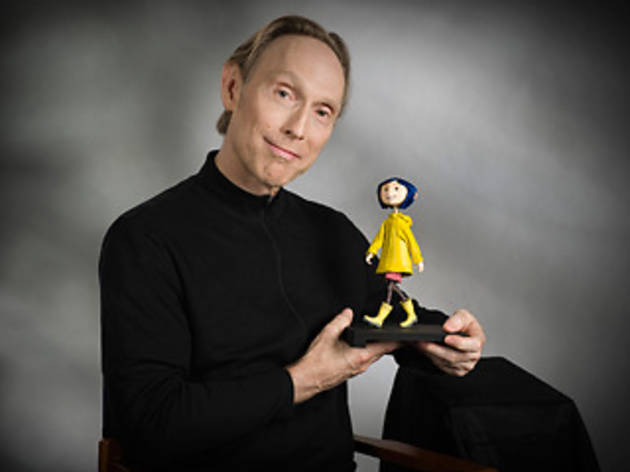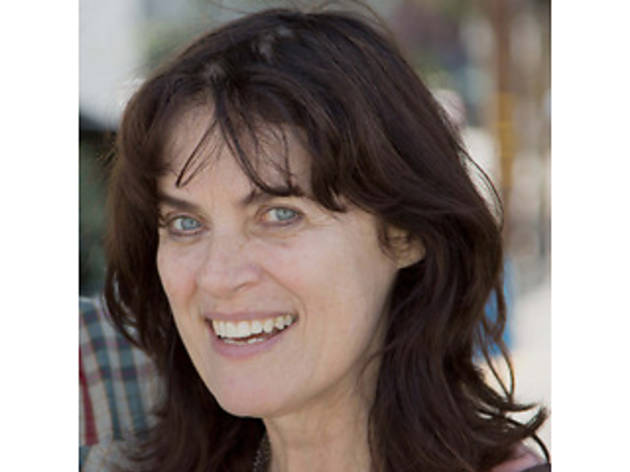 "I show Svankmajer's Alice a lot when I'm teaching. I find it amazing for its exquisite camera and deep understanding of myth and dream, while still being true to the story. I became an animator after seeing Yellow Submarine, and fell in love with George Dunning's experimental work. Toy Story opened up a new way to tell a story. It made young people think animation was new and special. James and the Giant Peach changed the way we think of stop-motion. Something had to move away from drawing just to bring n a new way of telling a story with a different perspective on space."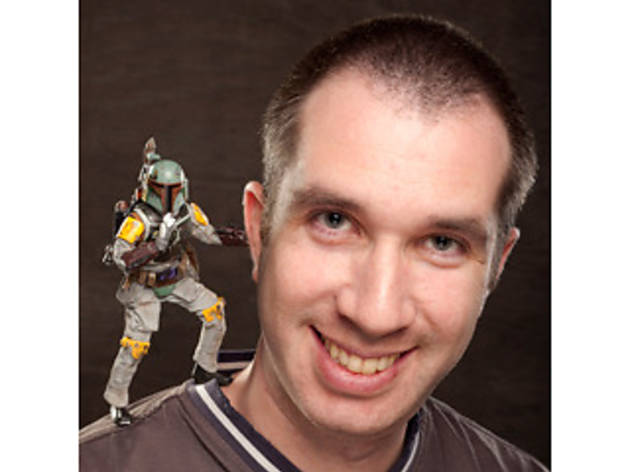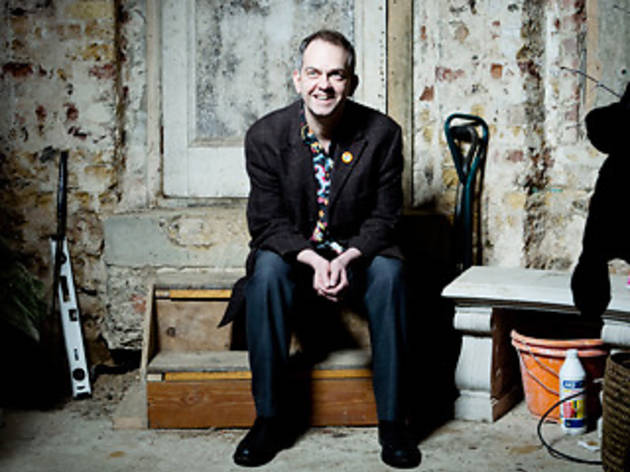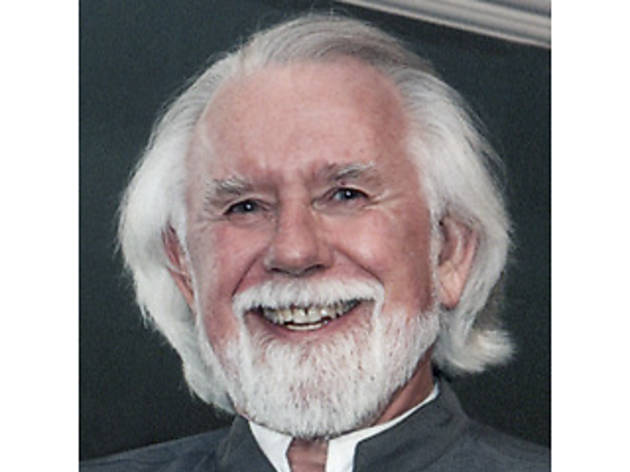 Alvy Ray Smith is digital animation pioneer. He cofounded Pixar, created the Lucasfilm computer division and directed The Adventures of André and Wally B.

"Yes, I know Snow White is kind of corny, but it was the film I saw as a child that first sucked me into the world of animation. I could put any one of the early Disney oeuvre here instead—Pinocchio, Peter Pan,Cinderella. Or Fantasia, which is infamously uneven, but I don't care. It featured the work of my first animation hero, Preston Blair, with his dancing hippos. I first learned to animate from Blair's $1.50 how-to book. The Incredibles is my favorite Pixar movie, because of its 1950s vision-of-the-future sets, just as promised by the Ford Times when I was a kid (a magazine for Ford automobile owners); hats off to Brad Bird, the funniest man, who added bite to Pixar. Tubby the Tuba was so bad that it inspired all the rest."
Show more
Pick another contributor category